BMW India boss Phillip Von Sahr has confirmed to PTI that the BMW 3 Series GT will be launched in India early next year.
The 3 Series GT was unveiled at the Geneva Motor Show earlier this year and will follow the international positioning of sandwiching the 3- and 5-Series models here in India as well. Sahr said that the product will be assembled at the Chennai plant, hinting at realistic prices for the segment creator. The strategy is different to BMW India's first GT model, the 5 Series Gran Turismo, which was launched in 2010 as a CBU.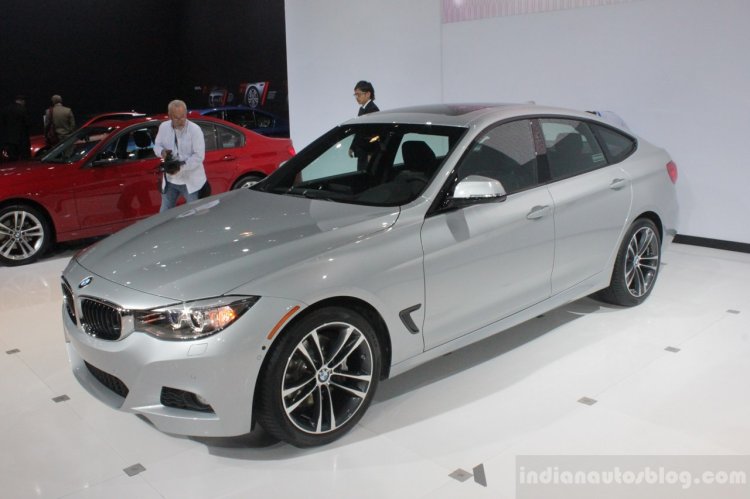 BMW India currently assembles the 1, 3, 5, 7, X1 and X3 models at its Chennai plant, the capacity of which has been ramped up to 14,000 units per year, up from the previous level of 11,000 units, to accommodate models such as the 3 Series GT.
The 3 Series GT offers the dynamic driving characteristics of the 3 Series with the space and comfort of the 3 Series Touring (Estate) and 5 Series respectively. The car is 200mm longer, 19mm wider and 79mm taller than the 3 Series sedan. The 110mm additional wheelbase provides more knee room to rear seat occupants, thus rivaling the 5 Series. The boot capacity, which stands at 1,600 liters (with the rear seats folded), trumps the 3 Series Touring by 25 liters.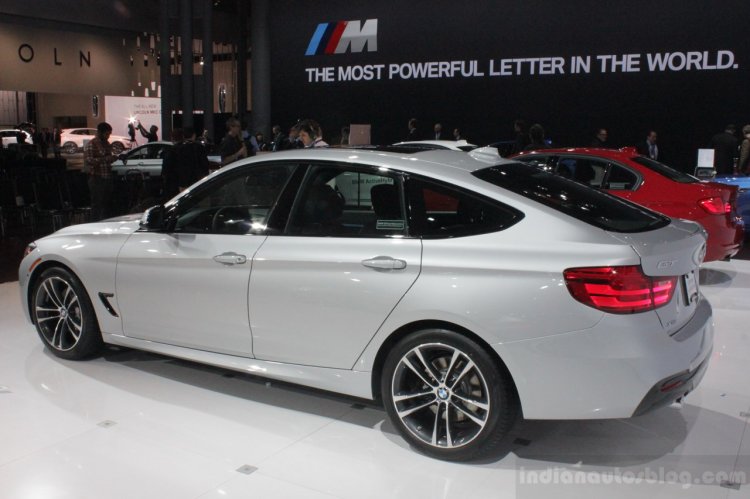 The car is most likely to come with the 2-liter diesel engine with power and torque outputs of 184hp and 380Nm. Petrol options include a 2.0-liter motor that develops 245hp and 350Nm of torque at best, and a range-topping 3-liter engine that puts out 306hp and 400Nm of power and torque respectively.
You can see spyshots of the 3 Series GT testing in India here.