BMW's first MPV to launch in Europe next year. 
Its no secret that BMW is working on a three-row 7-seat MPV based on the 2 Series Active Tourer's platform. And this is what the car could look like according to France's Automobile Magazine.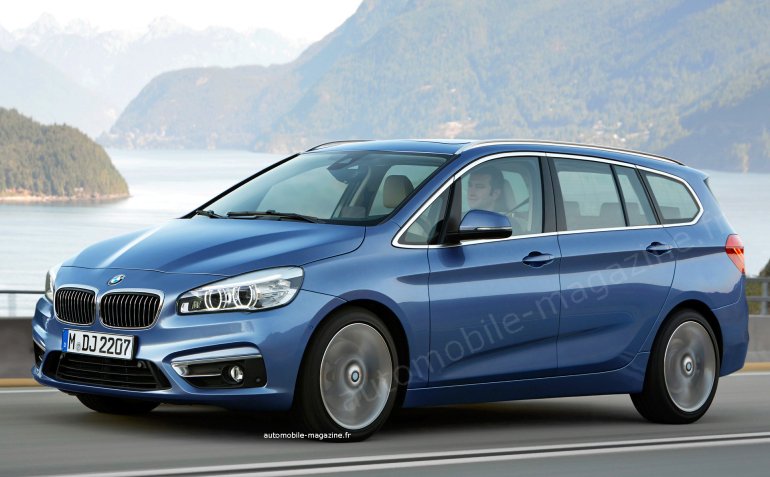 Until the beginning of the rear door, the MPV looks identical to the 5-seat Active Tourer which is already on sale in Europe. From there on, the car gets a longer door and larger quarter glass windows combined with a relatively short rear overhang.
Reports say that the front wheel drive architecture of the UKL platform which underpins the Active Tourer has given BMW engineers plenty of room to play around with the interior of the car. As the drive goes to the front, the fairly high center tunnel which is seen in most rear wheel drive BMWs is not present on the Active Tourer.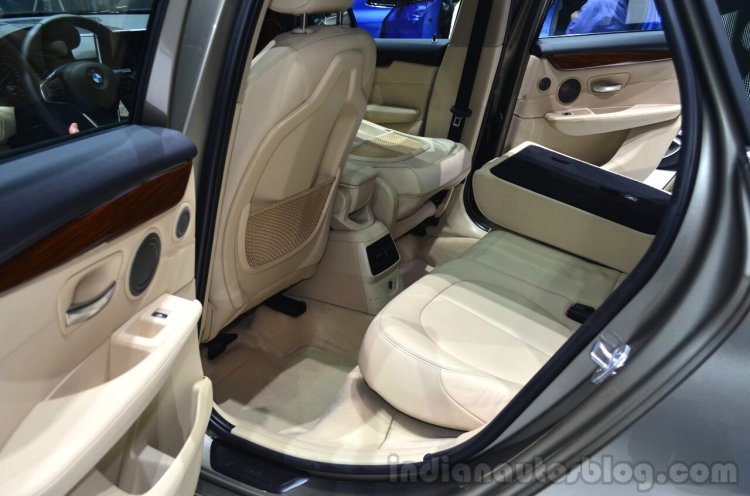 Also, the engine in the Active Tourer is transversely mounted as compared to the longitudinal setup of other rear wheel drive BMWs. This has allowed engineers to push forward the dashboard marginally, thereby increasing usable space.
Also see: BMW 2 Series Convertible revealed at the Paris Motor Show
The Active Tourer MPV is expected to go on sale in Europe next year, and its chief rival will be the Citroen C4 Grand Picasso, as rivals Audi and Mercedes-Benz are yet to explore this segment.
For now, there are no plans to launch the 2 Series Active Tourer (5- or 7-seat) in India.
Competitor: Citroen C4 Grand Picasso
Expected Price: 26,000 GBP (INR 26 lakhs)
Launch date in Europe: 2015
[Source - Automobile Magazine]