According to an article on AutoNews.com, BMW has planned a 1 Series sedan, but it won't arrive before 2017. The current 1 Series, which will diversify into a 2 Series next year, upgrades the convertible and coupe version into the higher series, while retaining the three- and five-door hatchbacks.
The entry-level sedan BMW is planning to rival the Audi A3 Sedan and the Mercedes CLA Class is part of a new family of front wheel drive models that begins with the new generation Mini which will launch at the LA Auto Show in November.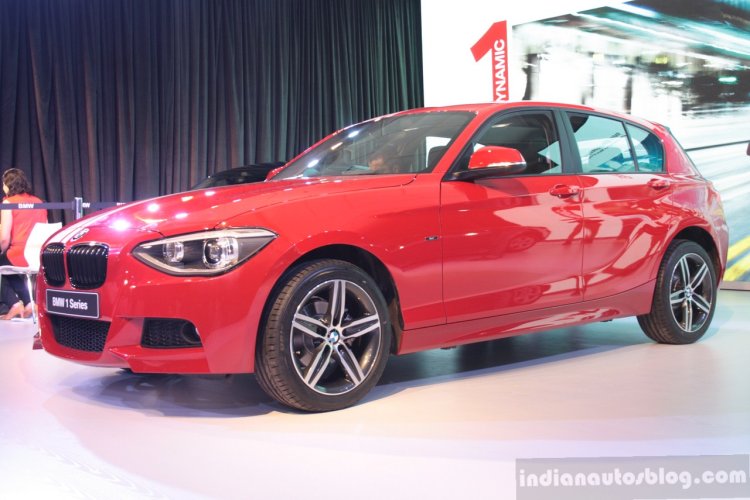 The platform of the 2018 BMW 1 Series goes by the name UKL (Unter Klasse, or entry-level) and will also underpin the next generation BMW X1. Most of the lower segment BMW vehicles such as the 1 Series and 2 Series families, would be eventually on the UKL.
Codenamed NES (New Entry-level Sedan), a BMW insider says the car is "integral to BMW's growth plans". As sales of premium brand four-door saloons in China and US are increasing, this model is believed to be an important pillar to the company's growth plans.
The four-door model is developed by BMW to support front-wheel drive as well as four-wheel drive, the latter which is an option across its entire portfolio.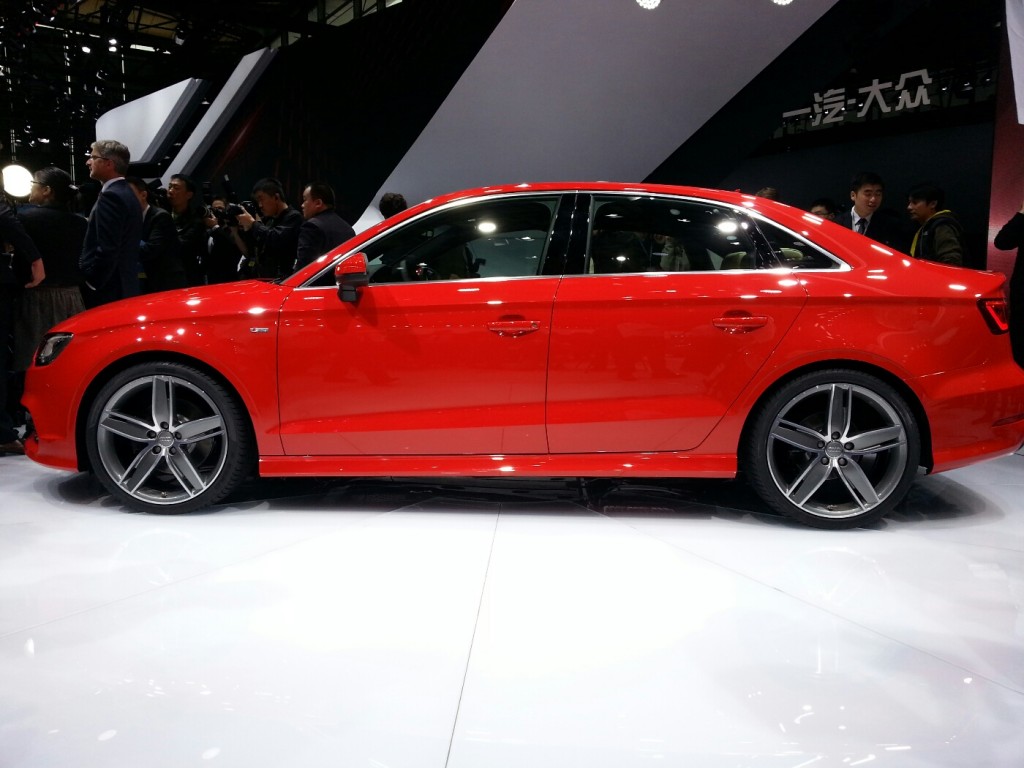 BMW is moving to the testing and development phase of the 1 Series sedan. Though a production site has not been decided yet, insiders believe that the model would be built in China, Brazil and Germany.
Engine options would include three- and four-cylinder direct-injection petrol and turbocharged diesel units. As a part of BMW's EfficientDynamics initiative, a plug-in hybrid would be offered later in the car's lifecycle.
[Source - AutoNews.com]