BMW showcased the Concept Active Tourer at the 2012 Paris Motor Show in September last year. The Active Tourer will mark a big departure from conventional BMWs, as it is the first Bimmer to get a front-wheel drive layout and a three-cylinder engine.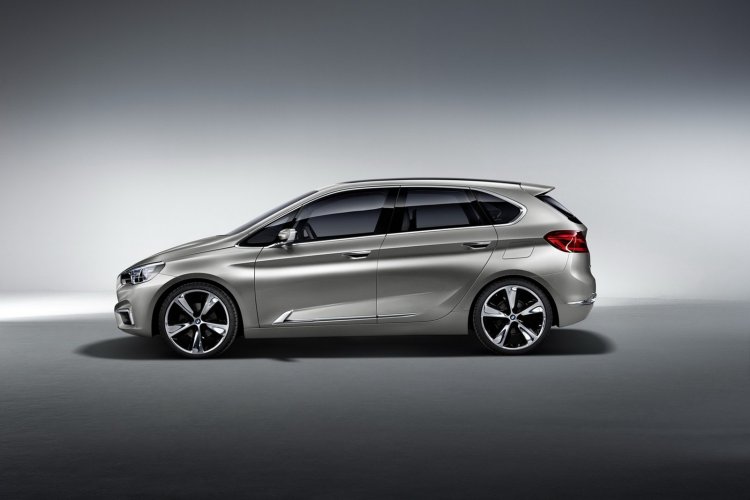 Speaking to Auto Express, Dr. Ian Robertson, Member of the Board of Management of BMW AG and Sales and Marketing head of BMW, said that the front-wheel drive Active Tourer's production model will be shown at a motor show "early next year". While Dr. Robertson did not mention a specific motor show for the car's staging, our money is on the vehicle being unveiled at the Geneva Motor Show in March 2014.
Further, the sales head confirmed that the Active Tourer will use a three-cylinder engine, and that the design of the car "is extremely close" to the concept shown at Paris. You can check out patent leaks of the production car here.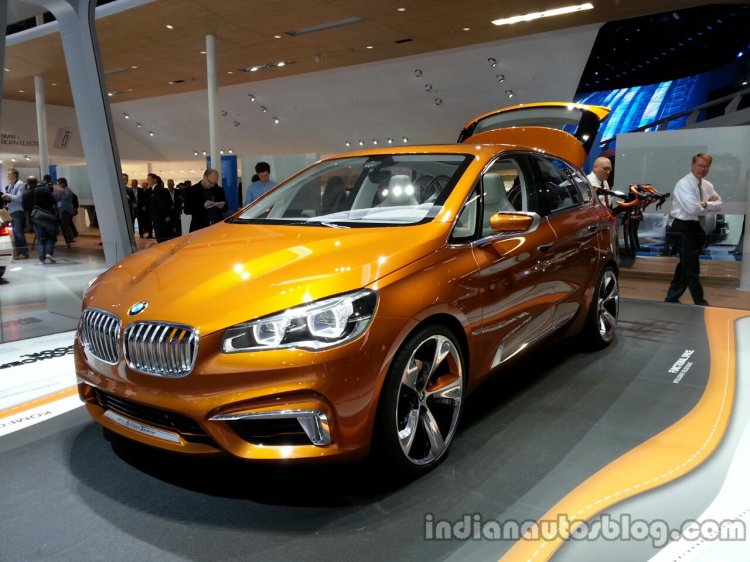 The 'Active Tourer' is only the name of the concept. The production version is expected to blend into the 1 Series range, and is speculated to be known as the 1 Series GT (Gran Turismo). It will borrow 1.5-liter three-cylinder turbocharged engines from the recently unveiled 2014 Mini. This three-cylinder unit is available in petrol and diesel guise.
Including the 1 Series GT, Dr. Robertson says that there will be 11 new models in the BMW and Mini range which will use this front-wheel drive UKL1 (Unter Klasse or under class) platform.