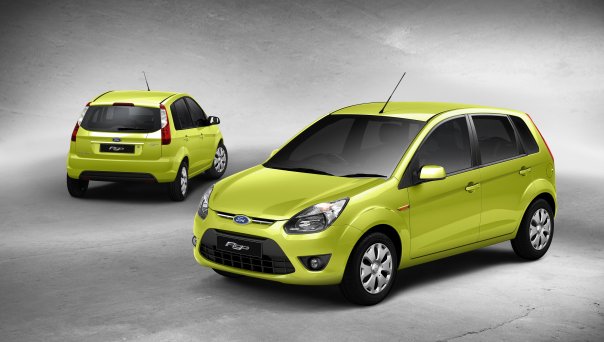 Long time ago, Ford, GM and Chrysler were considered the BIG 3 of the American car market. But as more and more companies started to set foot on the US soil, the BIG 3 started bleeding their respective market share.
A similar situation is being observed in the Indian Market as well. Our own BIG 3 – Maruti Suzuki, Tata Motors and Hyundai have started to lose out on their market share to newbies such as Ford and VW.
According to figures released by the Society of Indian Automobile Manufacturers (SIAM), here are the drops in market share
• Maruti Suzuki India's market share dropped to 48.74 per cent from 50.09 per cent in 2009-10.
• Hyundai Motor India's dropped to 18.10 per cent from 20.61 per cent in 2009-10.
• Tata Motors dropped from 18.10 per cent to 13.18 per cent in 2009-10.
On the other hand, the new boys are gaining and they are gaining fast:
• Ford's market share jumped to 4.81 per cent from 2.25 per cent in 2009-10.
• Volkswagen's market share jumped to 2.60 per cent from 0.27 per cent in 2009-10.
Are we witnessing a major demographic shift in the Indian car market? What do you think is causing the customer to move away from these trusted names?