After the controversy over the vehicle import tax structure was cleared and a new taxation was put into play, Bhutan has lifted the ban on import of automobiles that was imposed last year, with immediate effect.
According to Bhutanese auto dealers, buyers have already started queuing up at their showrooms to order new vehicles. The customers are particularly keen on made-in-India vehicles.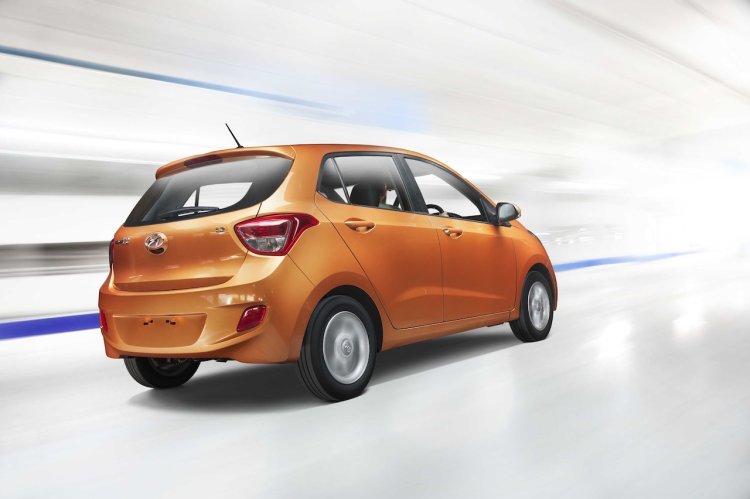 Since July 1, the auto dealers of the neighboring country have been receiving numerous enquiries but couldn't receive orders till last Saturday (19th July) since the ban was not officially lifted. A Hyundai dealership has already commenced bookings from Saturday and has registered 7 bookings on the first day.
According to an INAS report, as of June, Bhutan's auto population stood at 68,129 vehicles out of which capital city Thimpu alone has the highest registration at 36,265 vehicles.
The lifting of vehicle import ban in Bhutan comes as a good news for Indian auto makers since the neighboring country is largely dependent on India for its automotive needs. Car makers like Maruti and Hyundai can now resume exporting their wide portfolio of India made cars.