The Bentley SUV which goes on sale in 2016 will be the fastest ever SUV, according to the company's sales and marketing director, Kevin Rose. The official confirmed that the SUV will be offered with a V8, V8 plug-in hybrid and W12 engine options, all though by the end of this year a decision will be made whether or not to offer a V8 diesel.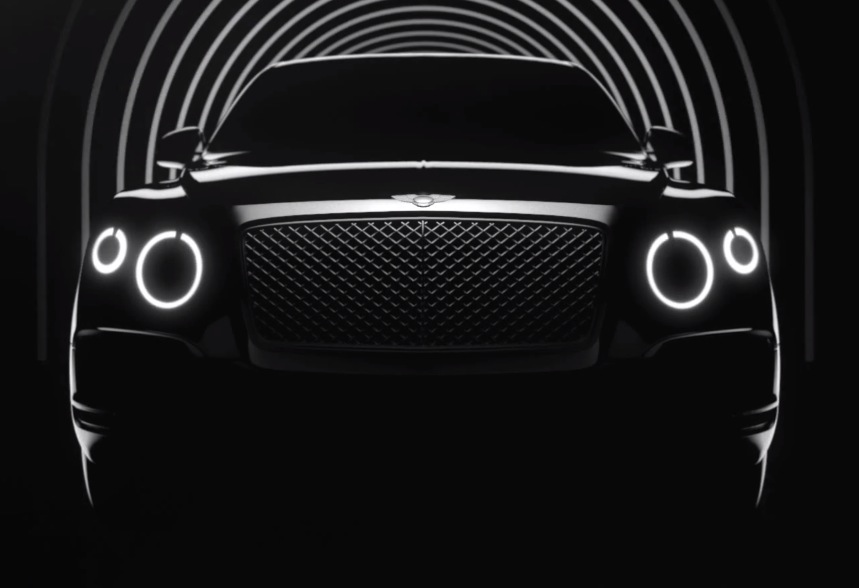 The 6.0-liter W12 variant which gets twin turbochargers will ensure Bentley the title of the world's fastest SUV, said Rose. Though power outputs of this engine weren't disclosed, it is expected to produce in excess of 550 bhp. Performance wise, it must outdo the Mercedes GL 63 AMG and the yet-to-be launched Range Rover Sport SVR, not to mention its own family product the Porsche Cayenne.
As a result of its performance credentials, the roof height of the SUV had to be reduced from the original EXP 9F concept shown at the Geneva Motor Show in 2012. The concept did not get a very positive response and hence the styling of the SUV will be redone.
Bentley estimates that nearly 30 percent of sales for the SUV will come from the plug-in hybrid variant which promises to offer an electric only driving range of 48 km.
Competitors: Mercedes-Benz GL 63 AMG, Range Rover LWB 5.0L
Expected Price: 140,000 pounds (INR 1.44 crores) ex-Showroom
[Source - Car and Driver]