Earlier this week, we got an official confirmation from Bentley saying that the brand would launch an all-new SUV in 2016. An SUV with the Bentley badge is not breaking news as we even got to see what it could look like through the Concept EXP 9F, shown at the 2012 Geneva Motor Show.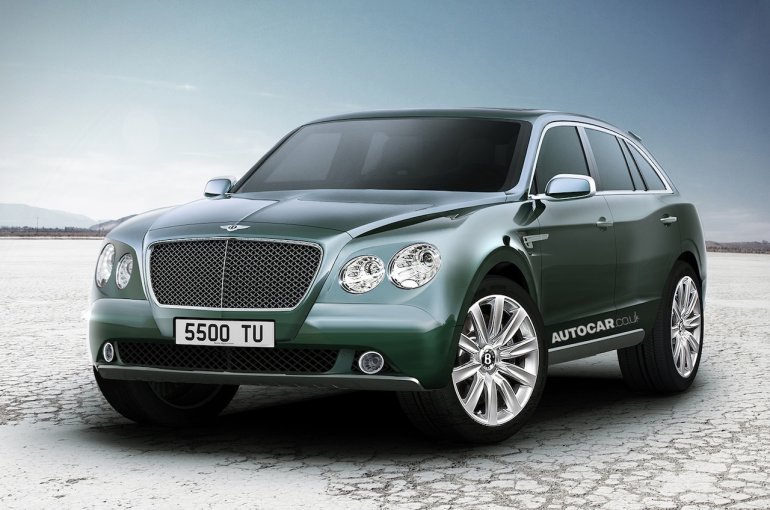 However, the EXP 9F was not very well received, with many calling it ugly and tasteless. As a result, Bentley has had to go back to the drawing board and bring out a fresh design. Luc Donckerwolke, former design chief at Lamborghini, is believed to be styling the new Bentley, which is yet to be revealed.
Here we have two renderings made by Autocar UK and Auto Express. The Auto Express rendering seems to feature a Bentley Mulsanne inspired front end while the Autocar rendering goes for a Continental inspired look. The overall shape and structure are similar though.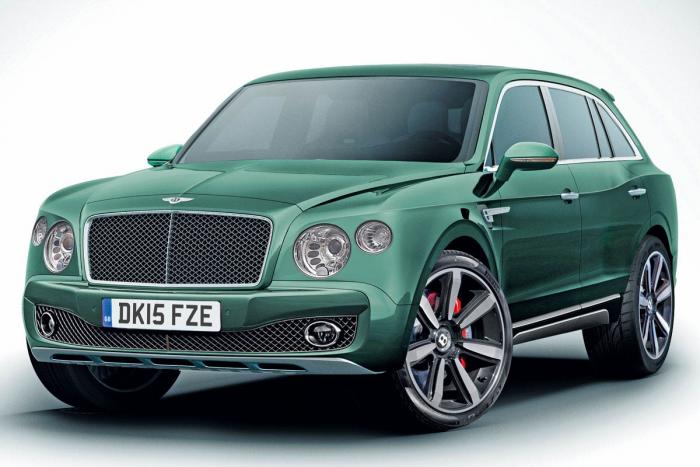 It is believed that Bentley already has 2,000 pre-orders for the SUV without the prospective customers even knowing the name of the car! Uber luxurious SUVs will certainly find takers, why do you think Lamborghini wants to put the Urus into production by 2017? Rumor has it that Land Rover is working on a super luxurious Range Rover as well.
So, which rendering do you like to see Bentley make?
[Renderings from Autocar and Autoexpress]