Bentley is exploring new models at both ends of the price band, below the Continental GT and above the Mulsanne, and one of these could come as soon as 2019.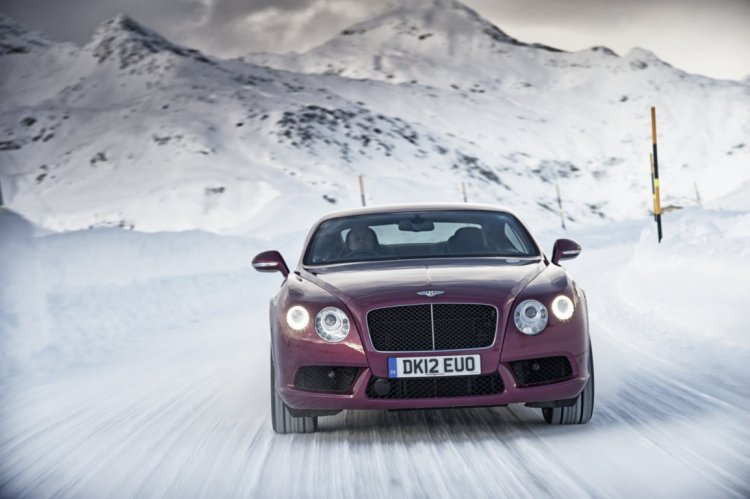 As per a report on Autocar UK, Bentley's sales and marketing boss, Kevin Rose, had said on the sidelines of the Geneva Motor Show that an entry-level Bentley is on the works. But, Rose warns, smaller doesn't necessarily mean cheaper. The report suggests a price tag that doesn't duck under the £100,000 (Rs 1.02 crore) mark.
The more expensive option, something above the Bentley Mulsanne, would compete against the £300,000 (Rs 3.06 crore) Rolls Royce Phantom, with the magazine suggesting that the smaller car has a better sales potential.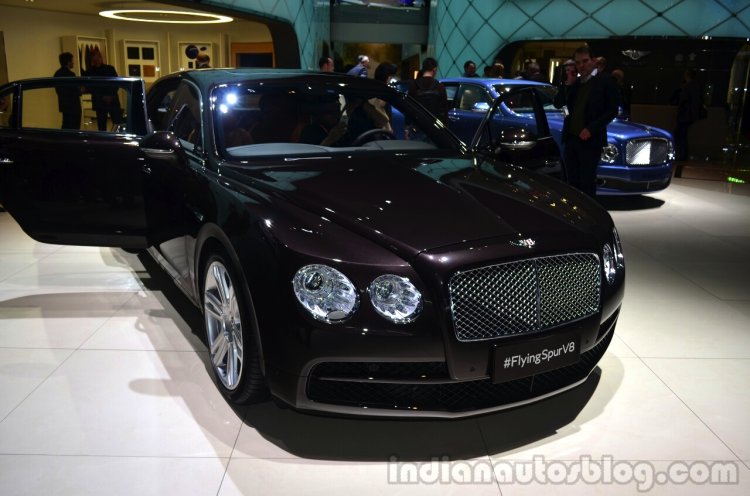 Bentley had earlier confirmed that its new SUV would hit the markets in 2016. This SUV is likely to share its platform with the next-generation Audi Q7 and Porsche Cayenne. A next-generation Continental GT is planned, along with a new Flying Spur in the following years. The baby Bentley will follow after the Flying Spur, says the report.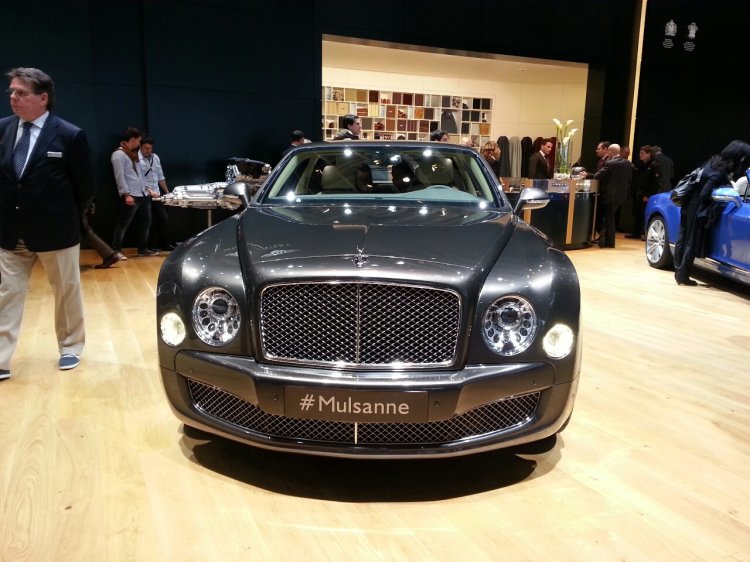 At the Geneva Motor Show, Bentley had showcased a version of the Flying Spur with a V8 engine and a fresh product on the Continental GT lineup, the Continental GT Speed model.
[Source - Autocar.co.uk]