Bentley has announced a UK-only Mulsanne model to celebrate the 95th anniversary of the company, called the Bentley Mulsanne 95. Bookings for the model is already open.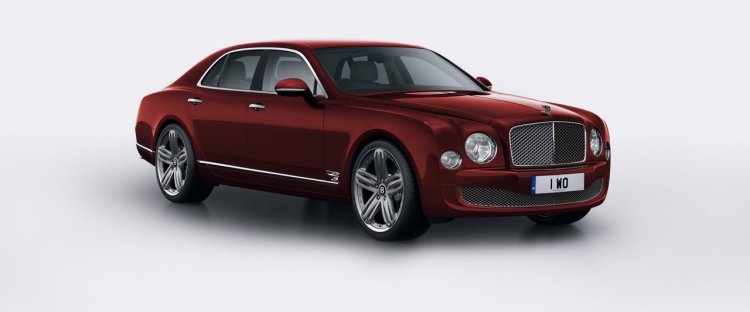 15 units of the limited edition model Mulsanne will be made and sold only to customers living in the UK, the company said via a press release. The limited edition model will get three bespoke exterior colours - Britannia Blue, Empire Red and Oxford White.
The edition will get the above mentioned British-inspired colours - says the press release - a unique wood veneer and range of design cues. Bentley says that the classic red, white and blue colour palette is complemented by 'eye-catching' exterior design touches, a dark tint for the Flying B mascot and 21-inch five-spoke wheels. The Mulsanne 95 will get illuminated treaplates showing 'Ninety Five' that will also accommodate a Union Jack. A '95' emblem will also be embroidered onto the front and the rear seats and the passenger panel. The unique wood veneer is coupled with a blue and white two-tone leather split with contrast red stitching, once again showing the British colours.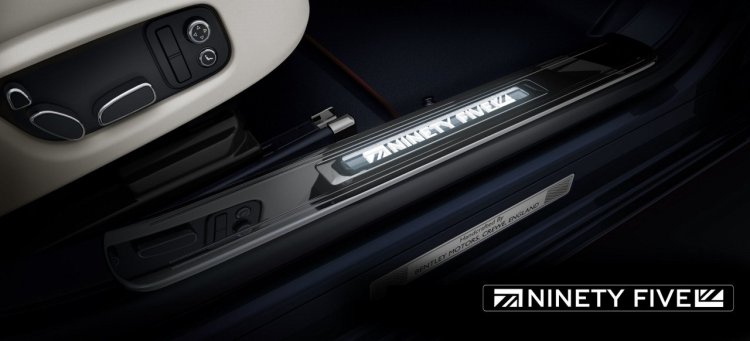 The Mulsanne 95 will retain the same powertrain in the Mulsanne, which is powered by a 6.75-liter twin-turbo V8 engine that makes 505 hp at 4,200 rpm and 1,020 Nm of peak torque at 1,750 rpm.
Bentley Mulsanne 95 - Press Release
[Can't view the document? Head to SlideShare]