Update - A new gallery has been added from the Geneva Motor Show.
A high performance two seater sportscar concept.
Bentley Motors is showing the future direction of the company, post the launch of the Bentayga, with the Bentley EXP 10 Speed 6 concept at the 2015 Geneva Motor Show.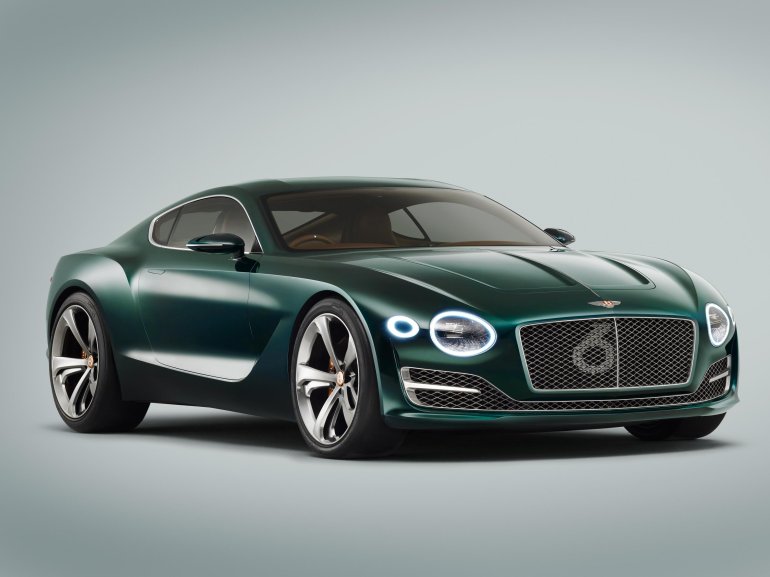 The high performance two seater sportscar uses "highly skilled handcrafting, the finest materials and advanced performance technology" and could preview a new nameplate for the brand.
Copper elements are employed as accents on both exterior and interior to underline the performance hybrid potential of the concept's new powertrain.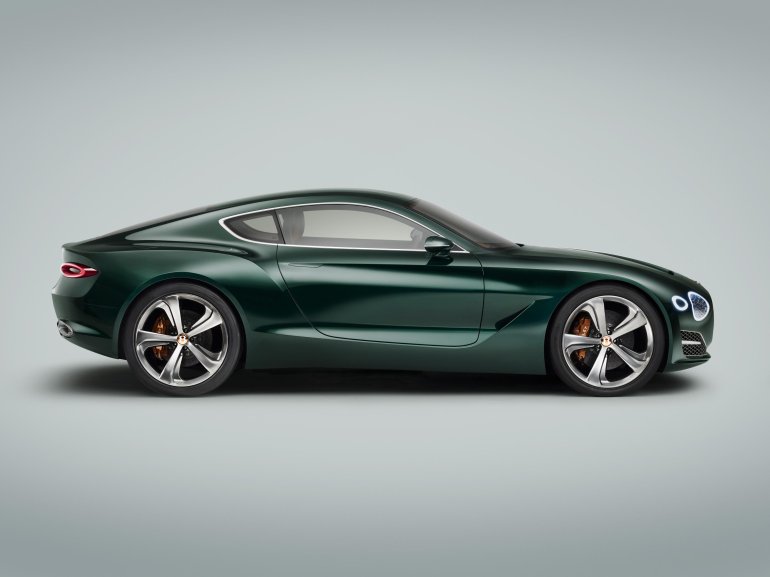 Wolfgang Dürheimer, chairman and chief executive of Bentley Motors, said -
EXP 10 Speed 6 is one vision for Bentley's future – a powerful, exquisite and individual concept. The showcar has the potential to be the new pinnacle luxury two-seat sports car. It offers thrilling, driver-oriented performance, complete with trademark modern Bentley luxury and effortlessness.

It could be a future model line, alongside the Continental GT and redefining the pinnacle of another market sector, and the styling of the EXP 10 Speed 6 could influence the expansion of the Bentley family. This is not just a new sports car concept – but the potential Bentley sports car – a bold vision for a brand with a bold future.
The car is instantly recognizable with the Bentley matrix grille and four-round headlamps, on a body that is painted in British Racing Green.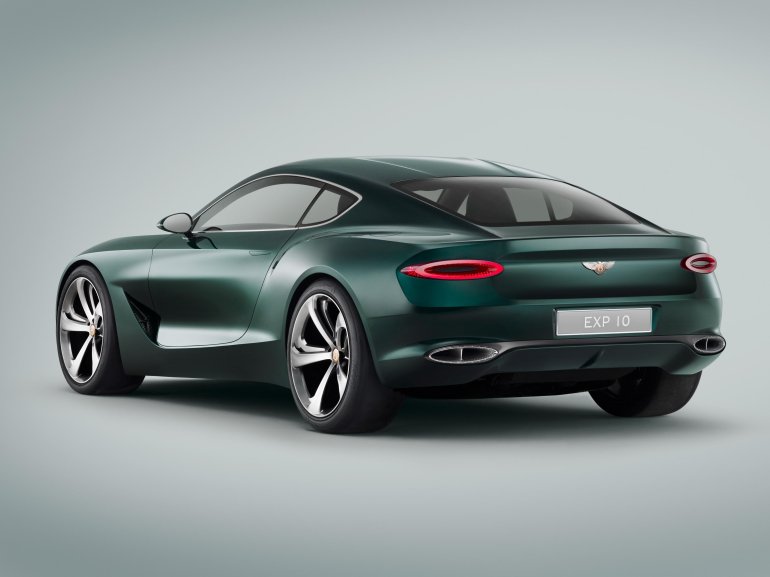 Moving to the interior, two quilted sports seats are positioned either side of a narrow centre console which houses a 12-inch touch screen. The doors feature 3D quilting, milled into solid straight-grain cherry wood. The complete interior is upholstered with Poltrona Frau leather.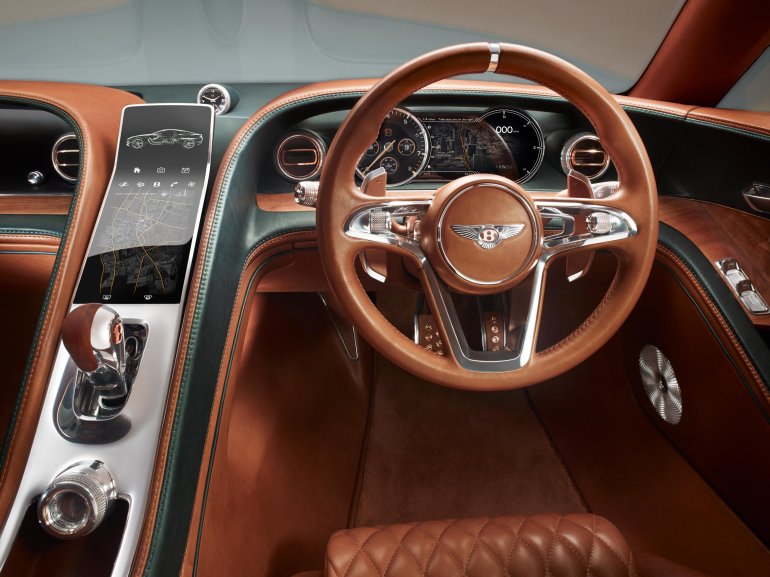 The rear cabin space is split into two compartments designed for a four-piece luggage set.
You can get more details in the press release section.
Bentley EXP 10 Speed 6 concept - Image Gallery
Bentley EXP 10 Speed 6 concept - PressRelease
[Scribd direct link]