To get a 6.0-liter W12 producing "above 542 bhp".
Bentley have published a small gallery of images as well as a teaser video showcasing Bentayga test mules undergoing winter testing in Sweden. The Bentley Bentayga is the company's first ever SUV, which will compete against luxury full-size SUVs like the Range Rover and the upcoming Mercedes GLS (GL facelift).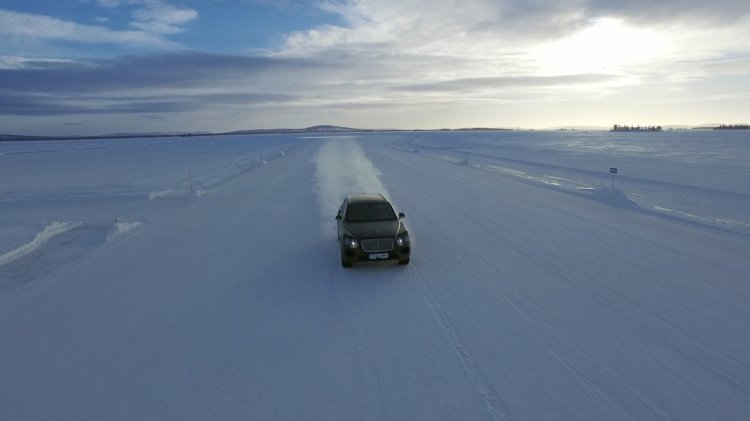 Bentley had also invited select media for a passenger ride in the Bentayga. According to their reports, the Bentayga offers the best of both worlds - superior on- and off-road capabilities. It comes with a Land Rover Terrain Response-esque selector that features sand, mud and gravel, as well as comfort and sport modes. It also has a "Bentley" mode, which selects the most appropriate setting to tackle any circumstance.
Exterior wise, the Bentley Bentaga is, reportedly, about the same size as the Range Rover Vogue LWB, but is 60 mm shorter. As seen in our rendering of the SUV, it will sport a design completely different from the criticized Bentley EXP 9F.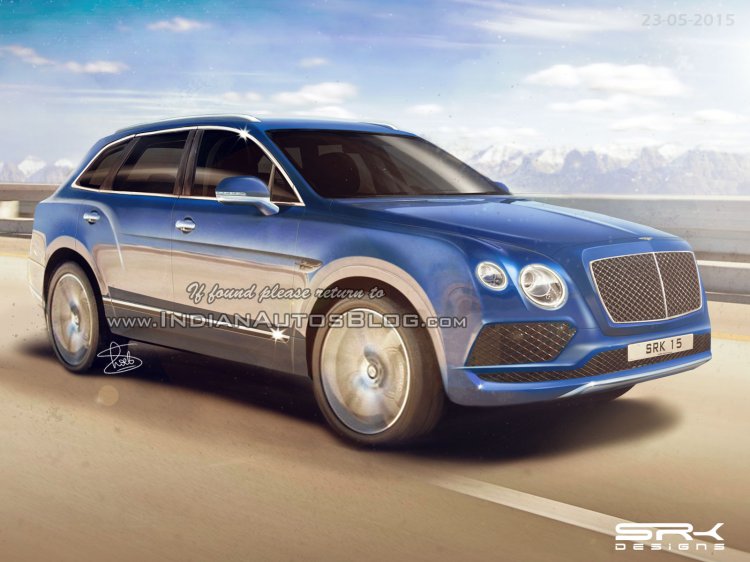 Inside, the Bentley Bentayga will be available as a 4-seater with a center console running towards the rear, a conventional 5-seater with a foldable backrest, and a 5+2 seating option for bigger families. Bentley had revealed the Bentayga's interior, which upholds the company's high luxury standards, as seen in the exquisitely tailored supple seats, attention to detail and an array of modern tech. Unlike the Range Rover, the Bentayga adopts a one-piece tailgate assembly as engineers believe that it is easier to unload items from the boot.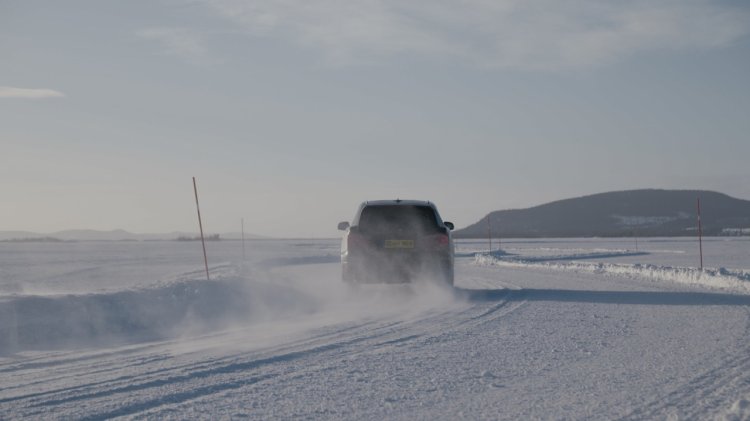 It will be based on the aluminum intensive MLB Evo platform of the Audi Q7, and feature standard air-suspension system with an electronic anti-roll body control.
Powering the Bentayga is a heavily revised 6.0-liter W12 that was unveiled at the 2015 Vienna Motor Symposium. Although Bentley haven't released exact power figures, engineers are pledging for "more than 542bhp, over 700 Nm of torque, 0-100 kph acceleration below 5 seconds, a top speed of over 273 kph and CO2 emissions under 330g/km". Power will be sent through an automatic transmission (likely an 8-speed unit) to a full time electric AWD system.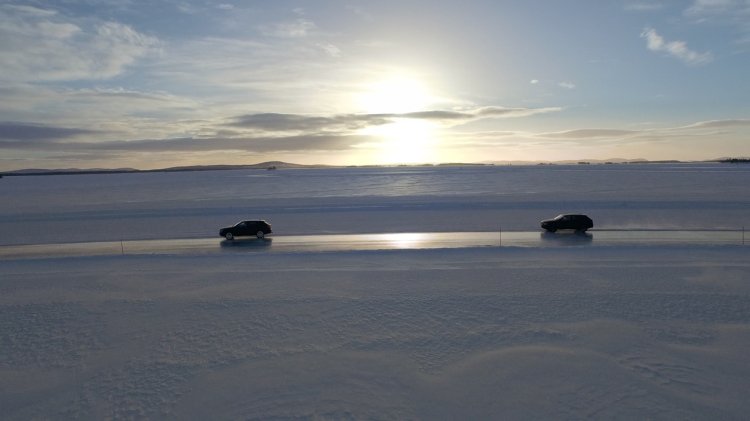 The Bentley Bentayga is expected to make its debut at the Frankfurt Motor Show (September) or at the Los Angeles Motor Show (November), followed by market launch in 2016. In terms of pricing, Bentley CEO, Dr Wolfgang Schreiber, has told media that it would have a small overlap with the the Range Rover Vogue.
For the Indian market, Bentley could introduce the Bentayga in the country sometime next year, given the growth in demand for luxury SUVs.
[Source: Autocar]