Benling India plans to expand its product portfolio with the launch of a new electric motorcycle, reports Financial Express. The upcoming product will arrive in January 2020 and compete against the likes of the Revolt RV 400 and the Ultraviolette F77.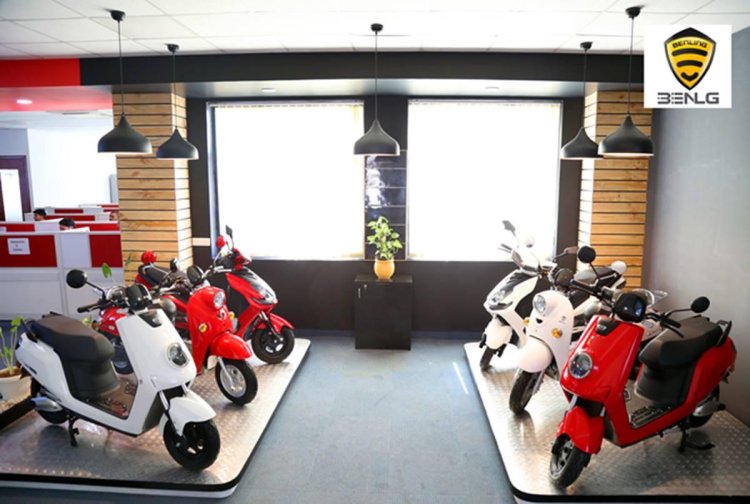 Also Read: Srivaru Motors to launch Prana performance electric bike soon
Benling has a production capacity of 6-12 lakh units per annum in China. The company also has a plant in Manesar, India. Its commenced its Indian operations in December 2018, and the sales of the electric two-wheelers began in May 2019. The company currently offers four electric scooters – Kriti, Falcon, Icon and Aura. It has sold 800 units of electric scooters in the country through its dealerships in Bangalore, Chennai, Gurugram, Hyderabad and Kolkata.
The new electric motorcycle will be developed specifically for the Indian market. The company aims to offer a range of 140 km per full charge and a top speed of 80-90 km/h. This model will target 125 cc bikes with an internal combustion engine. The reduced GST rate and the FAME-II subsidy will help it to offer the products at competitive prices. Expect the electric bike to arrive close to the INR 80,000 (on-road) levels.
Before the new product arrives, Benling aims to set up three manufacturing plants and expand its reach in the country. It plans to collaborate with bike rental firms as well.
Meanwhile, existing electric two-wheeler brands are revising the prices of their products and passing the benefits of reduced GST rate to their customers. Ather Energy announced the revised prices of the 340 and the 450 in Bangalore and Chennai. Post the GST cut, the 340 is available at INR 1,02,460, while the 450 can be purchased at INR 1,13,715 – on-road Bangalore. Okinawa Autotech, too, announced the revised rates for its Lead Acid range (reduction of INR 2,500-4,700) and the Li-ion series (reduction of INR 3,400-8,600).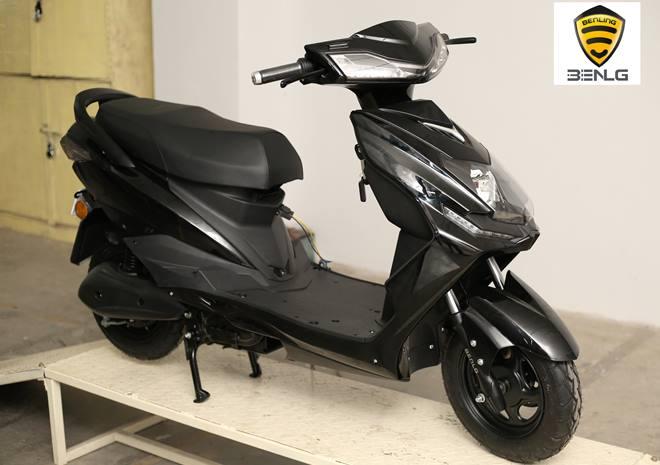 Also Read: Revolt RV 400 electric motorcycle receives over 2,500 pre-bookings
Union Budget 2019 brought an additional income tax deduction of INR 1.5 lakh on the interest paid for loans on the electric vehicles. The reduced GST rate and other tax benefits offered by the government aim to boost the sales of electric two-wheelers in India. The government aims to achieve mass electrification of two-wheelers by 2025.
[Source: FinancialExpress.com]