Focus on Pulsars and bigger Discovers for now.
Rajiv Bajaj, managing director of Bajaj Auto, is convinced that Bajaj will not enter segments that "others have created" referring to the 100/110 cc segment, and will instead engineer its own segments.
At the launch of the new Bajaj Discover 150F and 150S twins last week, apart from stating that the segments created by others are not rewarding for business, Mr. Bajaj also said that the company will henceforth focus on the Pulsars, "bigger" Discover models and three-wheelers. Earlier, it was confirmed that Bajaj will stay away from the scooter segment as of now.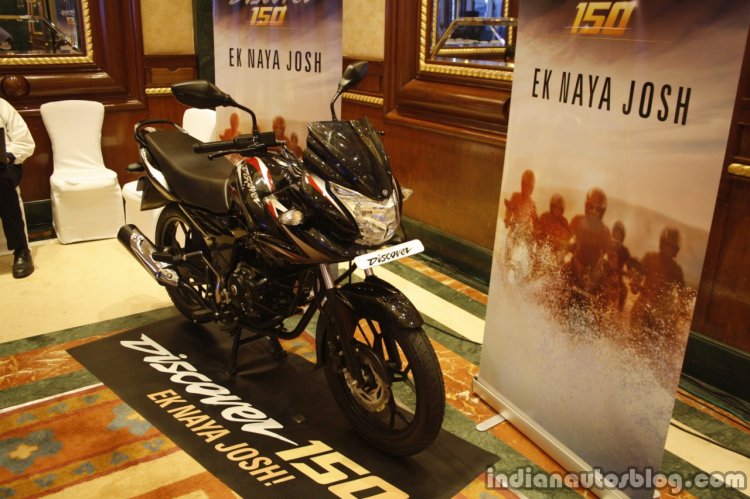 At present, the 100/110 cc segment is dominated by the intense contest with erstwhile partners Honda and Hero Motocorp. While Honda rejuvenated the segment with the launch of its Dream series of bikes - Dream Neo and Dream Yuga - back in 2012, Hero Motocorp's Hero Splendor is still selling in hefty numbers each month. The two Honda bikes recently crossed the 10 lakh sales mark earlier this month and was joined, in July, by the third member of the Dream series - the Honda CD 110 Dream.
After launching a spree of products under the Discovery brand name covering segments over the years, Bajaj has slowly reduced its offerings under the brand as it wasn't resulting in profitability.
[Source - DNA]