Bajaj wants to be a global specialist in motorcycles rather than taking another stab at the scooter segment.
It's ironical that Bajaj, the company which put millions of Indians on two wheels with its scooters, has turned its back on the rapidly growing segment.
On the sidelines of the Bajaj Discover 150' launch, Mr. Rajiv Bajaj, Managing Director, Bajaj Auto, stated that the firm is not in the market for scooters or mopeds, but to be a profitable global brand.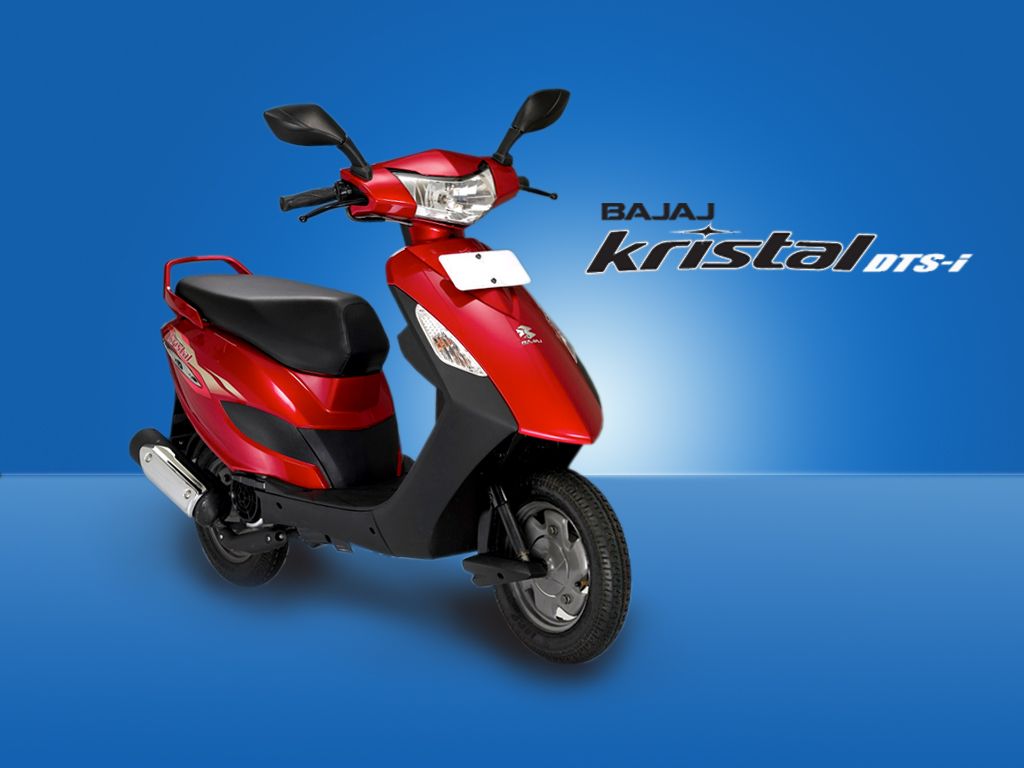 According to the company's statistics, motorcycles contribute to 73% of the Indian two wheeler market in terms of volume and 80% in terms of value/price and profit.
Instead of automatic scooters, Bajaj will focus on strengthening its Discover and Pulsar brands throughout the globe. The company is also bullish about the prospects of its Austrian subsidiary KTM.
Mr. Bajaj added that rather than venturing into new sub-segments created by the rivals (like the new Honda CD 110 Dream which opened up a new entry level commuter segment), the company would stick to its strategy of building better bikes and brand image.
In its defence for not involving in the Indian scooter market, Mr. Bajaj cites the good performance of the company's motorcycles in the export markets. Nigeria, Colombia, Bangladesh and Philippines are the top 4 export markets and the brand claims to have leadership in all these countries.
Bajaj's move away from the scooter segment comes when rivals like Honda, Yamaha, TVS, Hero and Suzuki are investing heavily in the space.