Bajaj Auto's marketing and R&D team are likely working on a new variant for the CT, Platina and Pulsar range of motorcycles. The new variants will be launched in June.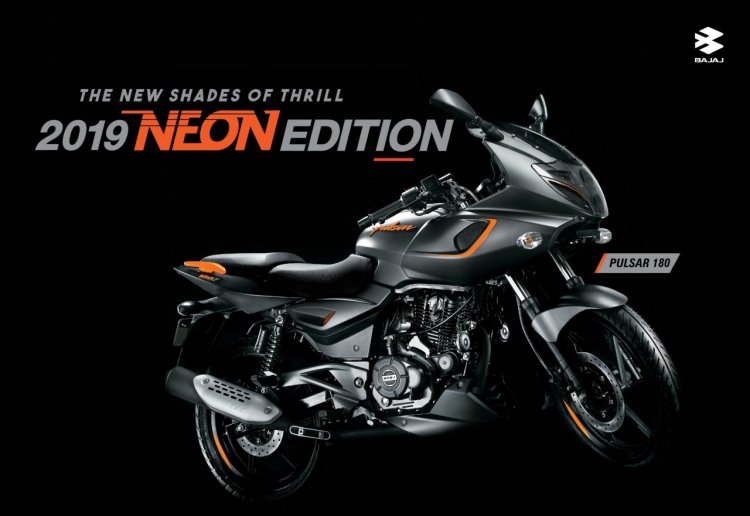 Also read: Bajaj CT 100 CBS and Discover 125 CBS prices revealed
The update comes from Rajiv Bajaj, Managing Director, Bajaj Auto, who confirmed the launch details of the new variants during an interview with Economic Times. Bajaj said that each model would have one new feature. He said:
In June we are going to do something very remarkable with our CT, Platina and Pulsar brands. Between marketing and R&D, our people have come up with some really smart ideas. So, there will be one newer product of each of these three brands. All I can say is that all three will be very, very innovative. Each of them will have one new feature, which, in my opinion, will be extremely attractive to customers.
Rajiv Bajaj remained tight-lipped about any further details. It would be interesting to see what is the marketing and the R&D team brewing for the CT, Platina and Pulsar range. Do note that Bajaj Auto had extended its Pulsar 150 and 180 range with the addition of Neon variants. Bajaj added:
I feel hopeful that with these three new products going on sale from June, we can start to close that gap from Q2 onwards.
He also added that the company could witness combined sales of 4 lakh units per month. Speaking about the forecast for the new fiscal year, Bajaj said:
From April onward, between domestic sales and exports, you will see that our motorcycle volumes alone every month will be around 4 lakh vehicles. This is including all our motorcycle brands sold domestically and in export markets but excluding 3-wheeler & quadricycle sales... Now, this is in terms of sales from the company to its dealers. However, in retail sales from dealers to customers, the story will be a little different.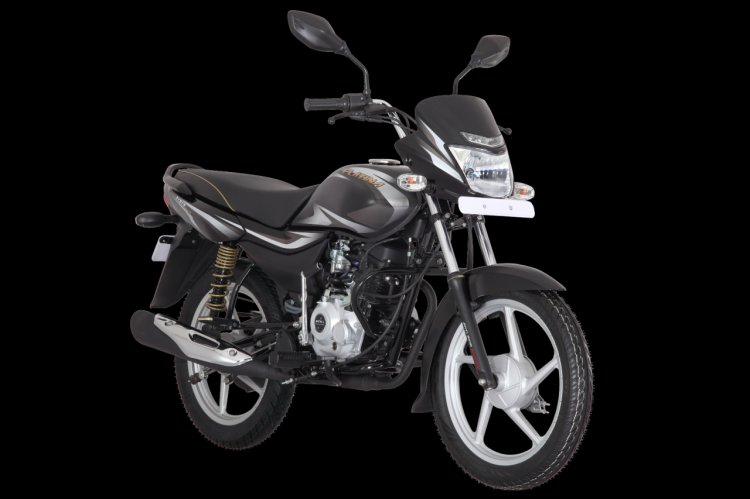 Also read: 2019 Bajaj Dominar 400 launched in India, priced at INR 1.74 lakh
Rakesh Sharma, Executive Director, Bajaj Auto had stated in the past that the company aims to increase its profits in the premium category by expanding its product portfolio.
[Source: economictimes.indiatimes.com]