In what the company terms as a 'normal treasury transaction', the Bajaj Group has sold off all the shares it had held in Force Motors. A total of 23 percent stake was sold over a period of little over a year.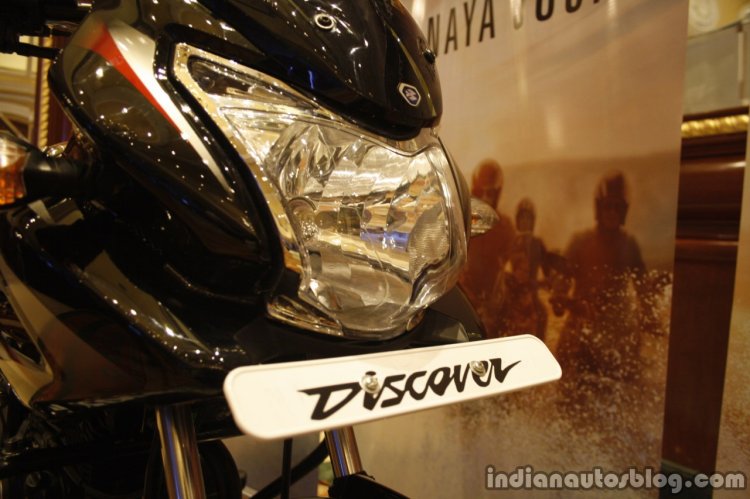 As of the quarter-ended June 2013, the Bajaj Group - via its companies Bajaj Holdings, Bachhraj & Co and Jamnalal Sons - held a total of 23 percent stake in Force Motors. This stake came down to 9.32 percent as of July 23 this year, to 4.04 percent at the start of August and eventually to nil as of the latest Stock Exchange disclosures.
Niraj Bajaj, director of the Bajaj Group, says that the Group only wanted to capitalise on the recent 83 percent surge in share prices of Force Motors. On the other hand, Force Motors' stake in Bajaj Auto was worth considerably higher than Force Motors' turnover in 2013-14. According to the BSE, the stake is valued at Rs 2,200 crore and Force Motors enjoyed a turnover of Rs 2,021 crore last year.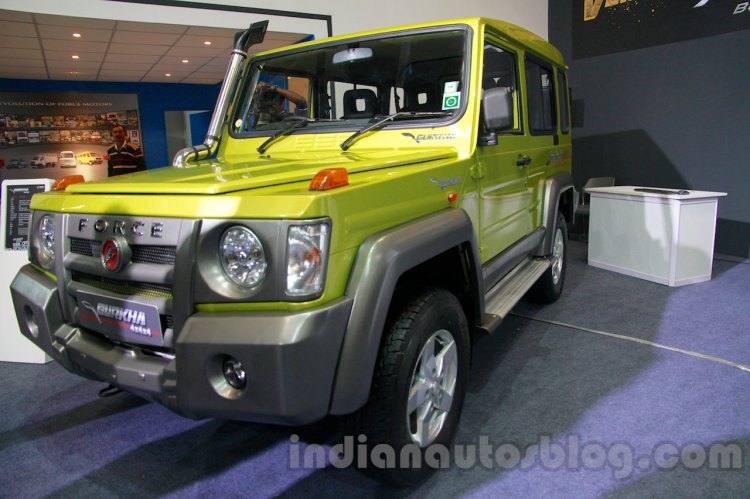 After a bitter Court battle that lasted decades, the two groups separated. While Force Motors chose to concentrate on SUVs, light trucks & buses, Bajaj has been one of the strongest two-wheeler manufacturers in India.
[Source - Business Standard]