The Bajaj Dominar 400 is offered with optional dual channel ABS.
The Bajaj Dominar 400's sales figures have taken a dip in the month of April 2017. Mr S Ravikumar, President-Business Development, Bajaj Auto, in an interview to Money Control, has revealed that numbers for their power cruiser in April amounted to 2,000 units. Before this, the Bajaj Dominar 400 was ranging between 3,000-3,500 units a month.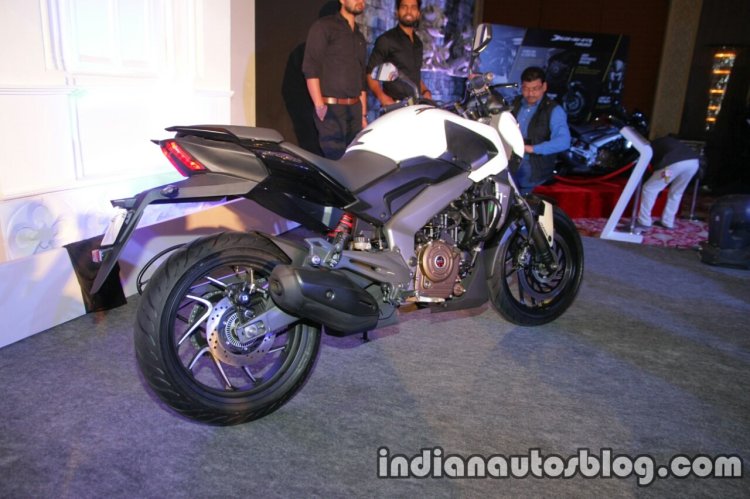 The Bajaj Dominar 400 was launched on December 15, 2016 and is the most powerful and feature-loaded Bajaj product yet. Inspired from the stance of the Asiatic Lion of the Gir Forest, the Bajaj Dominar 400 has a heavy front with a curved back and a light tail section. Bajaj positioned the Dominar as the alternative to the Royal Enfield.
On the sales dip, Mr Ravikumar said:
From 3,000 units domestic, we are talking about 2,000 in this month. We are now concentrating mainly on the metros and the main cities and then after establishing it there, we will take it forward to other markets. KTM took almost a couple of years to come to this level of 2,000 per month levels and Dominar as a 400cc, it is having a very good traction. That is why in the 350-500cc bracket, it is already a leader and we think that it will have traction, it will take some more time to seep into the smaller cities and the volumes to build up but we will be concentrating mainly on the big cities now
Last month Bajaj Auto also exported 1,000 units of the Bajaj Dominar 400 to Latin America and Asia. The company aims to reach a sales volume of 10,000 units a month (domestic as well as exports) by the festive season, but it will be a tall order if sales continue this way.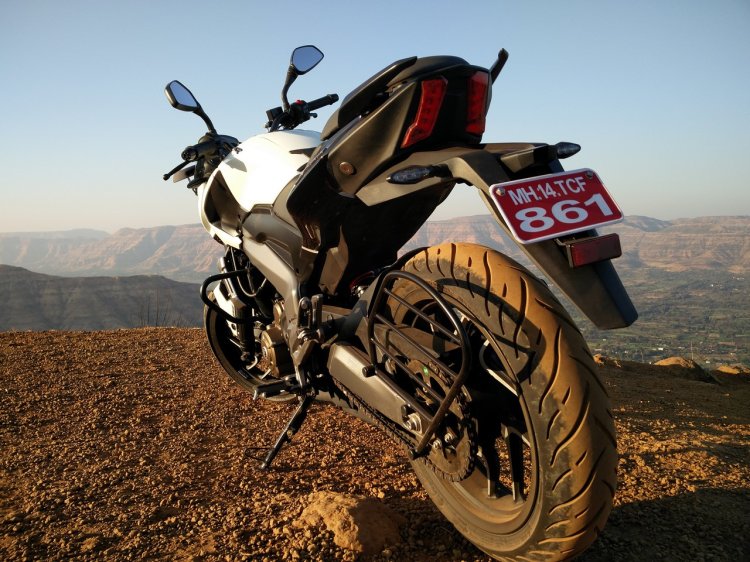 The Bajaj Dominar 400 is possibly the cheapest motorcycle in the world to get a slipper clutch as standard. The non-ABS version costs INR 138,001 and INR 152,002 for the ABS trim (both prices ex-showroom, Delhi).
[Source: MoneyControl]