Bajaj Auto has announced its highest ever monthly sales ahead of Diwali. The combined sales from the two-wheeler and commercial vehicle business crossed half a million mark in October 2018. The domestic business grew by 29 per cent (3,19,942 units vs 2,47,210 units) while the exports saw a 38 per cent rise (1,86,757 units vs 1,35,254 units) in October 2018. Total sales stood at 5,06,699 units in October 2018, against 3,82,464 units in the corresponding month last year, registering a growth of 32 per cent.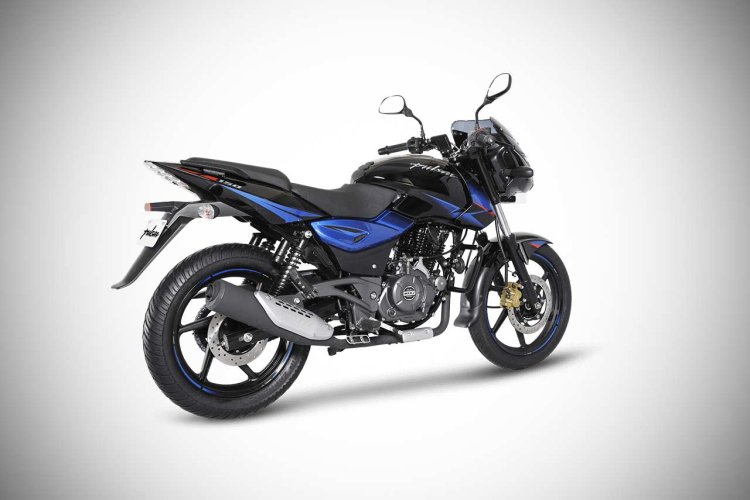 Also read: Bajaj Dominar 400 receives another price hike; gets expensive by INR 1,000
The total motorcycle business recorded 4,32,985 unit sales in October 2018, as against 3,25,778 units in the corresponding month last year, a growth of 33 per cent. In the local market, Bajaj Auto sold a total of 2,81,582 units in October 2018 against 2,11,553 units in October 2017. The company exported 1,51,403 motorcycles in October 2018 against 1,14,225 units in the corresponding month last year.
To keep the momentum during the peak of the festive season, Bajaj Auto has extended its 5-5-5 festive offer to until November 20, 2018. The '5-5-5' festive season offer gives five free services, five years of free warranty and five years of insurance with every purchase of Pulsar, Discover, Platina, and V range of motorcycles. Bajaj claims that the benefits of the offer result in savings of up to INR 1,200 on the CT100, INR 4,100 on the Platina, INR 4,800 on the Discover, INR 5,200 on the V series and INR 9,800 on the Pulsar range.
Bajaj Auto aims to expand sales in the sports segment from 75,000-80,000 units per month to 90,000 units per month in Q4 (January-March) of FY2018-19. Bajaj Auto will update the Pulsar Classic with new design and features to enhance its sales in the segment, while lending other Pulsar variants with the mandatory ABS brakes.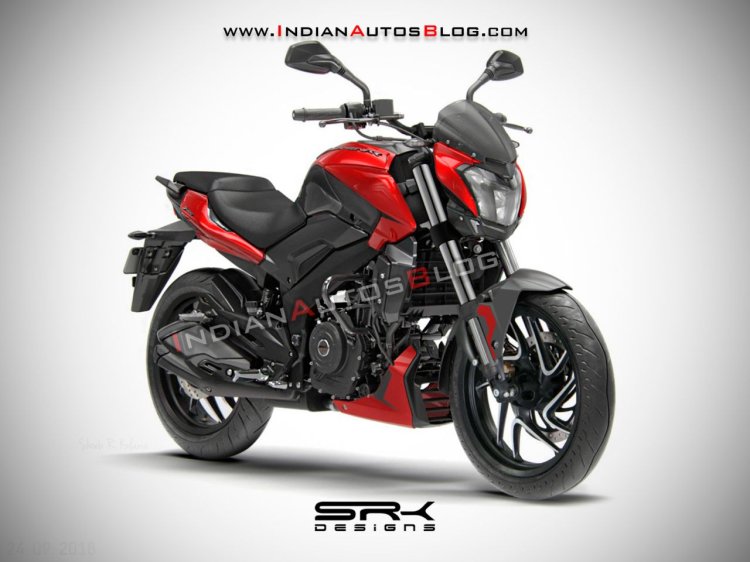 Also read: Bajaj Platina 125 confirmed for the Mexican market
Secondly, the Dominar 400 MY2019 will bow in. The mid-life update will come in the form of an upside-down telescopic front suspension, a new design for the exhaust canister and a larger radiator. The final product action is the Platina that will get changes to further boost the volumes in the M1 (100cc) segment.