It's been almost two months since labour strikes began at Bajaj Auto's Chakan plant near Pune. While the dispute is in court, the productivity of the facility is seriously hampered owing to a limited operational workforce.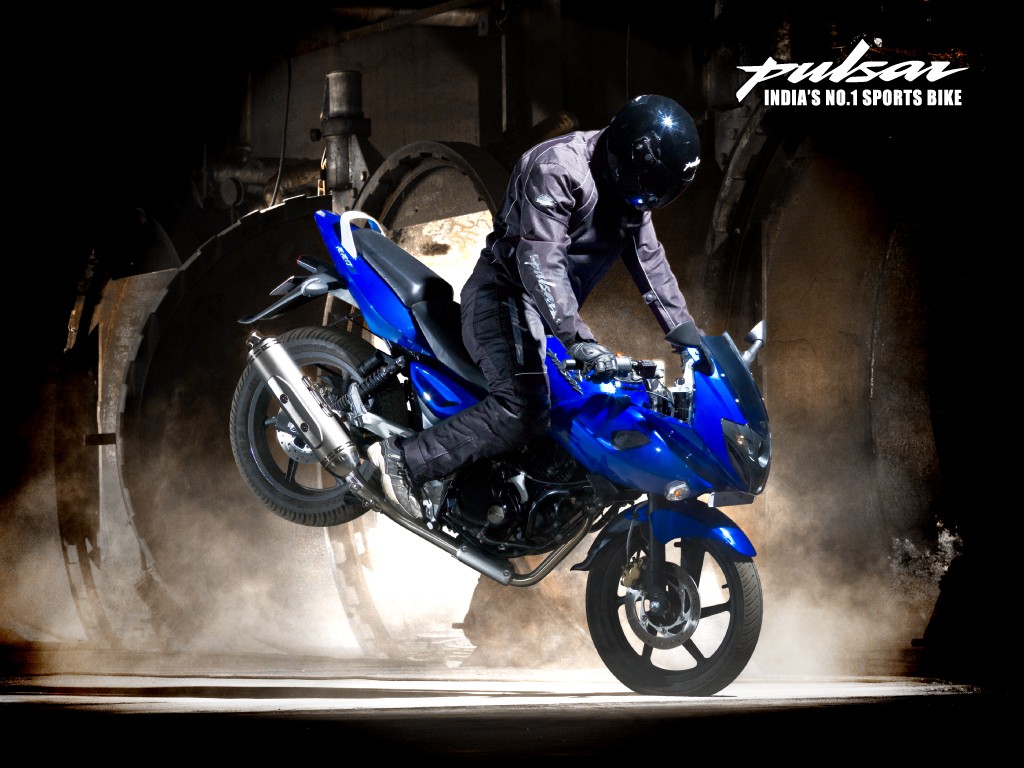 As a temporary remedy, Bajaj shifted a certain proportion of the Pulsar's production to its Waluj plant near Aurangabad. However, the company says it would be looking at permanently shifting half the production of Chakan to Waluj and Pantnagar facilities if the labour issue is not resolved in time. Rajiv Bajaj, Managing Director, Bajaj Auto, said -
We will look at (the production of) 1,500 Pulsars (per day) to be embedded into the Aurangabad plant for the foreseeable future, and selectively move equipment from Chakan to Aurangabad and Pantnagar.
The Chakan plant produces the KTM Duke 200, 390 and variants of the Pulsar. Out of 3,000 units of Pulsar to be produced in a day, the strike-hit Chakan plant manages about 1,000 to 1,100 bikes while the remaining volume is made in Aurangabad.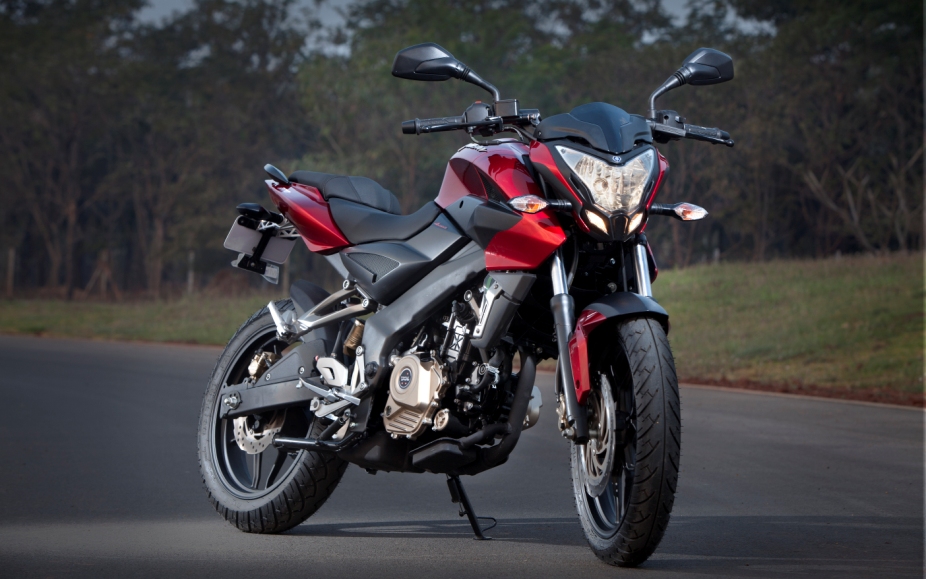 With the festive season nearing, the strike could seriously damage sales prospects of the two wheeler maker. The permanent shift in production will require additional manpower at the other two sites. The company is also expected to advise its vendors to shift some of their resources accordingly. Bajaj has decided to wait for another week before taking a final decision on the production shift. Stay tuned to Indian Autos Blog for future updates on this matter. [Source:
Thehindubusinessline.com
]