Research firm Sewells Group's quarterly study on automobile dealerships in India, the Automotive Dealer Confidence Index (ADCI), has shown that dealers of passenger cars are not happy with the current scenario.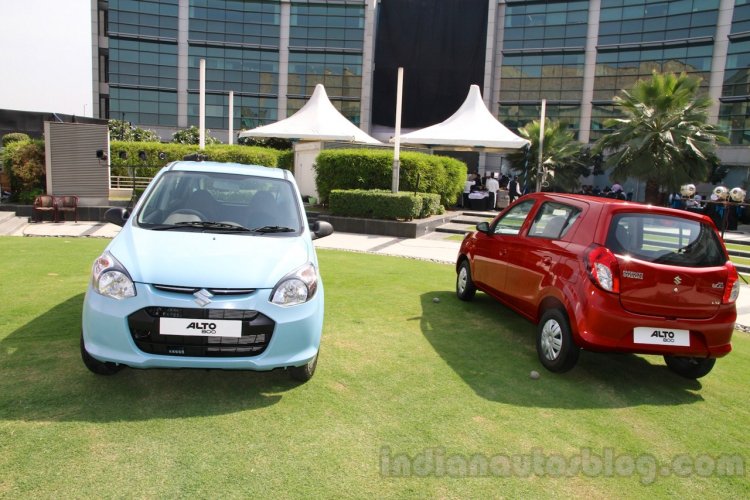 The close of one of the roughest financial years in recent history has left dealerships clutching at straws. The overall ADCI stands at -20, showing an overall negative sentiment. The ADCI for passenger car dealers stood at a lower -40, showing mildly pessimistic sentiments. A tad better but still low were dealers for CVs, who get a -32 score on the ADCI. The two-wheeler dealers are the only exception with confidence standing at 13, showing that they are mildly optimistic.
A total of 47 percent of all dealers indicated that their sales volume for the Jan-Mar 2014 period was higher than the Jan-Mar 2013 period. Contrastingly, 70 percent of dealers indicated higher or same levels of inventory in the same period.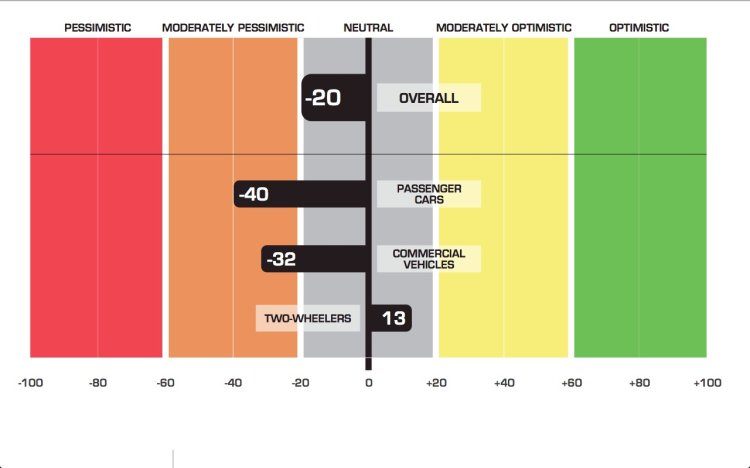 52 percent of the surveyed dealers, interestingly, expressed positive sentiments for the next 6 months. However, only 21 percent felt that the current economic conditions have a positive impact on dealerships.
215 respondents from 116 cities dealing with 24 brands were questioned for the results. Since this is the first ADCI released by the firm, there are no trends to compare the results with. Of the 215, 114 dealt with passenger cars, 79 with two-wheelers and 22 with commercial vehicles.
Sewells Group's Automotive Dealer Confidence Index - Report
[Can't view the document? Head to SlideShare]