The Audi TTS Competition Special Edition has been introduced to commemorate the 500,000th Audi TT to be built. That's right, since 1998, Audi has made half a million of these sportscars.
The TT, which is currently in its second generation is available as a coupe or a roadster (sold only as a coupe in India). The TTS competition will also be available in those formats. Here is what you need to know.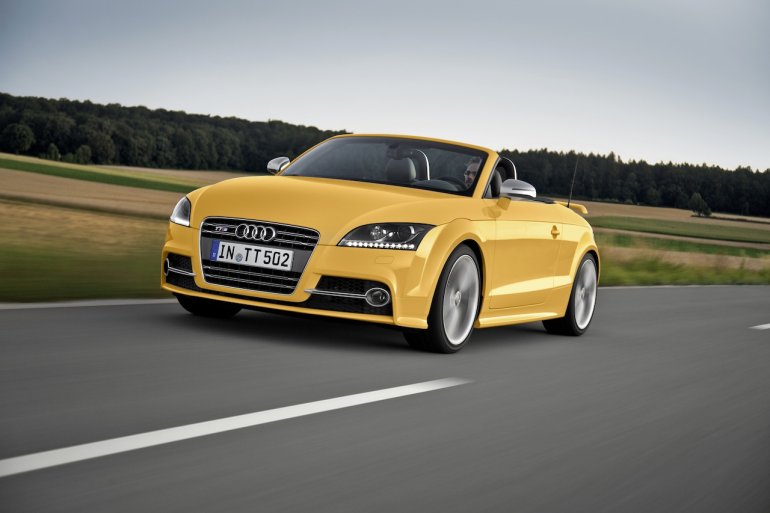 Power comes from a 2.0 TFSI engine producing 272bhp and 350Nm of torque. Available with a 6-speed S tronic or a 6-speed manual, the quickest TTS manages the 0-100km/h sprint in 5.3 seconds and hits a limited top-speed of 250km/h.
The TTS will be available in two exclusive colors such as Imola Yellow and Nimbus Gray. The roof can be customized in either a Black or Gray color. You also get 19-inch alloy wheels with a five-spoke 'Rotor' design to them.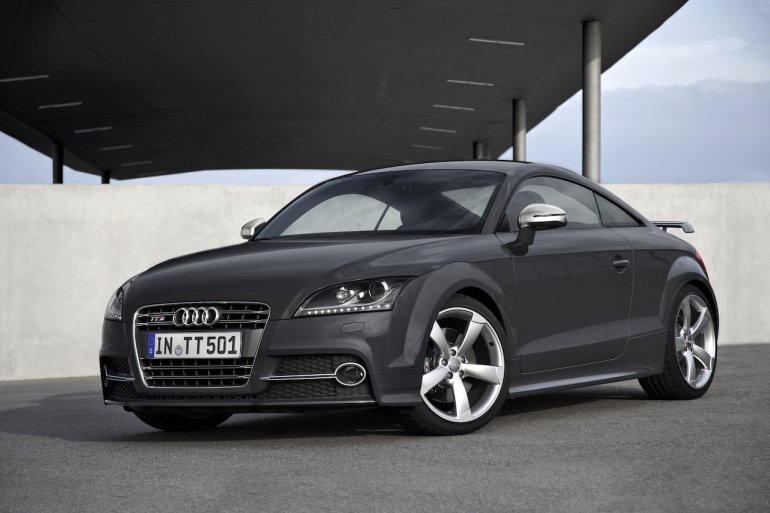 Inside, the TTS gets an 'Impulse' leather package that features contrast stitching in a yellow color, a leather steering wheel with a contoured rim and a rear parking system.
Audi will be making only 500 units of the TTS competition. Each car will have its unique identity thanks to the serial number (represented as 'x' of 500) which is embossed on aluminium on the door trims.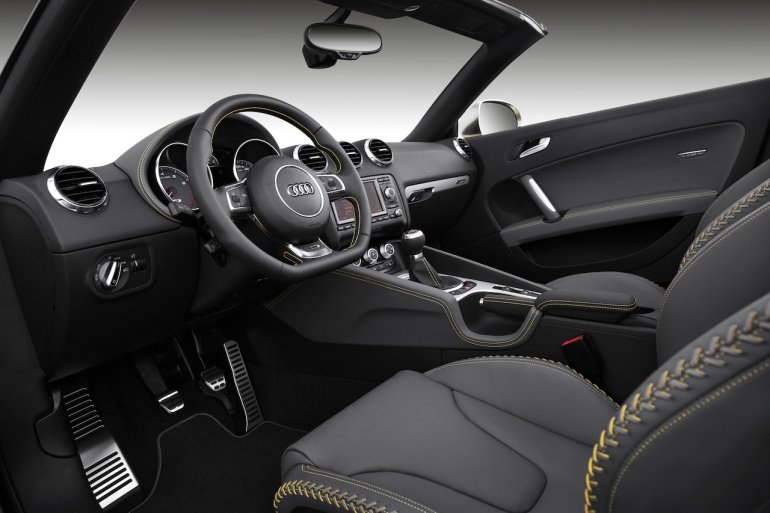 Audi will charge 1,900 euros (INR 1.54 lakhs) extra for the TTS competition over the existing variant. Production of the TTS will commence this October.
Audi TTS Competition Image Gallery
Press release on Page 2.
Audi TTS Competition Press Release
[Head to Scribd if you're unable to view the document above.]