Audi will, in the next 4 years, invest a total of €22 billion (Rs 1.87 lakh crore) for new models, innovations and expansion of production capabilities across the world. Close to half of this investment will go into Audi's Ingolstadt and Neckarsulm plants in Germany, the company announced in a press release.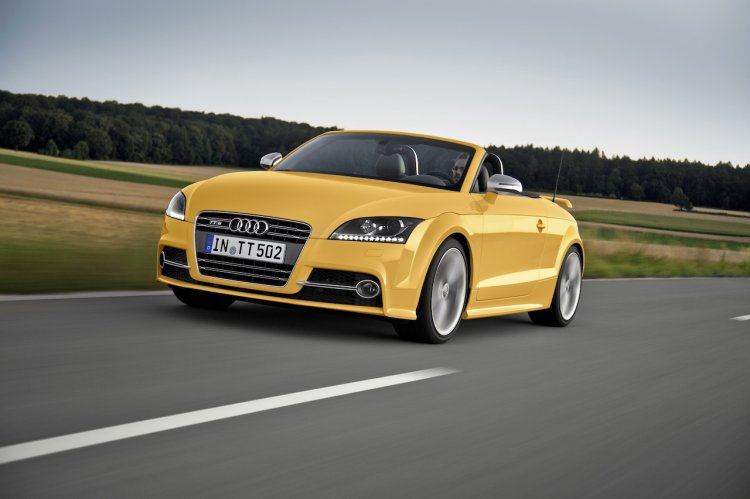 Around 70 percent of the investment is intended for new models and technologies. Rupert Stadler, chairman of the board of management at Audi says that the company is keeping its foot on the gas when it comes to investments. He also added that in 2013, the company had achieved its target of delivering 1.5 million cars across the world. This was a target set for 2015. Stadler adds that now the company has set 2 million as the new target.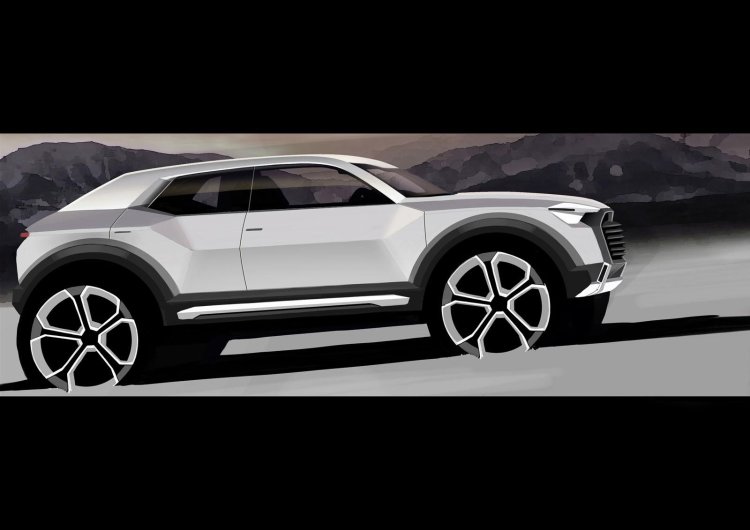 Out of the €22 billion that has been announced, €14 billion will go for fixed assets. This indicates that the company is likely to invest a majority in machinery and/or production facilities. This will in turn be used to modernize and expand Audi's existing model range.
By 2020, Audi will introduce 11 more models, taking its offering from the existing 49 to 60 models. In 2014, Audi will introduce the third-generation TT coupe. There will also be a new manufacturing facility in Mexico that will roll out the Q5 from 2016. 2015 will see the company launching production in Brazil with the A3 and the Q3.
Audi to invest 22 billion Euros in the next 4 years - Press Release
[Can't see the press release? Head to SlideShare]