More track-focused, stripped-down cars like the Audi R8 GT possible.
The debut of the Audi RS 3 Sedan at the 2016 Paris Motor Show last week marked the introduction of the Audi's new sub-brand 'Audi Sport'. According to a report from Top Gear, the company may have more hardcore RS variants planned for the new high-performance sub-brand.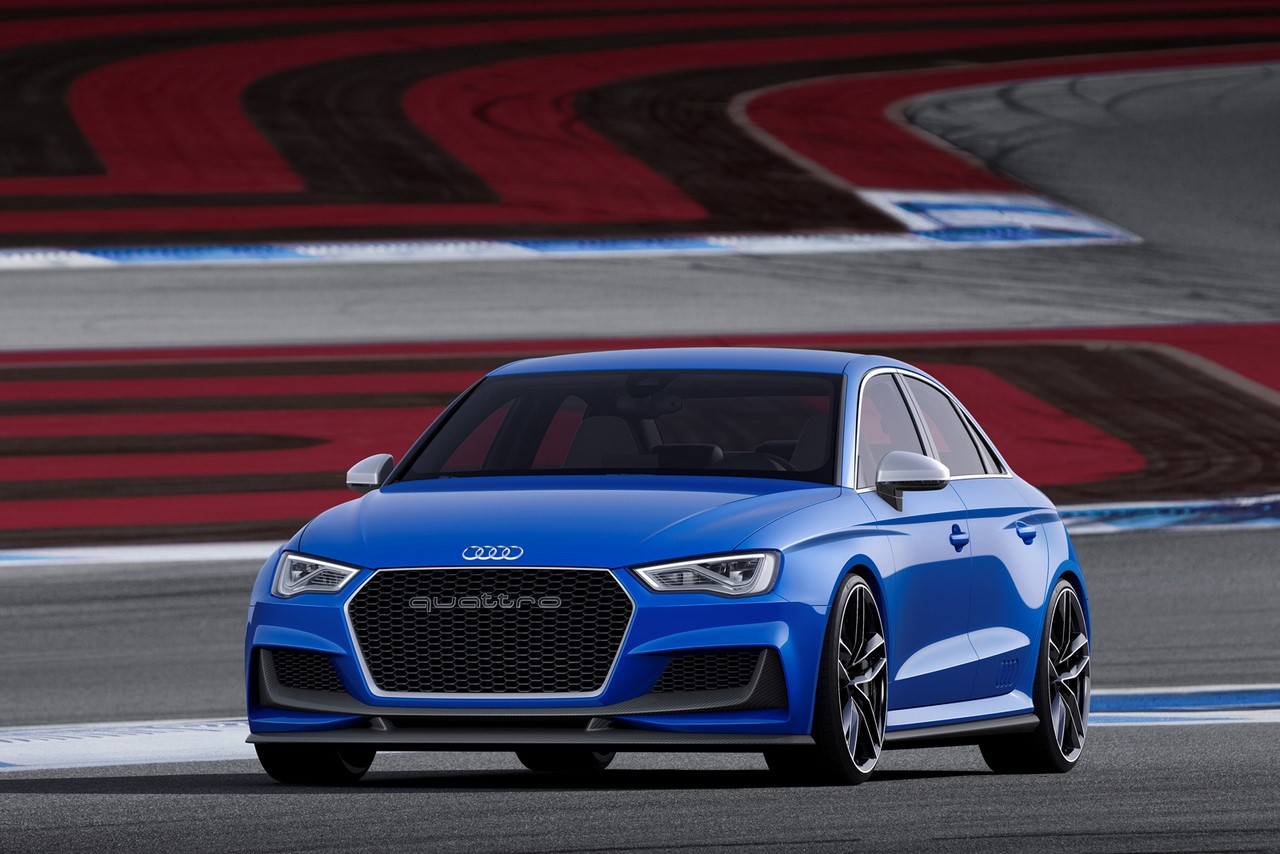 Speaking to the publication, Stephan Reil, Head of Development at quattro GmbH, suggested that RS variants with more race-specific modifications, but road-legal, could be in the pipeline. The Audi R8 GT is one such example seen in the past. Development hasn't started yet, though.
"Of course we did similar things in the past, the R8 GT for example," Mr. Reil said. "I could think of projects where you'd have the visible connection between the race car and the road car," he added. He said that such a variant is possible for many cars, including the RS 3. It's unlikely to arrive anytime in the early stages of a car's lifecycle, the development chief indicated.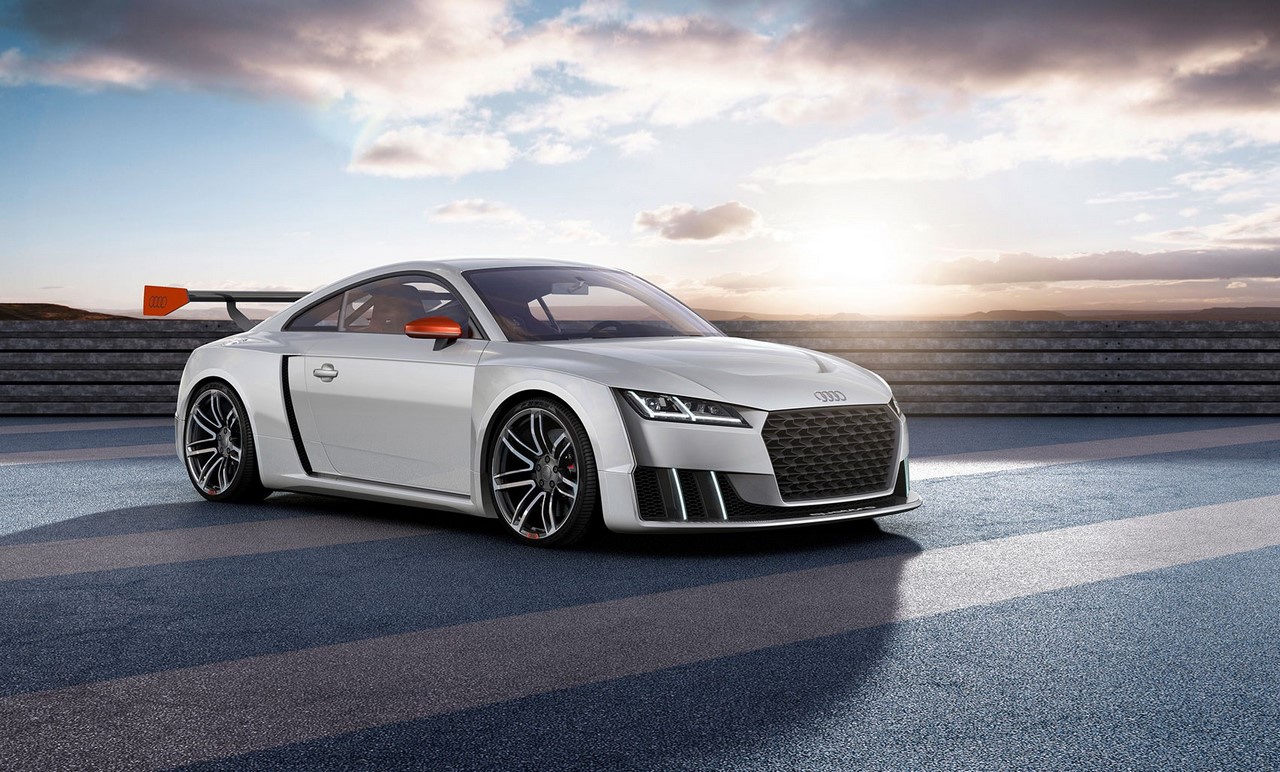 Also See: India-bound 2017 Audi Q5 – In 9 Live Images
Besides an even more souped-up Audi RS 3, another possible hardcore RS car could be the production version of the Audi TT Clubsport turbo concept that was introduced at the Worthersee GTi-Treffen last year. The concept TT coupe is powered by a 2.5-litre TFSI five-cylinder petrol engine that features an electric twin-turbo system, and produces 600 hp and 650 Nm of torque.
[Source: Top Gear]