Audi India was tantalizingly close to the top spot in the Indian luxury car market last year. The German car maker entered 2013 with a distinction of being the fastest growing brand in the segment.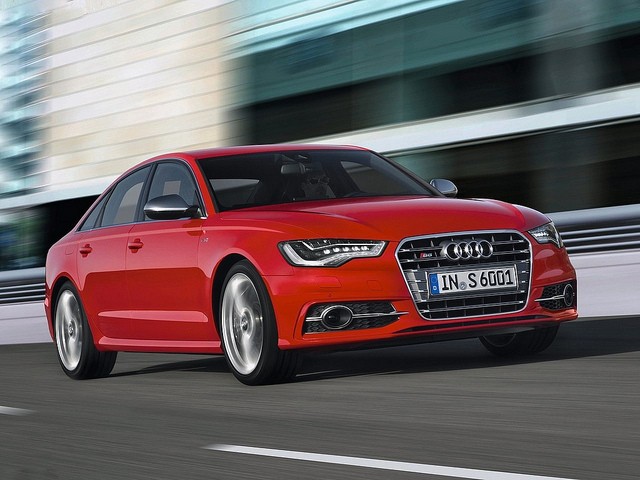 We have hardly entered the second month of the year and Audi has already launched two products, the Q5 facelift and the 2013 Audi R8. Audi has set its eyes firm on the crown this year and is gearing up to give BMW a tough fight.
With the competition so closely knit, every single unit counts and that's the reason why Audi's planning to bring its S6 to India. The Audi S6 is basically an A6 sedan with some serious horsepower.
In an interview with NDTV Car & Bike Show host Mr. Siddharth Vinayak Patankar, Audi India's CEO Mr. Michael Perschke stated that the S6 will be launched in April-May period.
The S6 is powered by a twin turbo 4.0 litre V8 TFSI petrol engine which belts out 420 bhp and 550 Nm of torque. Transmission duty is handled by a 7-speed S-tronic dual clutch gearbox. The engine features cylinder deactivation system which helps in boosting the fuel economy.
The S6 might not be the last fast Audi to enter India in 2013 as the facelifted Audi RS5 could also be in the queue for a late 2013 launch.
[Source: Ndtv.com via IndianCarsBikes.in]