The Audi S3 Sportback will be the first ever car to introduce on board 4G LTE (Long Term Evolution) high speed data hotspot.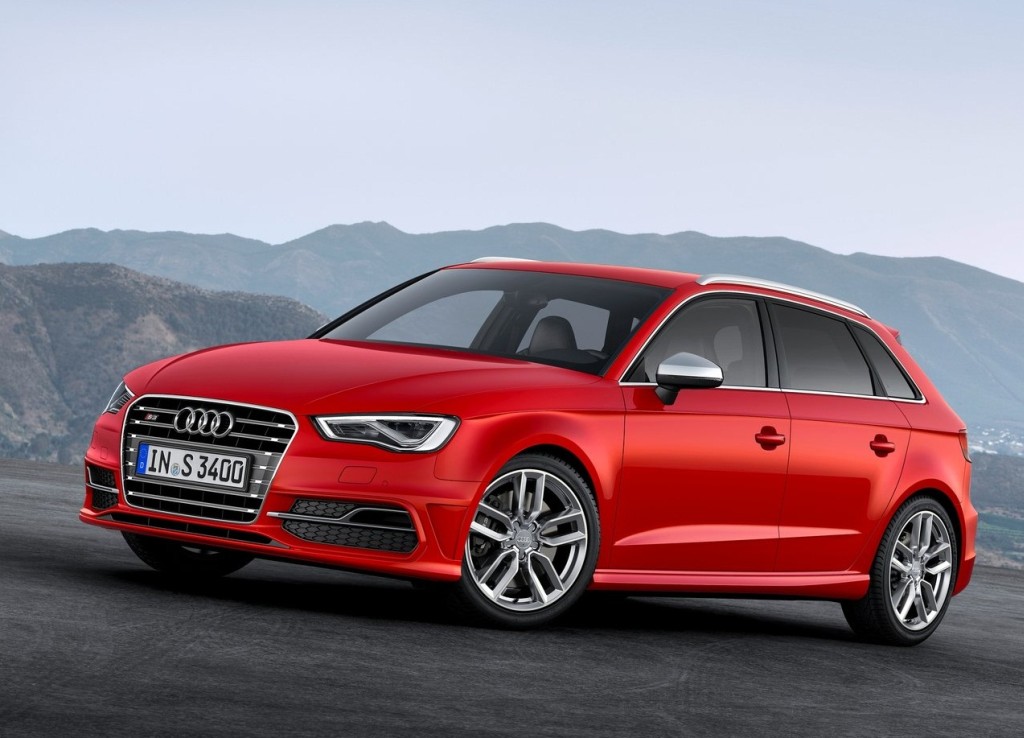 The 4G LTE facility allows you to stream big files, videos, audio and other data instantly. The S3 Sportback equipped with 4G LTE will have a provision for a SIM card in its MMI system. It establishes a network between occupants, internet and environment.
The car will act as a wireless hotspot and the occupants can use internet independently. For example, the passenger can participate in video conference while the driver can access tailor made Audi Connect services such as Google Earth and Google Street View, Audi Music, web radio and online traffic information.
The system also enables text-to-speech conversion of Facebook and Twitter posts and dictation function for emails and SMS. Audi say it would continue to offer more services via 4G LTE.
The technology is available in the Audi S3 Sportback now and will be extended to the rest of the A3 variants by the month of September.
The LTE network standard is already available in many European markets and the US. Integration of this wireless network standard to the car's MMI interface simplifies internet usage on the move.
Head to Page 2 to view the press release.
Audi S3 Sportback 4G LTE Press Release
[Can't view the document? Head to Scribd]