The Audi A3 has been in production since 1996 and it was not until 2011 the German automaker contemplated a sedan concept based on it. Audi revealed the A3 sedan concept at that year's Geneva Motor Show and it seemed to have all the ingredients to be a success story.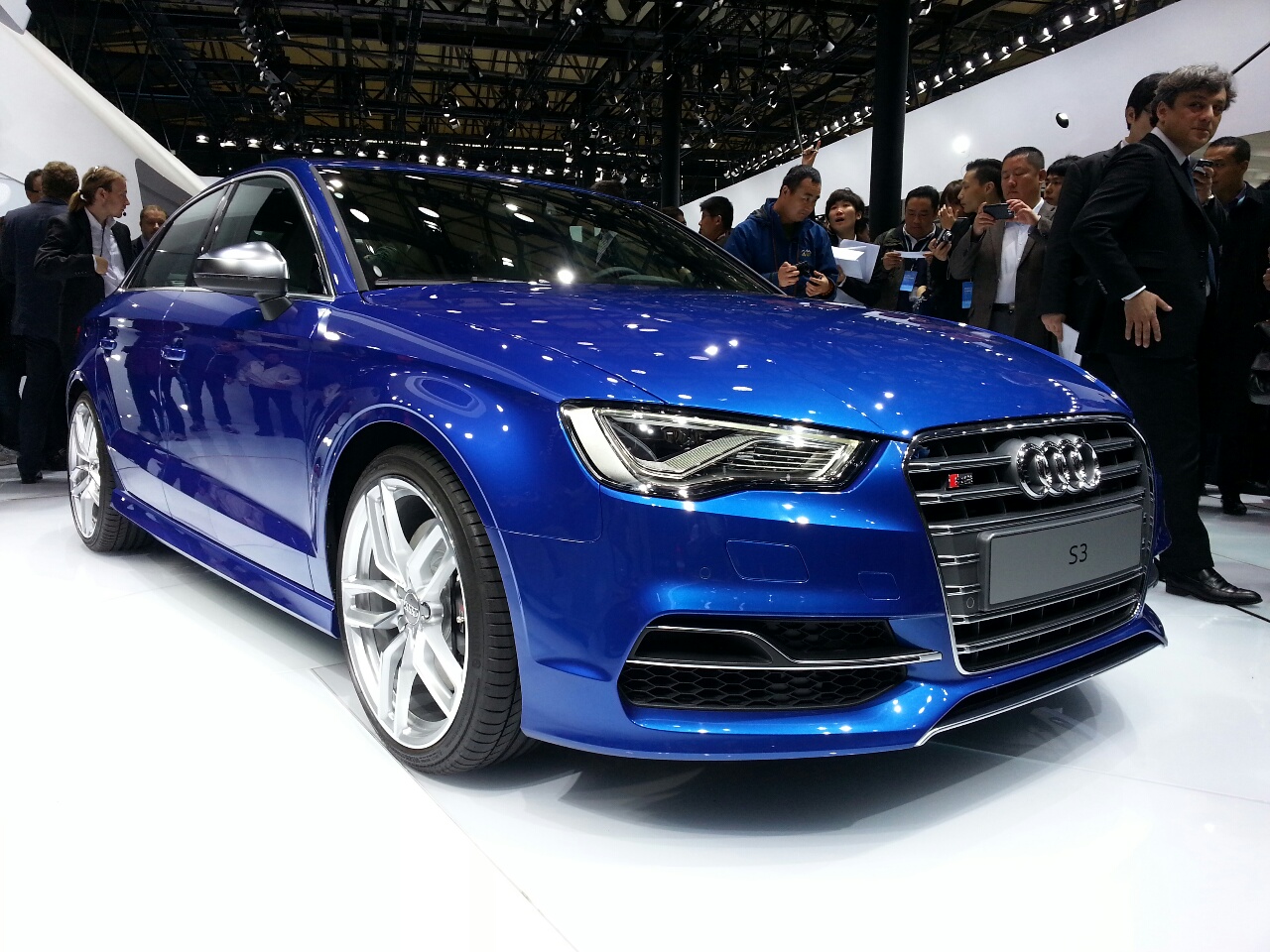 Back in March, at the Auto Shanghai 2013 show, the production versions of the A3 Sedan and its powerful model the S3 Sedan saw the daylight. Recent reports suggest that, Audi is working on an even more powerful RS3 Sedan which could be derived from the RS3 Sportback.
While the rumors are not confirmed by Audi yet, there is a fairly rich chance that the Mercedes' CLA 45 AMG would have a rival in the form of the Audi RS3 sedan, according to Carbuzz.com. The CLA 45 AMG was also born out of a similar route. It is Mercedes' new baby saloon, with underpinnings and powertrain from the A 45 AMG.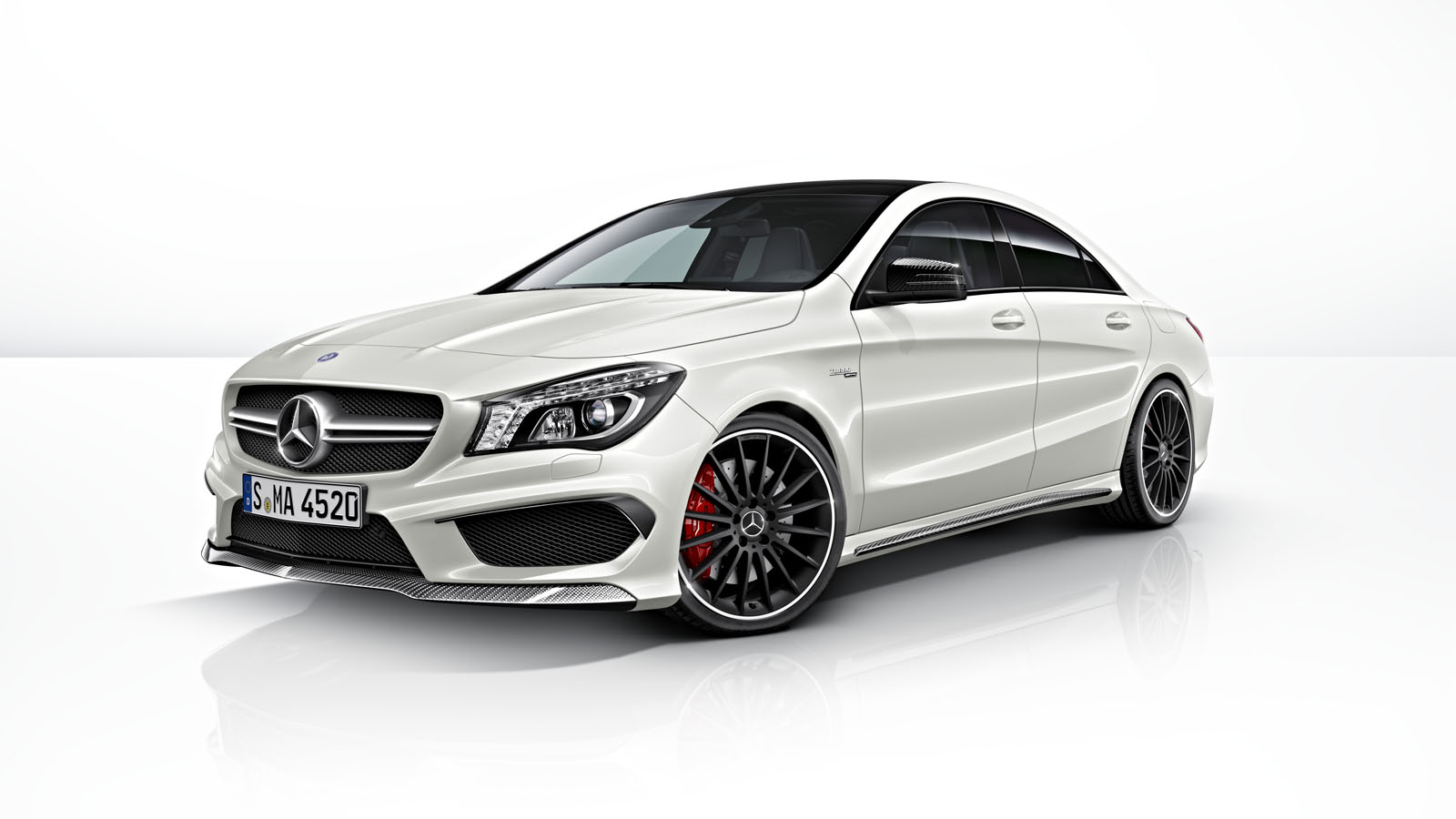 The 2.0 litre engine that powers the CLA 45 AMG emerges as the most powerful turbocharged four-pot series production engine in the world. The CLA 45 AMG packs 354bhp with 450Nm of peak torque. It will accelerate from 0-100kph in just 4.6 seconds with the top speed limited to 155mph (250kph).
In order to tussle with the CLA 45 AMG, the S3 Sedan's 2.0 litre TFSI engine will not be good enough, so it is expected that Audi would go with the 2.5 litre turbocharged five cylinder unit producing around 340hp and incorporating quattro all-wheel drive system. The same engine also powers the RS3 Sportback and TT RS.
If this possibility becomes a reality, it would be fascinating to witness the two go up against each other.
[Source: Carbuzz.com]