After making prototypes for testing the Audi Q8 globally, Audi has started its trial production. This indicates that the SUV's debut is not far.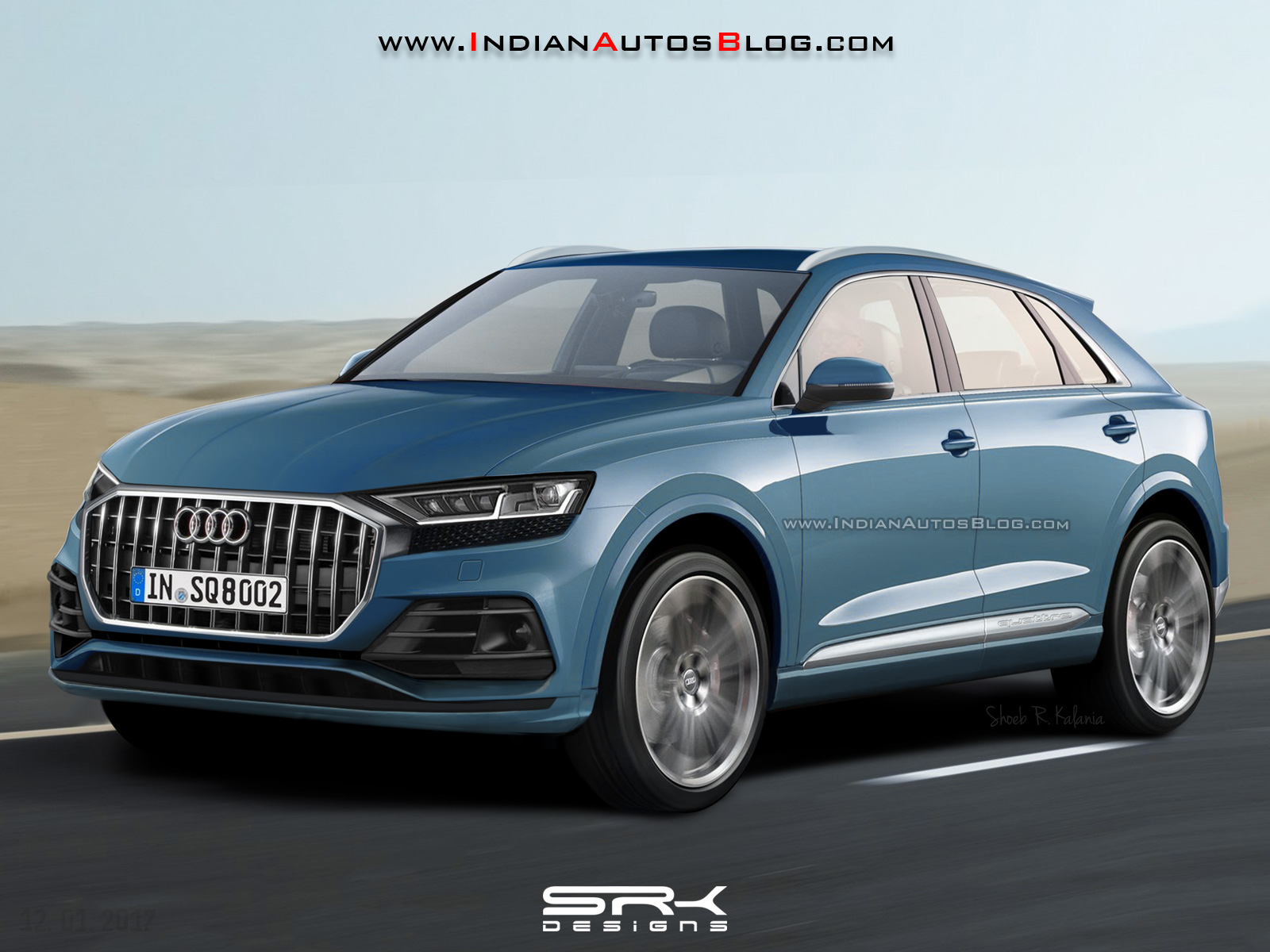 The Audi Q8's production takes place at Volkswagen's Bratislava Plant in Slovakia. This facility also handles the series production of the VW Touareg and the Audi Q7/Q7 e-tron/SQ7. Initially, it has built 250 units of the coupe-SUV. Volume production will kick off in 2018.
Audi showcased its vision of the Q8 with the Bombay Blue Audi Q8 concept at the NAIAS 2017. The Q8 is a blend of a spacious SUV and a sporty and emotional coupe. It is 5.02 metres long, 2.04 metres wide and 1.70 metres tall. It has a wheelbase of three metres. Aggressive front grille with six upright double bars and contrasting coloured mask framing it, flat, wedge-shaped headlights, flat roofline, extremely flat and very wide C-pillar, prominent wheel arches, steeply raked back glass and full-width rear lights are some if its main talking points. Most of these design traits will follow in the production model, albeit in a watered-down form.
The Volkswagen Group's MLB-Evo platform will underpin the Audi Q8. Audi will sell it with a slew petrol and diesel engines, likely 3.0-litre and bigger capacity units. Buyers will have a new petrol-electric plug-in hybrid option too. The electrified variant will have a zero-emissions driving range of 31 miles (49.89 km). There's also speak of a performance-oriented SQ8, sporting the SQ7's 4.0-litre 4.0-litre tri-turbo V8 diesel mill. The performance variant will likely have cues borrowed from the Audi Q8 Sport concept from the 2017 Geneva Motor Show.
Also See: 2018 Audi A8 & 2018 Audi A8 L at 2017 Tokyo Motor Show – Live
The Audi Q8 will slot above the Audi Q7 as the flagship Audi SUV. It will compete with the likes of BMW X6 and Mercedes GLE Coupe.