Update - Autocar UK has modified its story. The teaser issued by Audi was for the Q6 and not the Q8.
Additionally production approval granted for the Audi Q8

At its annual press conference today, Audi has provided the first teaser image of its all-electric SUV, which Autocar UK expects to come with the Q6 badge.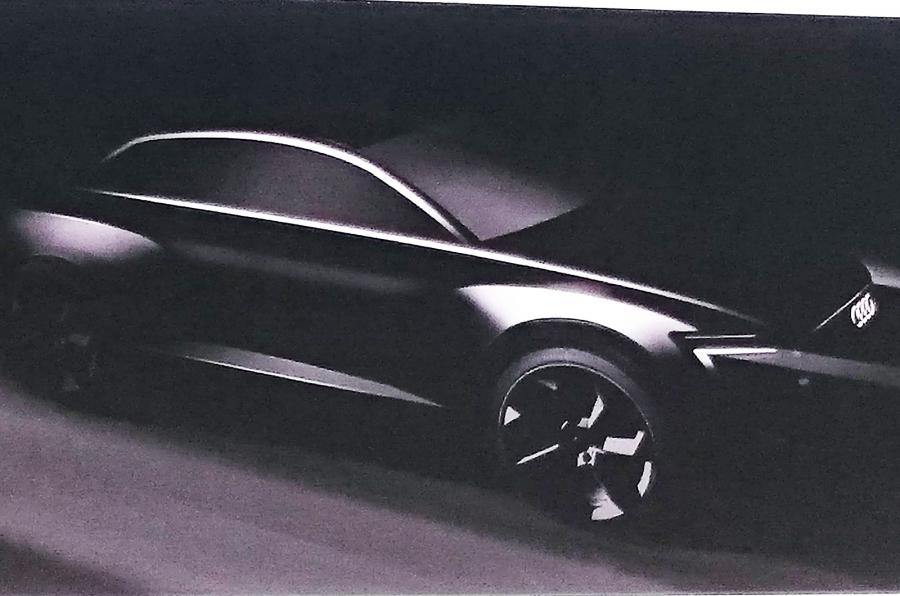 It will be built on the same MLB platform as the new Q7, but with a 100kWh battery pack giving it a range of around 300 km on a full charge. The product however cannot be expected on the market before the end of 2017.
Audi chairman Rupert Stadler has told Autocar UK that the new regulations in eight US states requiring 15 percent of new cars to be electric by 2025 have made it certain that premium car makers will have to "build a range of all-electric vehicles".
Audi's R&D head Dr. Ulrich Hackenberg told the press today that the Q6 was under development and that the styling would be influenced by the Prologue concept.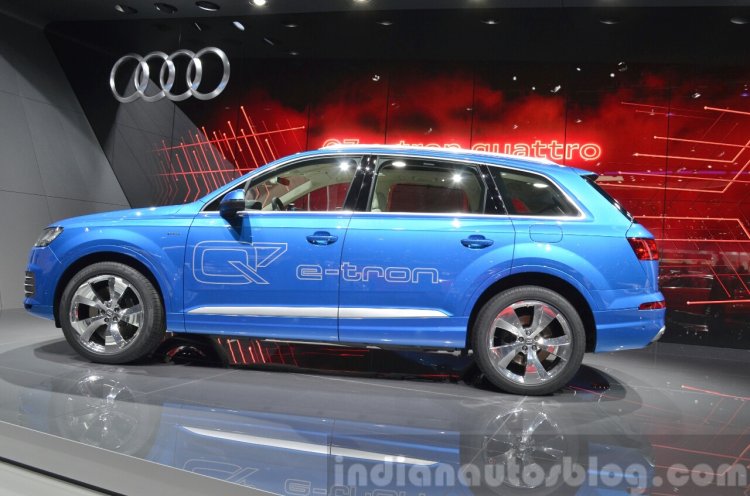 Autocar UK says that the Q6 will compete with the BMW X6, Range Rover Sport and the Mercedes MLC. Its direct aim would however be the Tesla Model X that arrives later this year. It will be "more emotional and sporty" than the Q7, with a "coupe like" form and seat seven people. The Q6 would have some visual differences from the Q7, which will be the last Audi to wear the current look.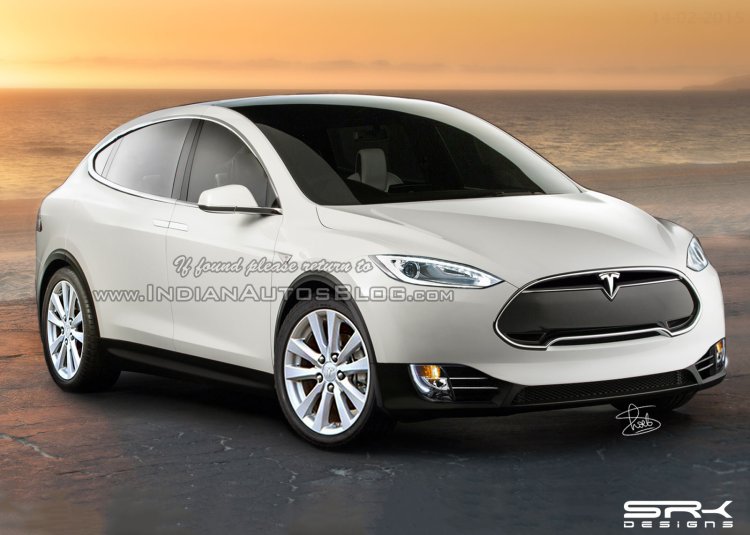 Moving to the Q8, the flagship, confirmed by Dr. Hackenberg to IAB last year, is expected on the market in 3 years. Performance wise, the car will match the A8 but have the additional ability to tackle off-roading. The entry-level 3.0-liter V6 will be priced at 50,000 pounds (INR 47.29 lakhs) while the 4.0-liter V8 RS Q8 would set customers back by 90,000 pounds (INR 85.19 lakhs) in the UK, as per Autocar estimates.
Sales of the Q8 are predicted to mainly arrive from China, the United States and the Middle East.
[Source - Autocar.co.uk]