Audi will expand its crossover lineup starting 2016 which is when the base Q1 is announced for a launch. Speaking to Indian Autos Blog at the VW Group Night held on the eve of the 2014 Geneva Motor Show, Dr. Ulrich Hackenberg, member of the Board of Management of Audi AG and head of Audi's Technical Development, confirmed plans to introduce a range-topping Q8 model by the end of this decade.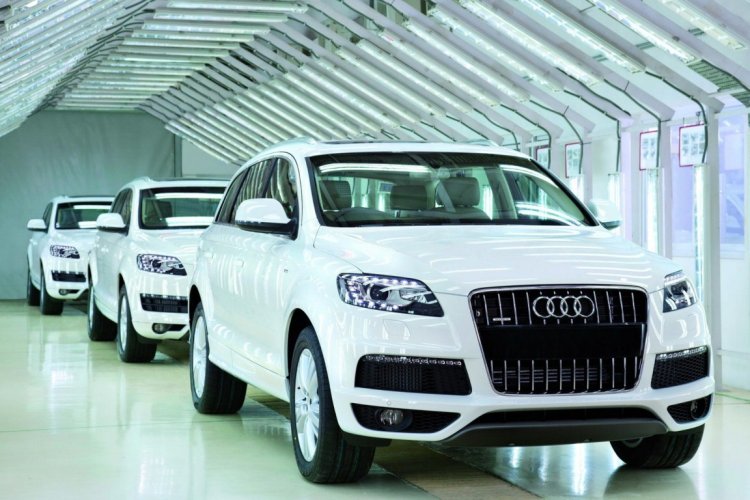 Dr. Hackenberg said that by 2020, Audi's crossover lineup will start with the Q1 and Q3, move upwards to the Q5 and Q7, and will finish at a Q8. The Q8 however, will not be a Range Rover rival. Instead, "the Q8 will have its own character", Dr. Hackenberg told us.
The technical chief dismissed rumors about a possible Q2 which is reported to fit in between the Q1 and Q3. "Actually there's no Q2", said Dr. Hackenberg.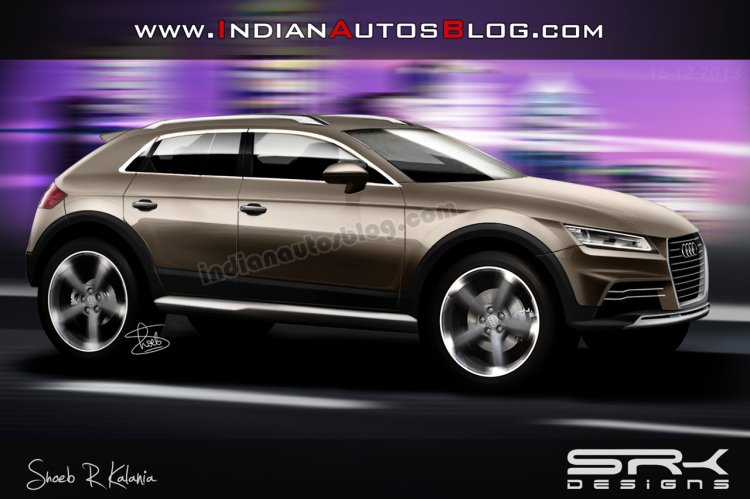 Audi has set itself a target in surpassing the 2 million units/annum sales figure by 2020. Last year, the brand sold in excess of 1.5 million units, thus doubling its sales volume in exactly 10 years (Audi sold 769,000 units in 2003). In order to increase sales, Audi believes in strengthening its portfolio, "particularly in the SUV segment", according to its boss Rupert Stadler. Including the Q1 and Q8, Audi will launch at least 11 all-new models by the end of this decade.