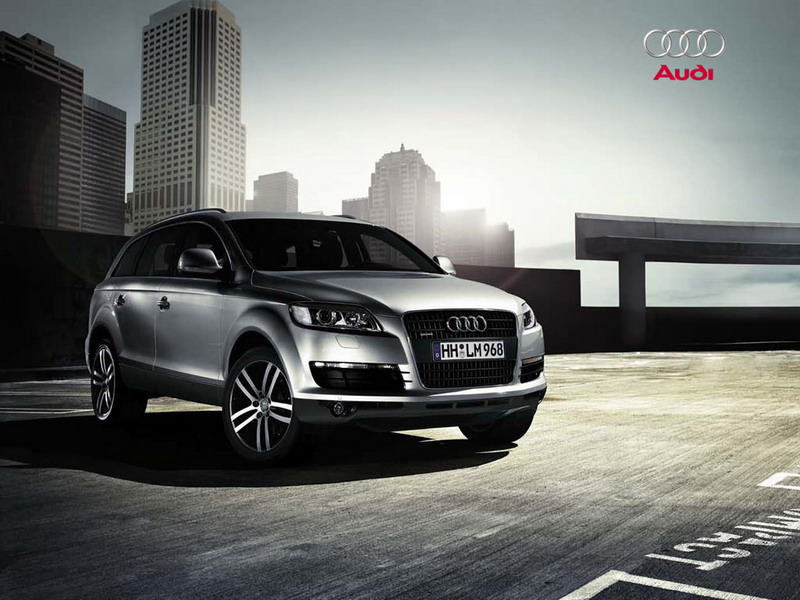 All those who own an Audi Q7 can now feel safe and secure in the car more than anything else, as the car has earned the Insurance Institute of Highway Safety (IIHS) safety pick award for 2008 here in Arlington, Virginia. More over three other Audi models, the A3, A4 and A6 have also earned this Top Safety Picks in 2008, earning Audi the most Top Safety Pick designations for 2008 models of any luxury automaker this year.
Johan de Nysschen, executive vice president, Audi of America says "For Audi, safety and performance have always gone hand in hand: Our cars are engineered to offer the best not just in crash protection, but in preventing traffic accidents altogether.With the launch of the Audi Q7 TDI clean diesel in 2009, American SUV buyers will have even more options from which to choose for safety as well as fuel economy, convenience and performance."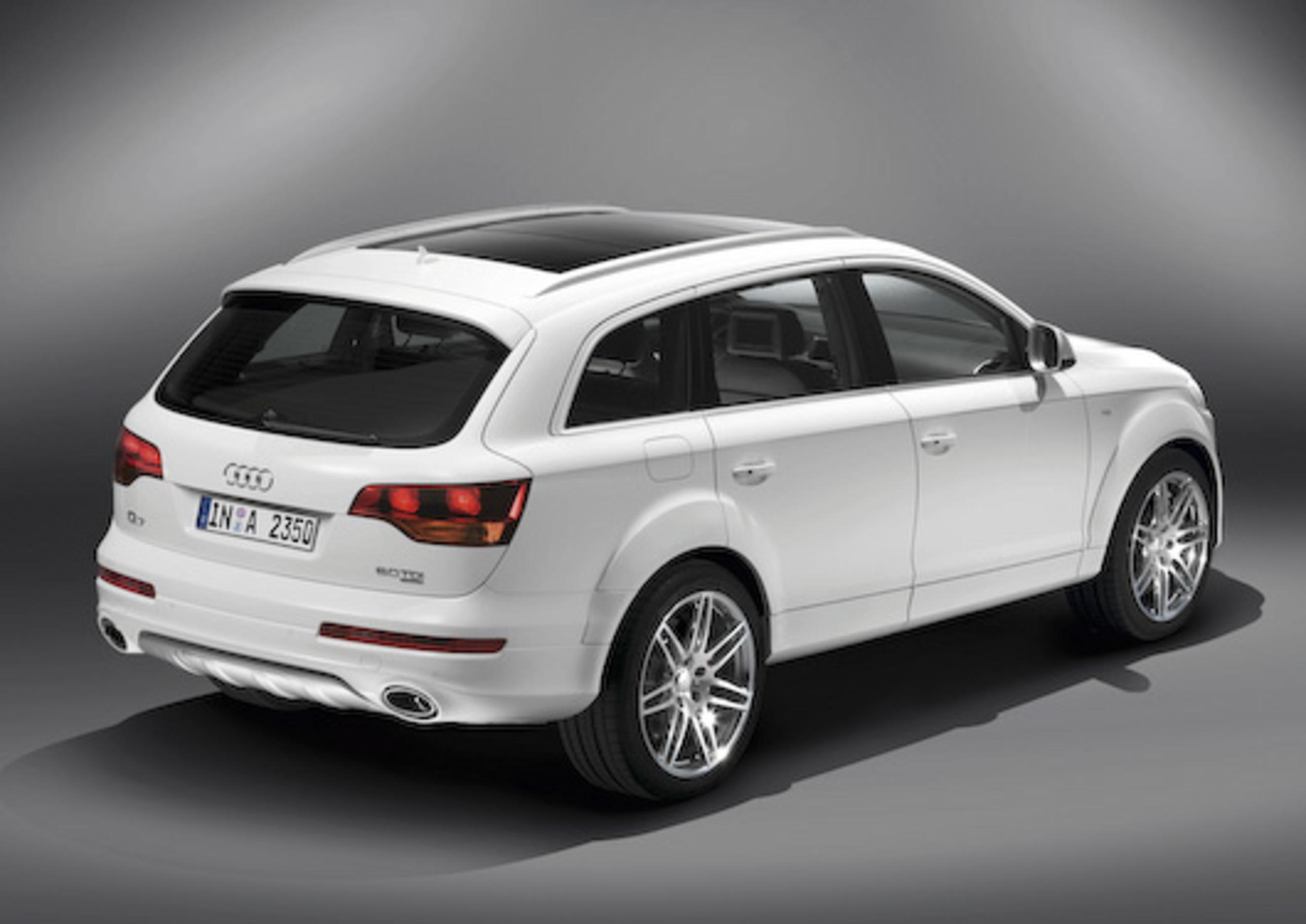 So what does this Audi Q7 have to make it so special for safety. Beyond the safety ratings it has got the Audi Q7 has a list of safety features like every Audi sold in the U.S. has standard four-wheel disc brakes with anti-lock Braking System (ABS), an electronic stability program, daytime running lights (DRL) and a standard tire pressure monitoring system. Moreover the Audi's Quattro feature provides high level of traction in any surface.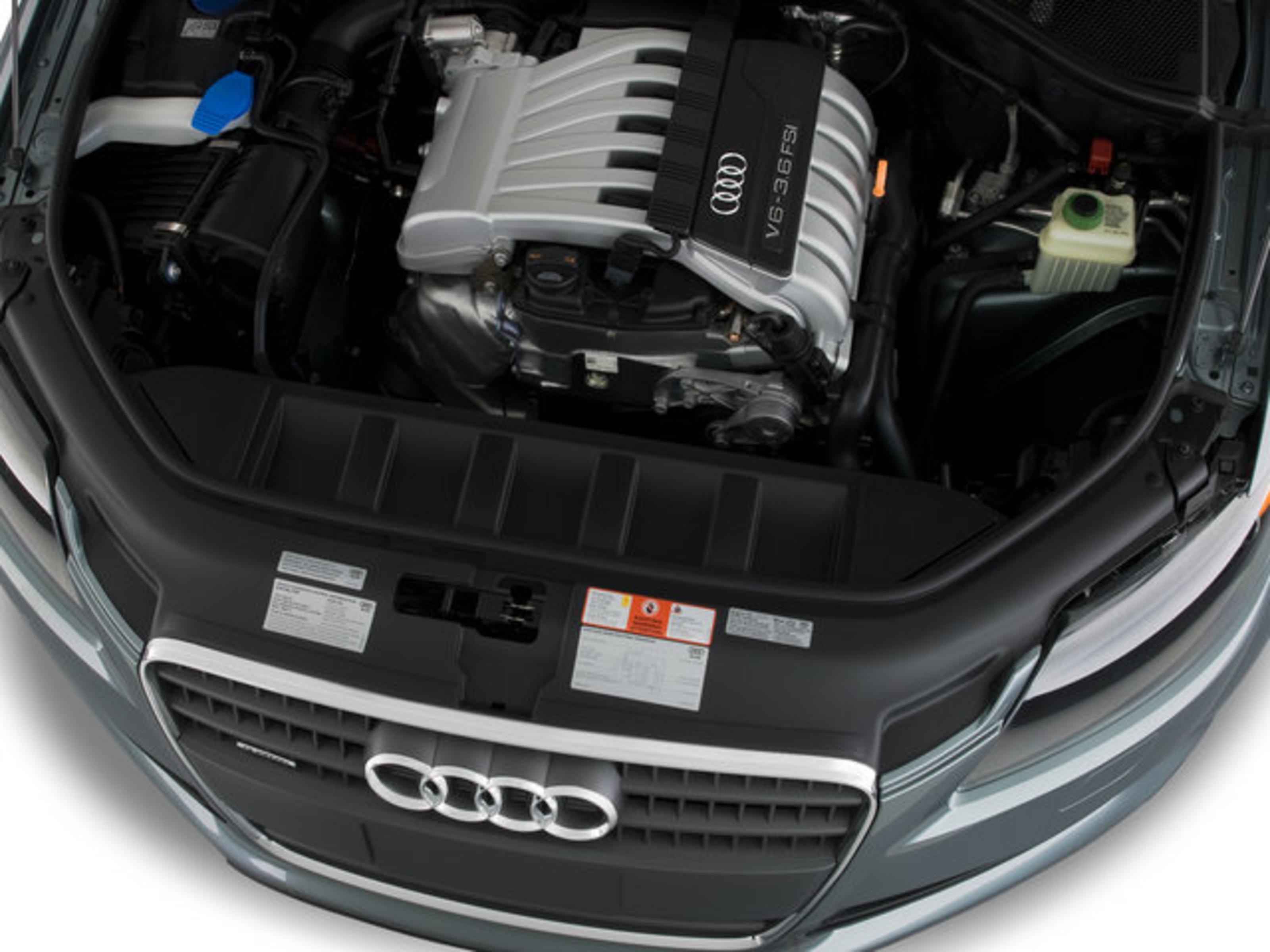 In addition to these awards Audi posted the greatest ranking improvement in initial quality in the results from J.D. Power and Associates 2008 industry-wide study. Audi's strong sellers the A4 and TT models have been welcomed by many. All these positive news for the company makes it even more stronger, while it plans to launch several major products in US this fall 2008.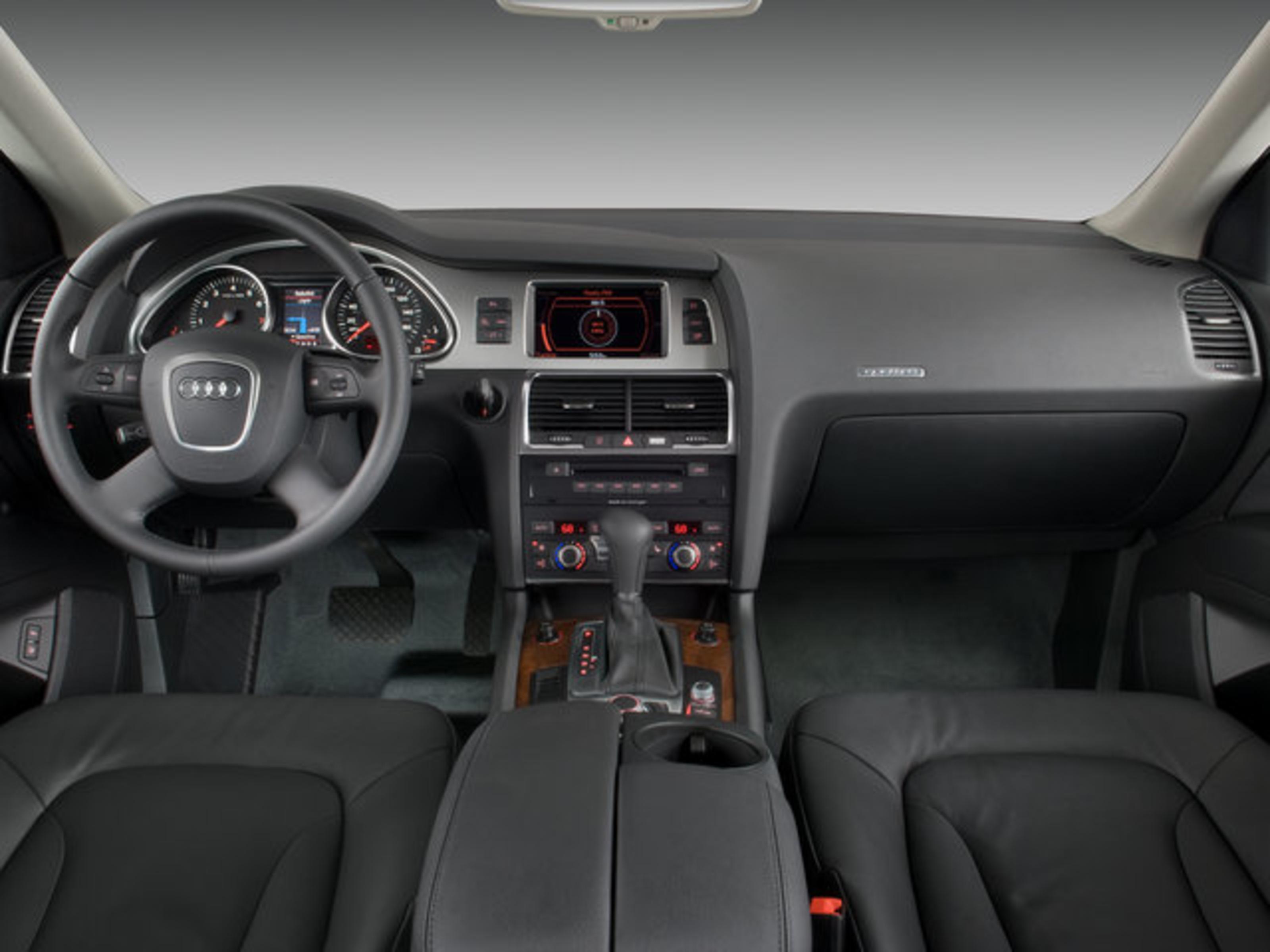 Source: Audi of America