Faulty vacuum line might let engine oil enter the braking system.
ET reports that Audi India has issued a recall for the Q7 SUV due to a flaw in the braking system. In total, 382 units of the Audi Q7 have been affected out of over 5,000 units sold in the country so far.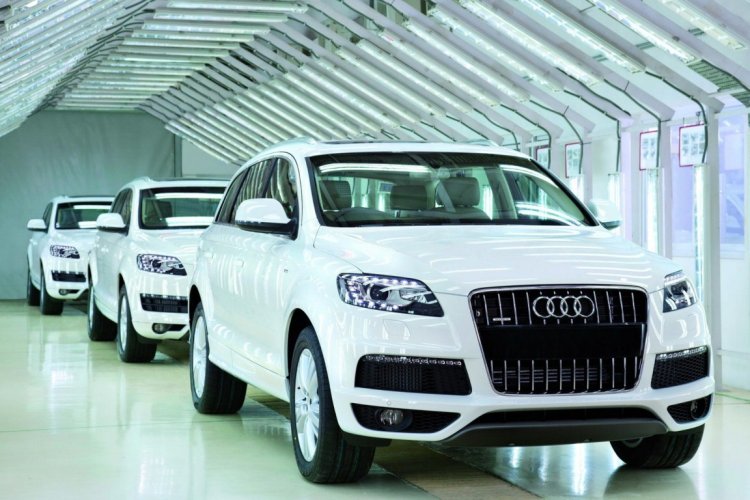 Audi India has revealed to the publication that the affected models are powered by the 3.0-litre TDI diesel engine and are manufactured between March and December 2012. The move is a part of a global recall campaign that sees a total of 7,000 units of the A4, A6, A7, Q5 and Q7 models. The company has stated that only the Q7 3.0-litre TDI variant is affected in India.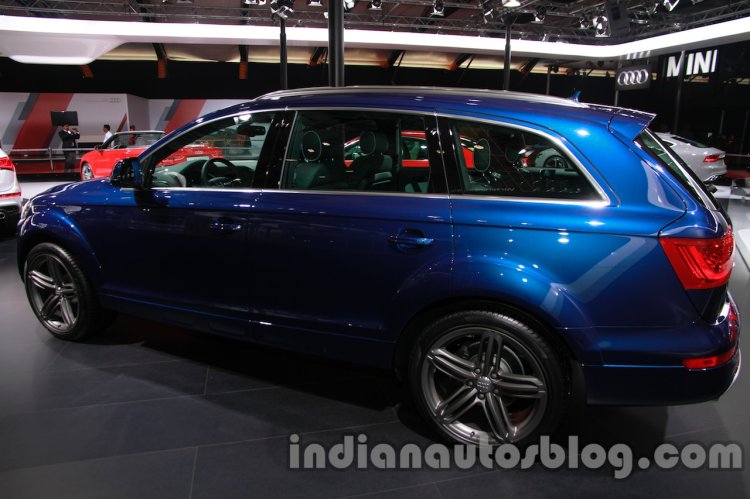 Audi dealers will contact the concerned customers and setup an appointment to carry out the inspection and necessary repair work which is said to take half an hour. The faulty vacuum line may allow the engine oil to enter the braking system thereby reducing the braking efficiency.
Also read: Next gen Audi Q7 to premiere at the 2015 Detroit Auto Show
Dealers will inspect the vacuum line for oil leakage and replace it free of cost if found necessary. The brake booster will also be checked for possible oil contamination and additional components may be replaced.
[Source: Economic Times]