Previewed by the Audi e-tron quattro concept.
At the 2015 IAA, Audi had unveiled the Audi e-tron quattro concept, which was a precursor to the upcoming Audi Q6 sports crossover. Based on the concept's design, IAB's graphic artist Shoeb R Kalania has come up with a rendering of the Q6.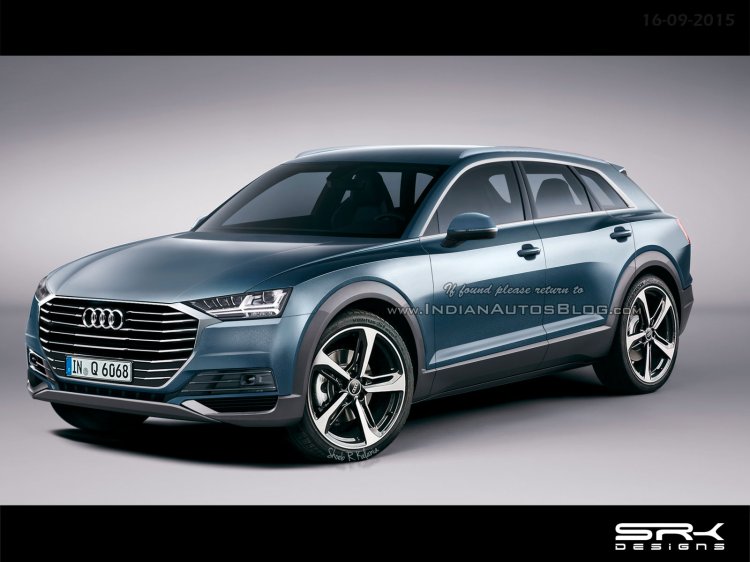 The exterior is based on Audi's next generation design language, which was first previewed in the Audi Prologue concept. To compete against the BMW X6 and Mercedes GLE Coupe, the Audi Q6 has a sharp design that looks closer to an SUV than its rivals.
It will ride on the VW MLB-Evo platform from the 2015 Audi Q7 and 2016 Audi A4, and source power from an all-electric powertrain, thus putting the Tesla Model X in its crosshair as well. It will have electric motors on both axles, and a lithium battery in the middle for even weight distribution. Audi claims that the production-spec e-tron quattro can cover 500 km on a single charge. Though there is no official word, conventional engine options are also expected to be offered on the Q6.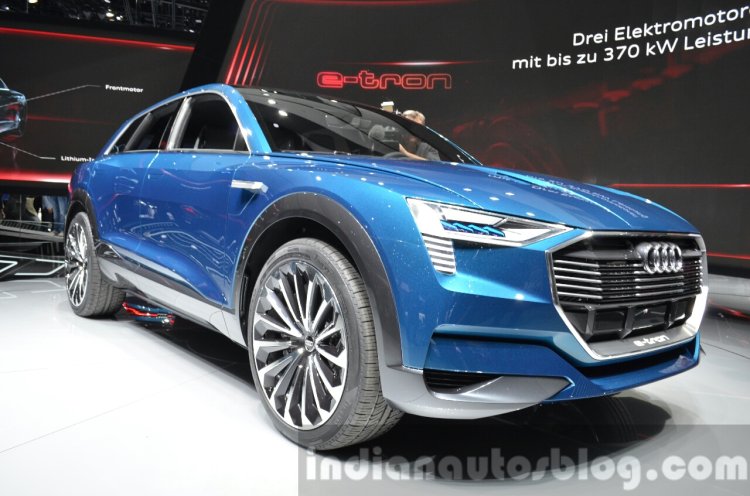 Also Read: Production Audi Q1 to be called 'Audi Q2'; Debut at Geneva 2016
At the VAG Night in Frankfurt, Volkswagen has announced plans of introducing 20 plug-in hybrids and electric cars by 2020. The Audi Q6 e-tron is one of them, and is expected to arrive in showrooms in 2018.