Audi is expected to go on a product offensive, especially in the SUV segments. Demand for SUVs, both large and small, has witnessed an increase and Audi certainly wants to expand their foothold in the growing segments.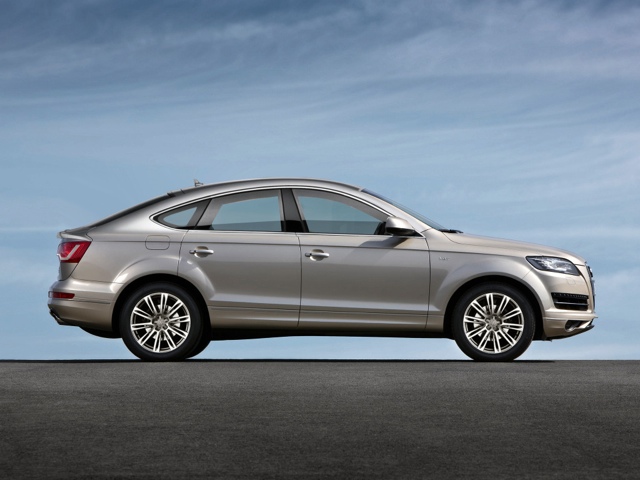 Although he calls this the Q8, this is actually a rendering of the Audi Q6 by Remco M. The Q6 will be a chief rival to the BMW X6 and the upcoming Mercedes Benz MLC. As you can see, this is an SUV with a coupé roofline. BMW need to be given credit for starting this trend with the X6 though.
The Q6 will slot in between the Q5 and the Q7. Having a coupé roofline, it will feature only two-rows of seats that will seat five people.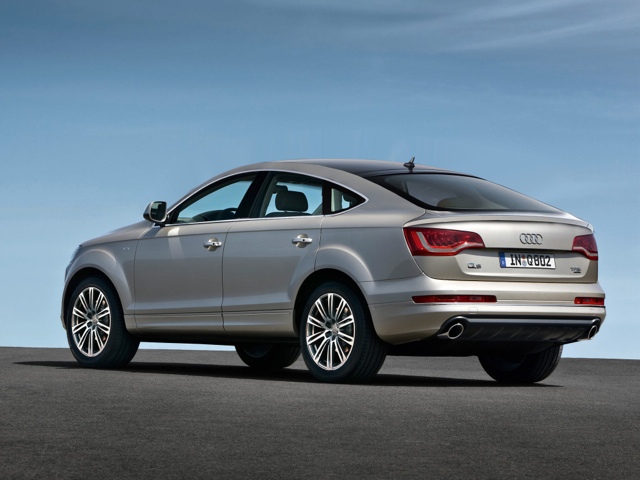 Our guess is that the Q6 would be based on the VW MLB platform. However, it remains to be seen whether Audi would modify the existing Q5's platform or develop the Q6 on the all new Q7's platform as we've guessed.
We think Audi would make a good move by developing the Q6 on the next gen Q7's platform. As reports have suggested, the all new Q7 is likely to weigh about 300kg less than the current model thanks to extensive use of aluminium and high tensile steel.
The Quattro four wheel drive system will definitely be a part of the new Q6. It will also be introduced with a wide array of engines starting from a 2.0-liter TFSI base petrol to a 3.0-liter V6 TDI and TFSI engines.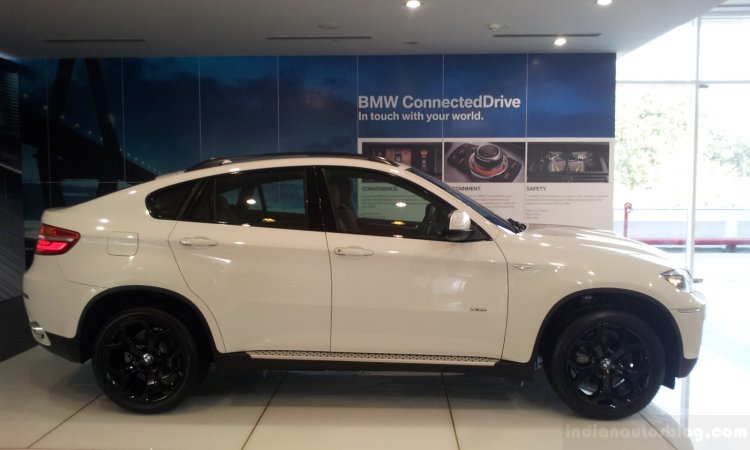 BMW sells close to 50,000 units/annum of the X6 globally. Markets driving these figures include China and the USA. Audi should get their Q6 into these markets without any delays once the car is available.
[Source - Designrm.Wordpress.com]