Electric crossover will have a range of about 500 km.
Audi will unveil its Q6 crossover concept at next month's Frankfurt Motor Show. Based on alleged leaked images showing the all-electric concept, our in-house rendering artist Shoeb R Kalania, has transformed the showpiece into its production-spec, road-going specification.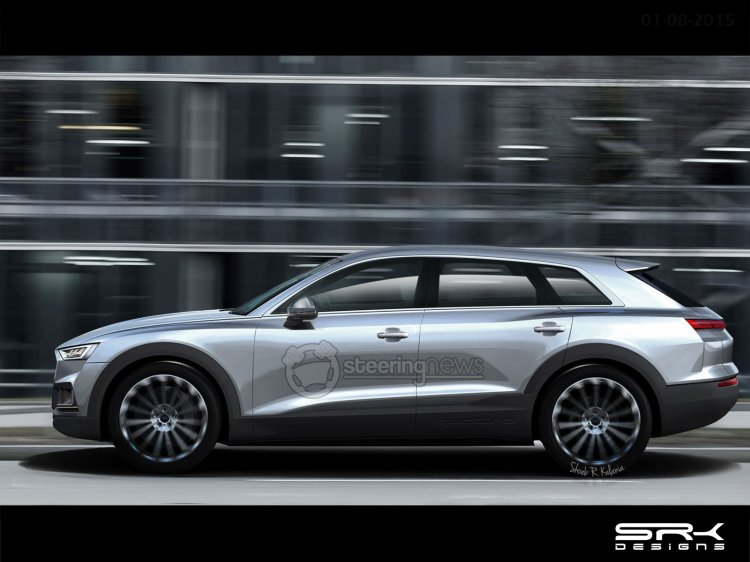 By the looks of it, the four-door model seems like a mix of a coupe and crossover. It has a low body with a sloping roofline, raked windscreen, flush door handles, plastic body cladding, tailgate-mounted spoiler, big wheels, muscular wheel arches and tight overhangs.
The concept is expected to ride on the MLB Evo platform which is used on the Audi Q7. The powertrain will be all-electric, borrowed from the R8 e-tron supercar. This setup will likely see motors on both axles for the all-wheel drive system, which will draw power from a 92 KWh lithium-ion battery, arranged in a T-shaped formation.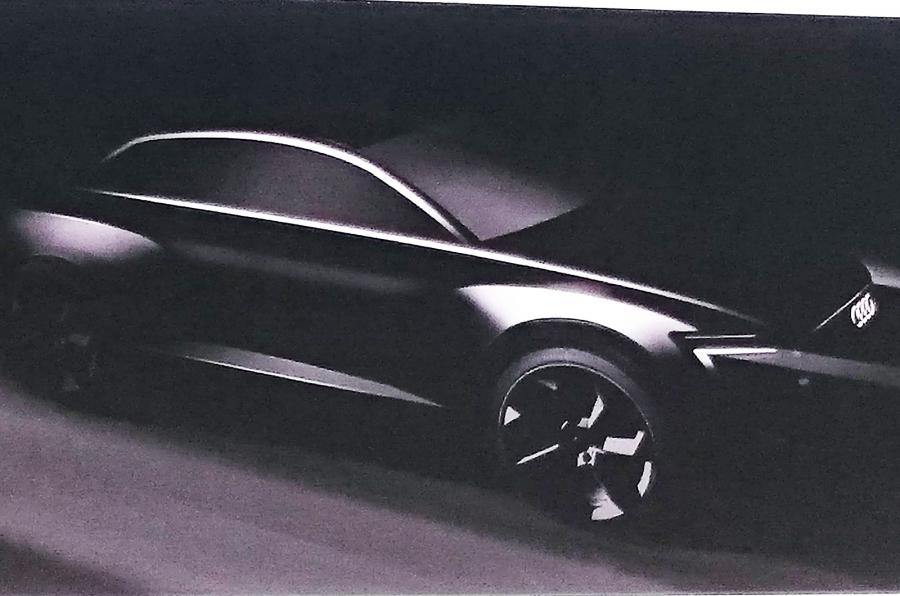 Unlike the 280-mile range (450.6 km) of the Audi R8 e-tron, Audi has confirmed that the Q6 will be having a minimum range of 310 miles (498.8 km), and is expected to produce around 500 bhp and 700 Nm of torque.
More details are expected ahead of the concept's Frankfurt show debut.