Ahead of the Beijing Auto Show which starts for the media on April 20, Audi have released sketches of their concept SUV that will debut at the show. Thought to be a precursor to an Audi Q4, these sketches give us a first look at what a BMW X4 rival from Audi will look like.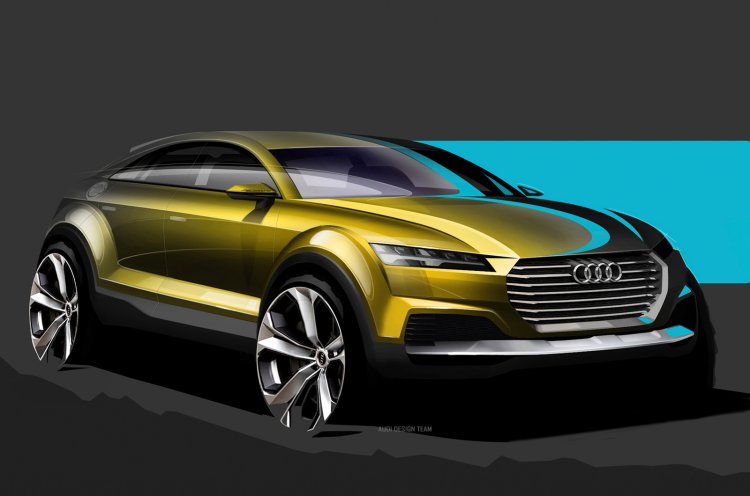 At this stage, Audi does not have much to say about the concept. "The show car combines the sporty elements of the TT with the strengths of a compact SUV", is what we're told by the company.
Elements like the headlights, grille and taillights certainly remind us of the new TT, which had its public premiere at the Geneva Motor Show last month. The concept SUV looks pretty similar to the Audi Allroad Shooting Brake concept shown at the Detroit Motor Show earlier this year.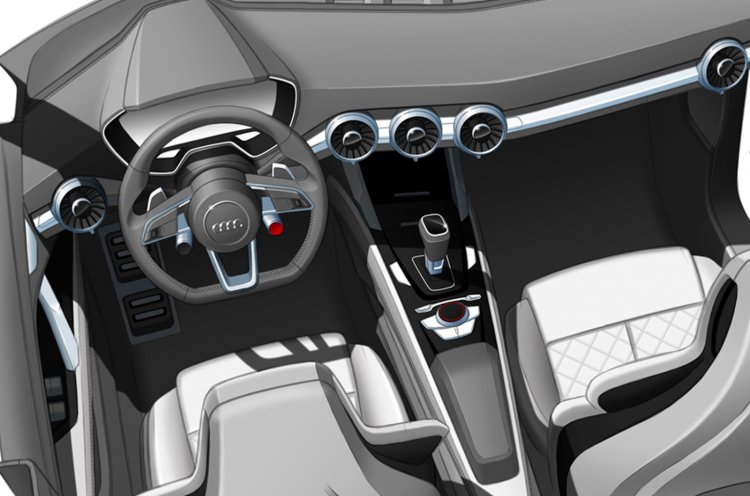 The Audi Q4 would rival the BMW X4, apart from going up against its sister product, the Porsche Macan.
Like the Allroad concept, the SUV concept for Beijing would boast a hybrid powerplant with low CO2 emissions. The Quattro badging at the rear reveals that the concept will feature four wheel drive.
Stay tuned to Indian Autos Blog for further updates on the concept.