We caught up with Audi India head Michael Perschke on the sidelines of the Delhi Couture Week to speak about the company's forthcoming launches. Here's what he had to tell us -
IAB - I'll start by asking about the Q3's de-contended version that is about to launch here - What will you be naming it?
Perschke - There have been rumors that its called the Q3 Sport, Q3 'S' edition, Q3 'whatever' edition. Definitely we consider it to be a sporty variant because its going to have, for the first time in the industry, a manual transmission. But there is a misconception about the manual transmission that it's a downgraded car.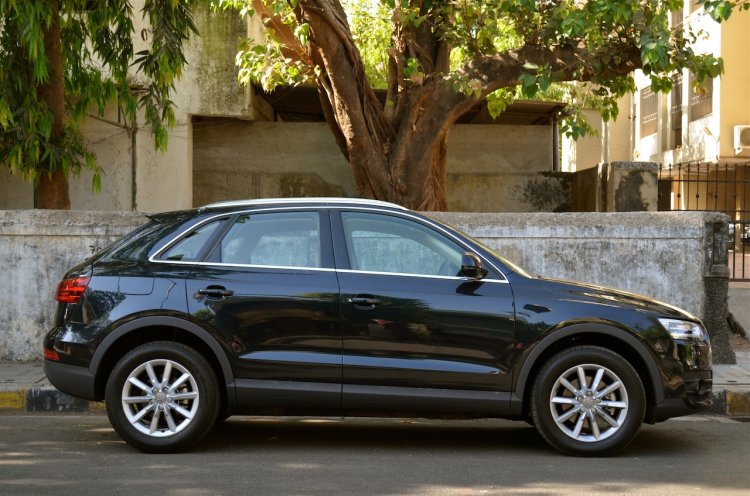 If you look at Europe, a lot of countries have manual transmission as its perceived to be a more progressive way of driving your car because you can rev harder and feel the torque much better than in an automatic transmission which otherwise takes the control over shifting to a higher gear. So definitely it's going to be a sporty one whether or not its an 'S' edition sport. I think you are going to know around the 19th of August!
IAB - Will the RS Q3 accompany the sportier Q3?
Perschke - The current version has 177hp and we have another engine in the group that makes 143hp but when you consider that the car will not have Quattro drive and will not have an automatic transmission it will also reduce in weight by round about 150kg. So with the 150kg weight loss and a manual transmission, the driving dynamics (of the Audi Q3 S) will be very comparable to the current version.
The RS Q3 has disadvantages. Firstly it's a petrol car, it has very low ground clearance and it has a very strong suspension so it has a lot of features which are not necessarily volume sellers in India. Before we consider a RS Q3, probably I would consider an SQ5 diesel version or some other derivatives, which I think next year we still have a lot of room for.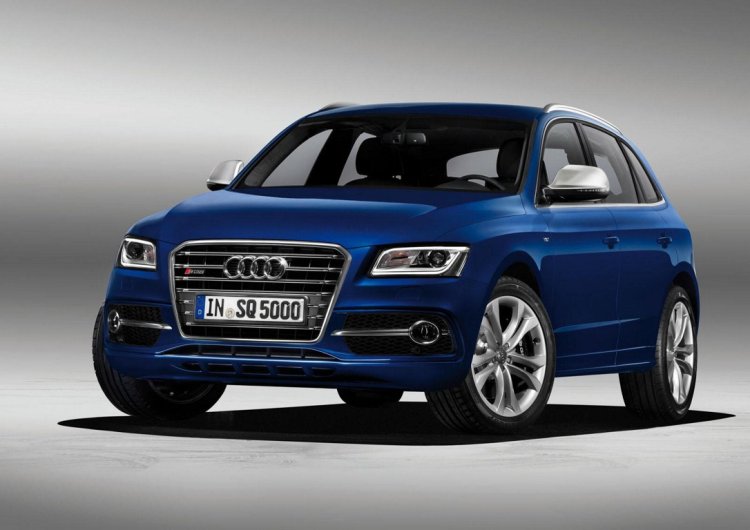 As we go, we will increase the number of S and RS labels but we do it in a sensible manner. I think the most important one for us this year was the R8 V10 Plus as the top of the technology pinnacle and we have just recently launched the S6. I think we look at niches in the market where Audi can make a dent and we are today still the leader in the performance and supercar segment. We are going to sell 150-180 cars in this segment this year.
IAB - The usual way of future product testing has been cars testing internationally and after their international launch we see test mules on our roads. But we noticed that you are testing the Audi A8 with the matrix headlights (the A8 facelift) here in India parallel to the international program. So are you in some sort of a hurry to launch the updated model here?
Perschke - I haven't personally seen the A8 facelift yet in India but whether your information is true or not true doesn't matter. India is part of our global testing cycle for any model because in India we have specific conditions you hardly find anywhere else in the world. It's a dry country at the same time it's a wet country; it's a cold country at the same time it's a hot country. It has very low sea level, it has a very high sea level. It has good roads, it has bad roads. So if you want to test a car in severe conditions, India definitely makes a good testing ground.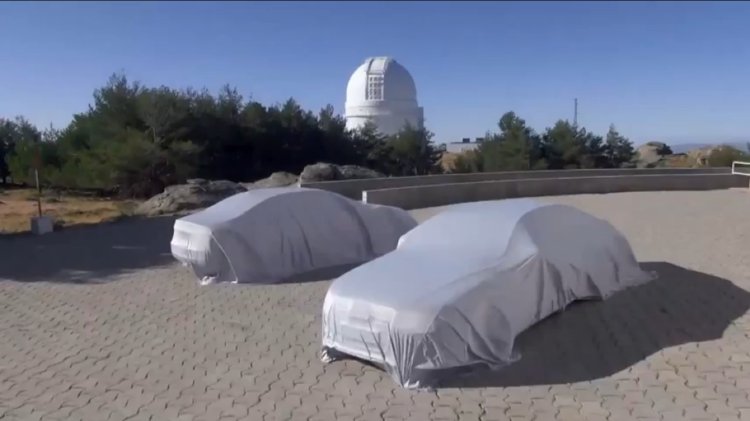 You will see in the future Audi cars being tested in India even though they aren't meant to come here in the first stage of launch. In India we get such a nice environment to test cars in extreme conditions. India's becoming a prime country for global testing.