The Audi Q3 will now be locally produced in India. Introduced in the Indian market in June last year, the Q3 was until now imported as a completely built up unit (CBU) from Martorell, Spain.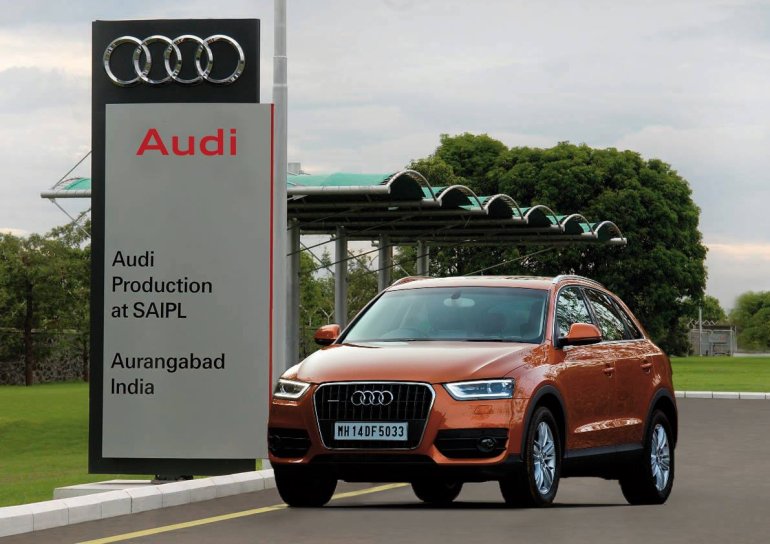 The Q3 will share its production space with the Q7 in the newly constructed area of Skoda Auto's Aurangabad plant. Audi India uses this plant to make the A4, A6, Q5 and Q7 apart from the Q3.
Audi has not announced any price revisions owing to local assembly. The Q3 lineup now starts from the cut-price Q3 S Edition (which was launched on April 19th for an ex-showroom Delhi price of INR 24.99 lakhs), the Q3 2.0 TFSI petrol Quattro and the Q3 2.0 TDI Quattro.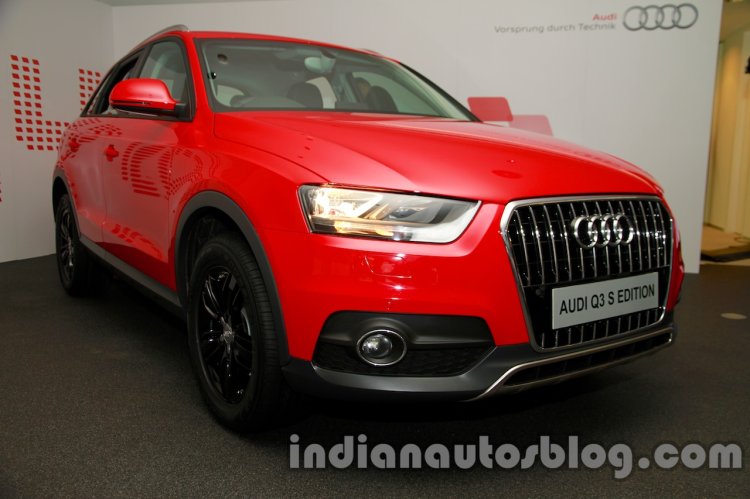 Joe King, Head of Audi India, said -
Local production of the Audi Q3 means that Audi India is now building all our Q range models locally. This will reduce waiting times for our customers and will enable us to offer a wider range of versions in the market.
Audi Q3 Locally Produced In India - Press Release
[Head to Scribd if you're unable to view the document above.]