Smallest member of Q family based on MQB platform.
Audi has released a new teaser video for the Audi Q2. The video reveals the design of the crossover's headlamp, taillamp and side profile.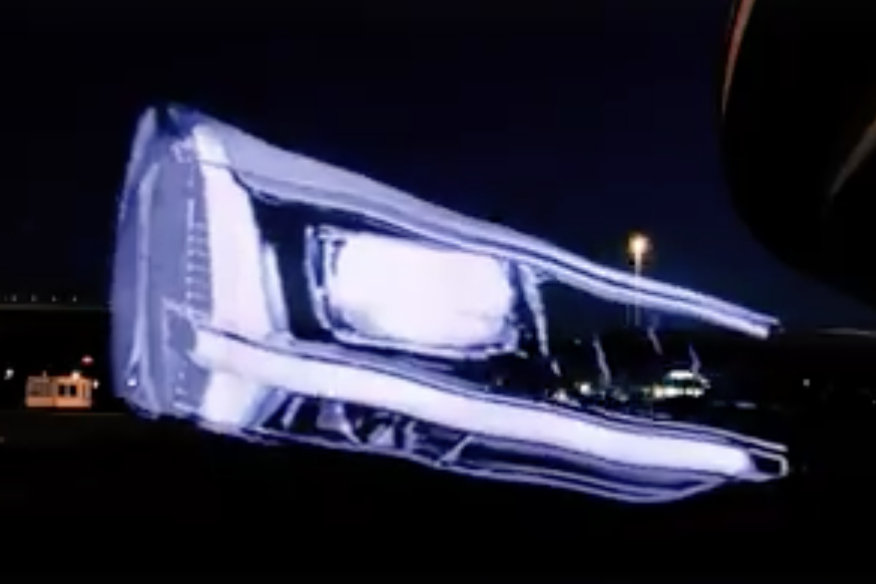 Scheduled to be revealed at the 2016 Geneva Motor Show on March 1, the Audi Q2 is an entry-level SUV that is based on the MQB platform that underpins the Audi A3 and the VW Golf. It gets company's latest design language, and its overall length is expected to fall in the range of 4.0 to 4.39 metres, a shade under the Audi Q3's.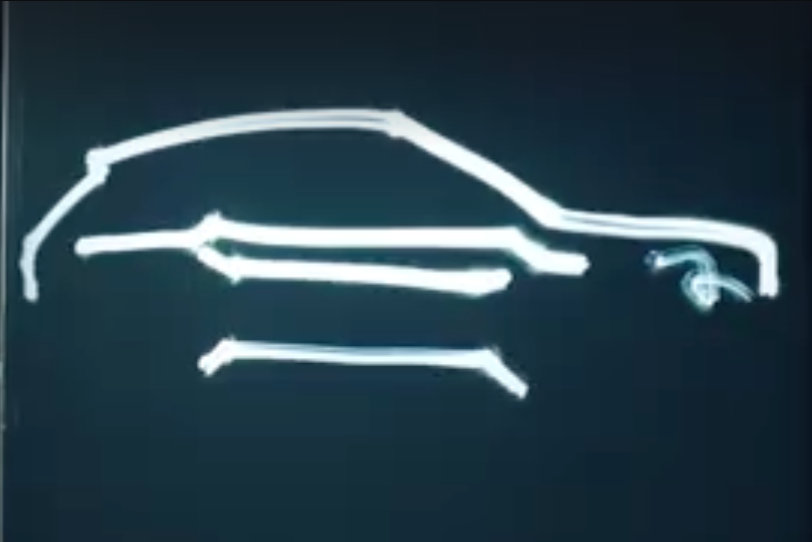 Also Read: 2016 Audi A5 coupe will be revealed in May – Rendering
The Audi Q2 would be powered by a 1.4-litre four-cylinder TFSI (turbo-petrol) engine in case of base models, and would feature the 2.0-litre TDI and 1.8-litre TFSI engines in the mid- and top-end versions. The choice of transmission would include a six-speed manual, a six-speed S-Tronic and a seven-speed S-Tronic unit. It is likely that the Quattro All-Wheel Drive system would be offered in the range topping variants.
Audi Q2 - Teaser Video
[YouTube link]
Audi Q2 - Teaser Image Gallery