Will be based on the Volkswagen Group's MQB platform.
Audi has released the first teaser video of the Audi Q2 ahead of its world premiere at the 2016 Geneva Motor Show on March 1. The teaser video showing an aerial view of a yellow Audi Q2 passing through a forest could be a part of the car's introduction video.
[embed]https://www.youtube.com/watch?v=_s6qdgg03dA[/embed]
The Audi Q2 will be the company's new entry-level crossover. Smaller in size than the current entry-level crossover Audi Q3, the Audi Q2 could measure anywhere between 4.0 metres and 4.39 metres in length. It has been reported that an even smaller crossover named 'Audi Q1' based on the next-gen Audi A1's platform is set to follow later. That said, the Audi Q2 should straddle the sub-compact and compact crossover segment.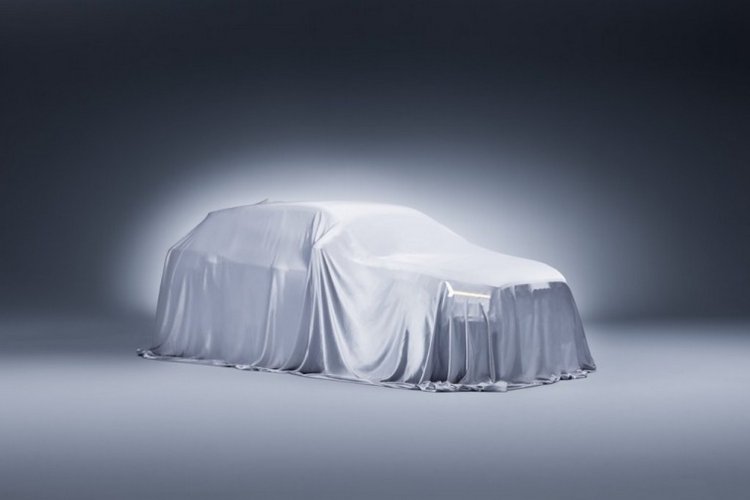 Based on the Volkswagen Group's MQB (Modularer Querbaukasten or Modular Transverse Toolkit) platform, the Audi Q2 will likely be offered in both front-wheel drive and all-wheel drive drivetrain layouts. It's expected to be offered with turbocharged four-cylinder petrol and diesel engines with displacements ranging from 1.4- to 2.0-litre. Power output isn't expected to cross the 200 PS (197 hp) mark.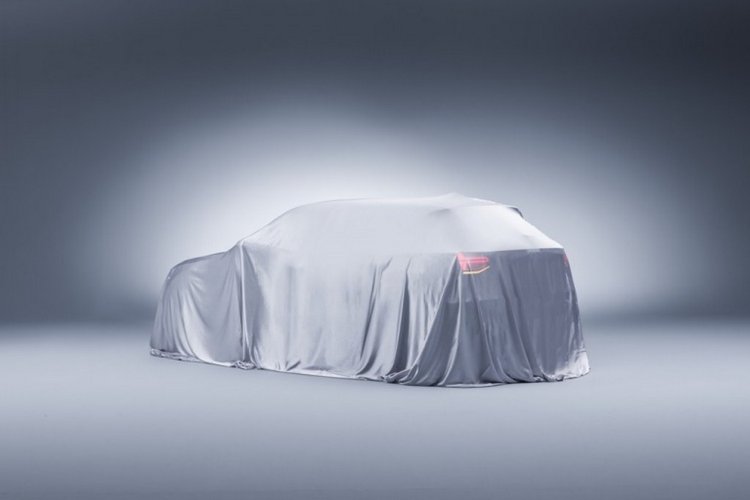 Also Read: 2016 Audi Q5 featuring sequential turn indicators spied
Following its world premiere at the Swiss motor show next month, the Audi Q2 should go on sale in first markets in H2 2016.