Audi has been contemplating the Q2 for the Indian market for a long time now, and in the latest development, it still is. The company had unveiled it in March 2016.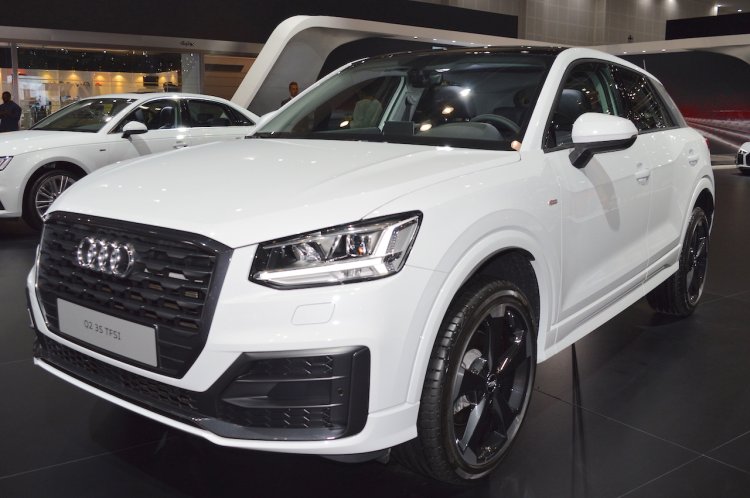 Asked in an interview what happened to the plan of launching the Audi Q2 in India, Rahil Ansari, the Head of Audi's Indian subsidiary, said: "That plan is still not closed yet." Probed further, he added that he still believes "there's a market for this (model)."
The Audi Q2 is the smallest SUV from the four-ringed brand. Based on the MQB platform, it competes with the BMW X2. It is being considered for our market as a low-volume product that would be imported in small numbers and not be homologated initially to save resources and understand its sales potential before zeroing in on any serious investments.
Last year, the Indian government relaxed the import norms and started allowing imports of up to 2,500 M1 CKDs/CBUs without local homologation irrespective of their FOB value and engine capacity. So, now, automakers can test market a vehicle before deciding on whether it makes sense to homologate and locally assemble it.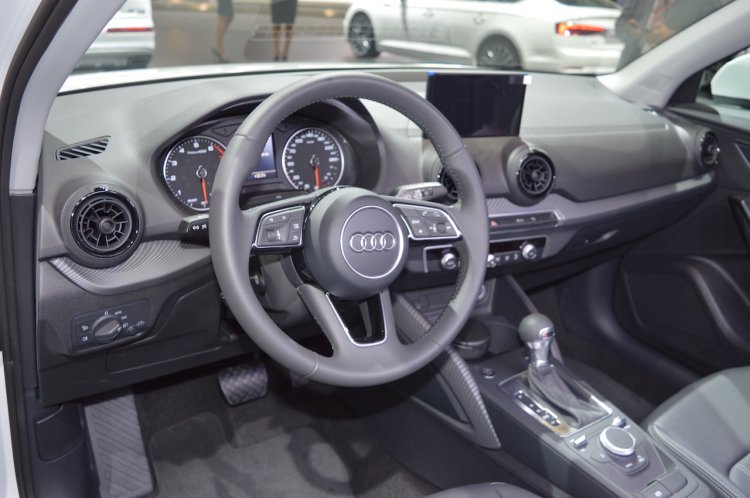 Also See: 2019 Audi Q7 vs. 2015 Audi Q7 - Old vs. New
On the completition of three years in the international markets, the Audi Q2 may receive a facelift next year. A possibility is that directly the facelifted model will be launched in India, perhaps towards the end next year or at the start of 2021. The new generation model of the Audi Q3, Audi A6, Audi A7 and Audi A8 are also yet to reach India. The current generation Audi A4 has received a facelift twice now internationally, but here, the original model continues being sold.
[Source: overdrive.in]