Audi Q2 will be shown in March (Geneva Motor Show) and the Audi Q5 in mid-2016.
In a statement released yesterday, Audi confirmed that it plans to launch a new model named Audi Q2, to be positioned below the Audi Q3. If the original plan stays, the Audi Q2 will debut at the 2016 Geneva Motor Show in March and won't have any direct rivals in the near future from the German Big Three. The Volkswagen Group's MQB platform-based Audi Q2 is likely to be at least 4 metres long, but shorter than 4.39 metres (4,388 mm) - the length of the Audi Q3. Petrol and diesel engines with displacements ranging from 1.4- to 2.0-litre should propel the vehicle, while there could be go-faster SQ2 and RSQ2 variants in the long run. Audi India's CEO has said the Q2 is an "interesting product" for the Indian market.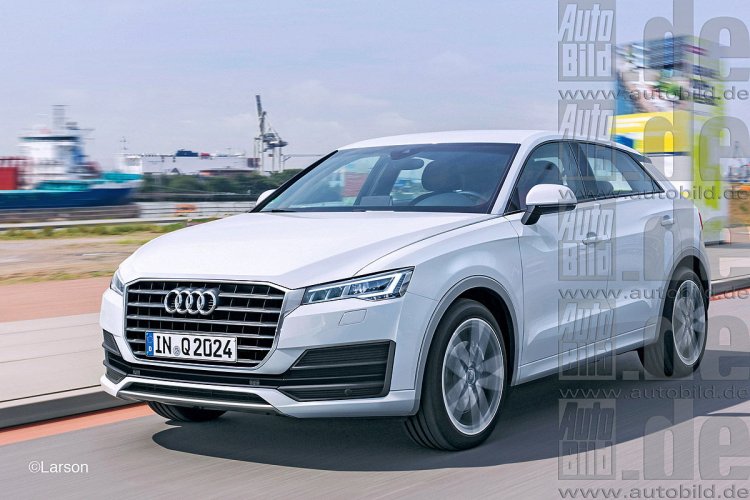 The second generation 2016 Audi Q5 will be unveiled in mid-2016, before going on sale in first markets by the end of the year. Based on the Volkswagen Group's MLB Evo platform, the 2016 Q5 will likely come with almost every latest feature of the brand, including newly designed singleframe grille, Matrix LED headlamps, dynamic turn signals, Audi virtual cockpit and all-new MMI (Multi Media Interface) infotainment system.
The new Q5 will be offered with TFSI turbocharged petrol and TDI turbocharged diesel units in 2.0- and 3.0-litre displacements.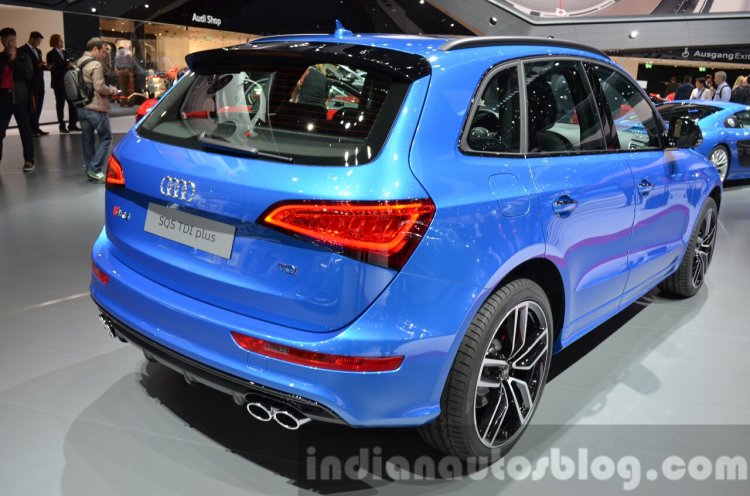 Also Read: 2016 Audi A5 Sportback – Rendering
Reports say that in the second generation, the Audi Q5 range will include a plug-in hybrid variant as well as a high-performance RS variant. The car will be built at the company's San Jose Chiapa plant in Mexico which will be inaugurated next year. Expect the new Q5 in India in 2017.
Audi Group invests in the future - Press Release
[SlideShare direct link]