Will have its world premiere at 2016 Geneva Motor Show in March.
Audi's Q range of crossovers will be joined globally by a new model this year - the Audi Q2 - the company confirmed in an announcement this week. The Audi Q2 will sit below the Audi Q3 to become the brand's new entry-level crossover. Unlike the Q3, Q5 and Q7, the Q2 will have no competition from BMW and Mercedes-Benz. A speculative rendering from Autovisie previews how the new Q range entrant may look like.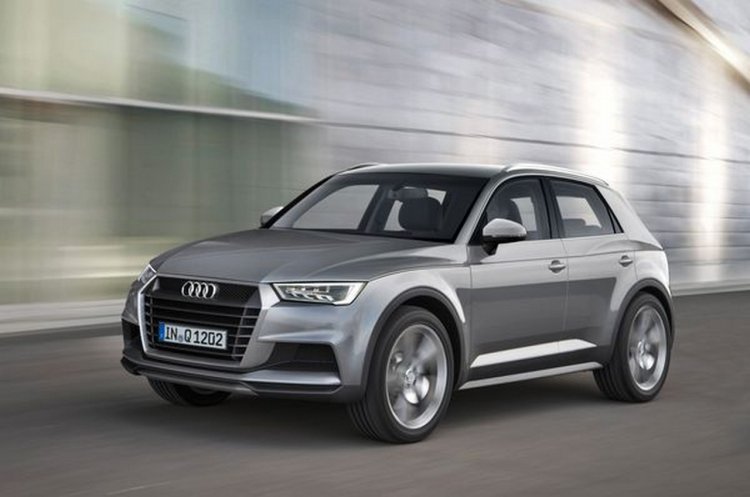 The Audi Q2 will probably straddle the sub-compact and compact crossover segments, because, reports say, an even smaller model named 'Audi Q1' is on the cards, and it should be a sub-compact crossover. Given that it will be smaller than the Q3 but will have to leave space for an even smaller model, expect its length to fall anywhere between 4.0 metres and 4.39 metres.
The Audi Q2 will be based on the Volkswagen Group's MQB modular platform that forms basis for cars such as the VW Golf and Audi A3. It will be offered in front-wheel drive as standard, but expect quattro all-wheel drive system on higher-end models. The base model could be powered by a 1.4-litre TFSI turbocharged four-cylinder petrol engine with cylinder deactivation technology.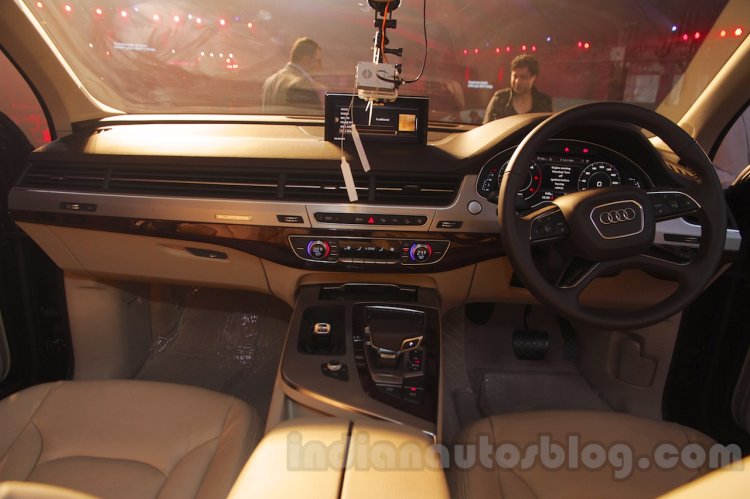 Also Read: New Audi Q5 to premiere in H2 2016 – Rendering
Moving up the range, both petrol and diesel engines should top-out at 2.0-litre displacement, with maximum power figures not beyond 200 PS (197 hp). Transmission choices should include 6-speed manual, 6-speed Tiptronic, 6-speed S tronic and 7-speed S tronic. Following its world premiere at the 2016 Geneva Motor Show in March, the Audi Q2 should go on sale in first markets in H2 2016.
[Image Source: Autovisie]