Audi's A2 concept came nearly three years back, however there hasn't been much written about it. Recent rumors were that the car was put on the backburner due to its expected high price.
A report on German publication AutoBild suggests that the model is back on the radar and is set to be launched in 2018.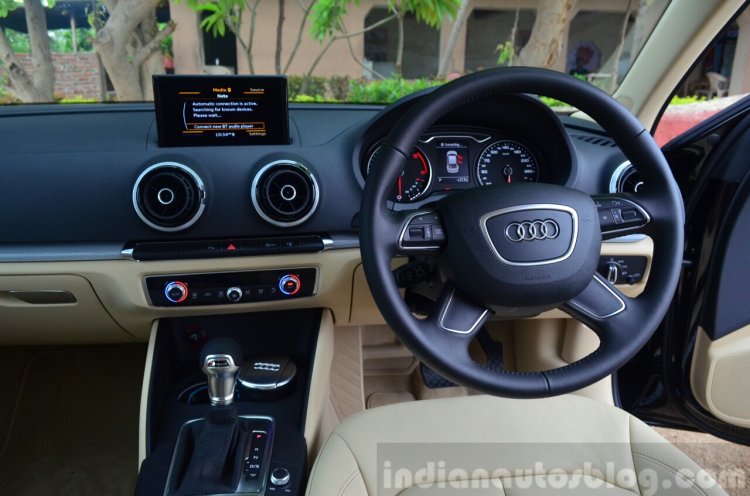 Sources tell AutoBild that the small crossover could be called A2Q - as Alfa Romeo has trademarked the Q2 and Q4 - and will be formed on the MQB Platform which was introduced on the Audi A3. The car will reportedly feature only an electric powertrain and will travel to about 500 km in a single charge.
Among its features are a smaller single-frame grille with chrome, and an impressive aerodynamics package where mirrors would be replaced with cameras in countries where laws allowed cars without a conventional rear view mirror.
The publication also reports that an electric variant of the upcoming Audi Q6 is under works. Slated to launch in 2017, the larger vehicle could have an segment-leading range of 700 km. Measuring about five meters long, the Q6, sporting a sloping roofline, will also come in diesel, gasoline and plug-in hybrid options. Like the next generation Q5, the Q6 would roll out of Audi's new Mexican plant.
[Source - AutoBild.de]