Beginning 2016, Audi will sell a new crossover in its 'Q' range. Dubbed the Q1, the Ingolstadt-based carmaker has gone a step further to confirm the new entry-level crossover well in advance.
Audi will also reveal a compact SUV coupe at the Detroit Motor Show in January 2014. The two-door crossover is simply referred to by the company as 'show car', and it could inspire the design of future models.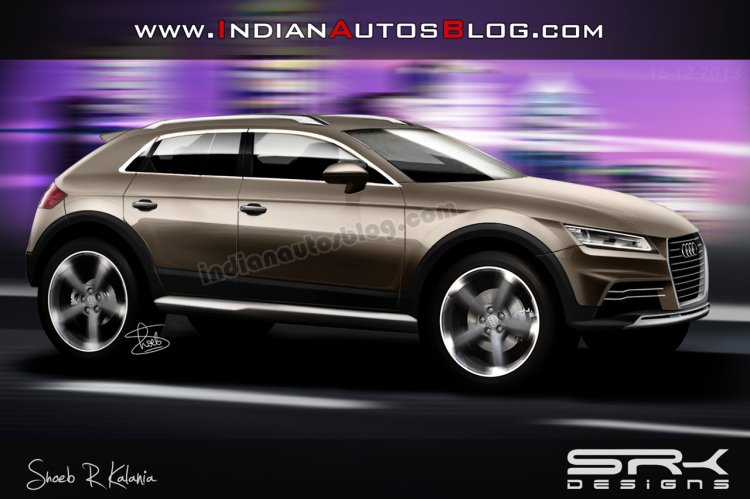 Based on the dimensions of the Q1, and styling of the Concept SUV Coupe, our renderings man Shoeb Kalania, has envisioned two-door and four-door versions of Audi's new compact crossover.
Measuring about 4.2 meters in length, the Audi Q1 will slot below the Q3. Engine options for the crossover could include a 1.2-liter TFSI, 1.4-liter TFSI, 1.6-liter TDI and 2.0-liter TDI engines. An entry-level model using a 1.0-liter TSI engine may also be offered.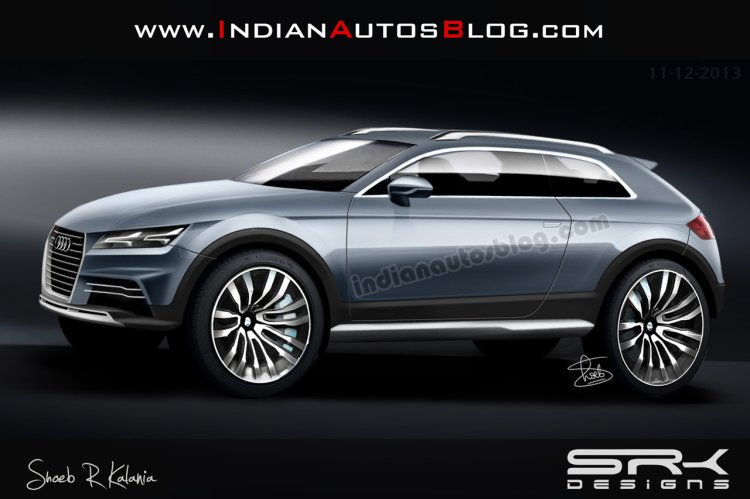 The company recently confirmed that it would expand its product range from the current 49 models to 60 models. By 2020, Audi wants to sell 2 million cars per annum, which seems pretty possible given that the brand sold 1.5 million cars from January-November 2013.
Audi's chairman, Rupert Stadler, said recently that he expects great demand from the SUV segment. Since the first Audi SUV was launched in 2006 (Q7), the company has delivered over 1.5 million Q models globally.