Given the exponential rise in the popularity of SUVs and crossovers globally, auto companies are constantly reviewing plans to increase volume opportunities in every segment/sub-segment with variants and new cars. However, while Audi has many ideas for a flagship above the recently unveiled Q8, it is backtracking from the entry-level Audi Q1, reports Autocar UK.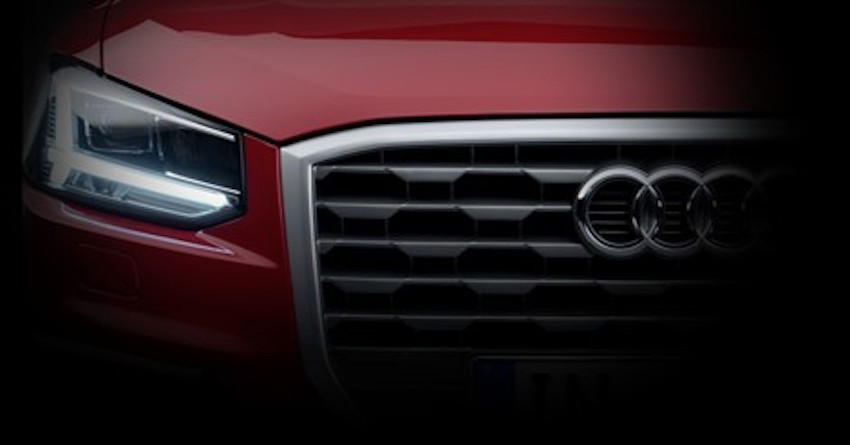 The latest report contradicts the post from March, which claimed that a new crossover smaller than the Audi Q2 is in the works. Audi's Sales and Marketing boss, Bram Schot, was quoted saying, "But don't be surprised if in two or three years you do see the car (Audi Q1), as we try to react fast to markets." However, when prodded about the possibility of an Audi Q1 at the launch party of the Audi Q8 in China, Rupert Stadler, CEO, replied -
The A1 is our car for very young people. Possibilities below that get tighter.
Speculations were that the Audi Q1 could have arrived as a luxury-focused derivative of the VW T-Cross based on the MQB A0 platform. However, the company believes that there is no place for crossover/SUV smaller than the Q2. As per the report, the Audi A1 serves the purpose of lowering the entry-point of Audi ownership.
Audi's primary rivals Mercedes and BMW currently do not field models in the entry-level crossover market. Their smallest offerings are Audi Q2/Audi Q3 rivals. A move by either to launch a product positioned in the entry-level segment may trigger Audi to dust off the Q1 blueprints and send it to the boardroom, but for now, the Audi Q2 looks set to remain the smallest four-ringed vehicle.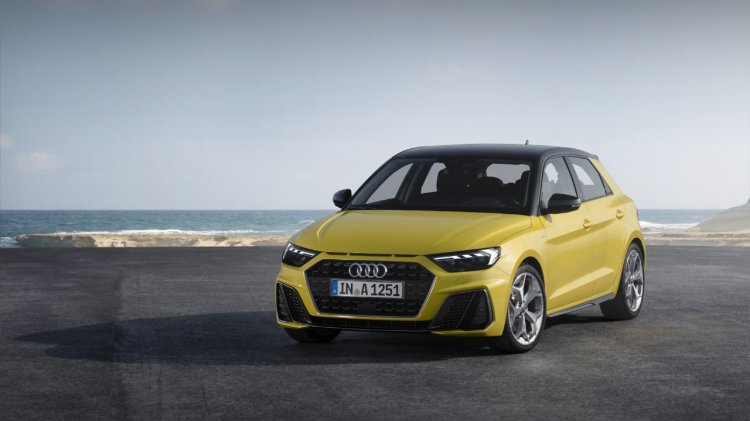 Also Read - Audi A1 India launch on the cards
Further, the media report talks about the potential launch of a new flagship SUV placed above the Audi Q8. The Audi Q9, as it is being referred to, could arrive as a direct challenger to the Range Rover. Audi's SUV roadmap for Europe confirms the new-gen Audi Q3 and Audi SQ2 as the next launches.
[source - Autocar UK]