Next gen A1 will be more radical.
In an interview with CAR magazine, Audi's new design chief Marc Lichte talks about the story behind the Audi Prologue concept, and the future models that will draw influence from the 2-door design study.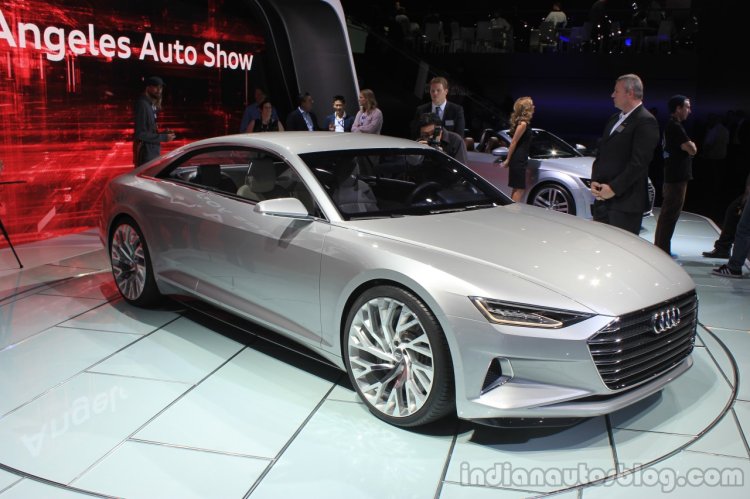 Before handing the title of design chief to Lichte, he was asked to think about a design proposal for a new Audi flagship, which would either be the next generation A8, or a new flagship altogether (rumored to be called the A9).
Once the board settled on one of five design directions from Lichte, he began working on the Prologue concept that was aimed at giving fans an insight as to what they can expect from the Ingolstadt-based brand. The designs of the facelifted A6 and A7 had also progressed in parallel.
Lichte reassures by saying that the Prologue will not follow the footsteps of other brands, where they first launch eye-catching concepts and, later, announce production versions that usually fail to capture the concept's essence. In Audi's case, almost every design element of the Prologue would feature in the upcoming products.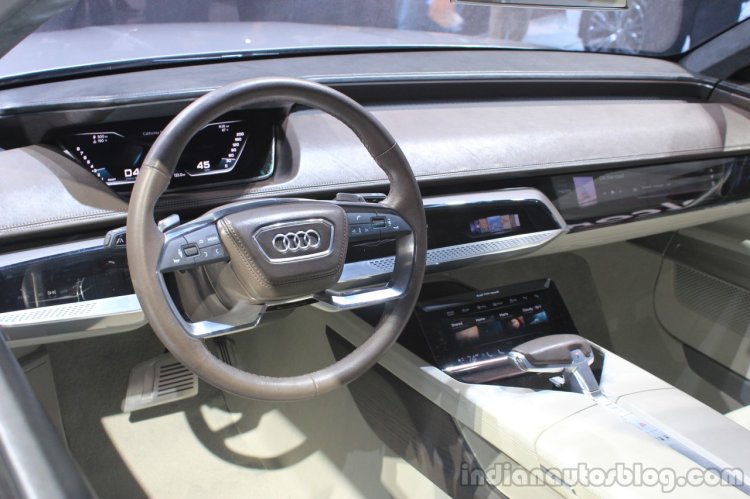 He briefed the magazine about the design of Audi's next generation products. The next gen A7 sports sedan is expected to look more strong and striking, and its design will "emphasize the Quattro system". The next generation A8, however, will tone the design down for a smooth, clean and premium design.
Whatever the case might be, the design chief reassures fans that the design of every Audi will differentiate itself from the others, unlike the current product range that has garnered criticism due to its lack of differentiation.
Also read: Audi Q8 flagship SUV confirmed
The company is currently working on the design of the A1's successor that is expected to be something "really radical", and the upcoming addition to Audi's future "Q" range - the Audi Q8. Models under consideration include the production versions of the Audi Sportback Concept, and the much awaited Quattro sports car.
[Source: CARmagazine]