Will it be produced?
Amidst production-ready concepts and current line up of cars, Audi is known to showcase special, futuristic, and desirable concepts that win onlookers' hearts and rivals' attention at global expositions. At the ongoing Guangzhou Motor Show in China, the Audi Nanuk Quattro Concept was present to do the same.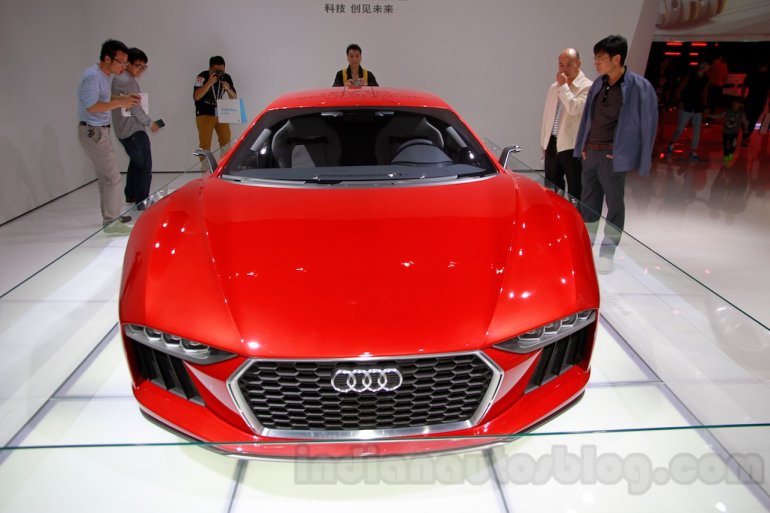 Showcased first at the Frankfurt Motor Show last year, the Nanuk Quattro Concept is essentially an all-wheel drive, V10-diesel powered supercar that has the ability to tackle off-road when the need arises.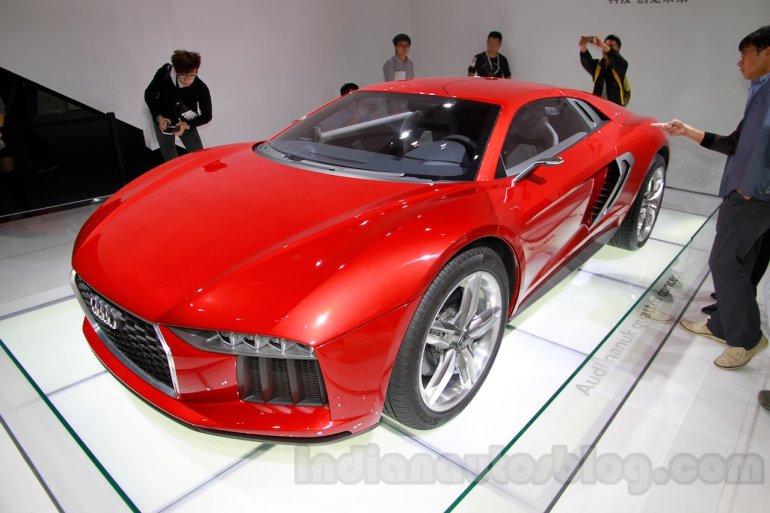 Designed by Italdesign Giugiaro, the Nanuk resemebles the design house's concept vehicle based on the same idea: the Parkour Concept. On the outside, it's the sharp creases, wide gaping grille at the front, and the supercar body on big wheels that garner all the attention. And thanks to the adaptive suspension, the height of the vehicle can be increased by 2.76 inches to enable a bit of off-roading.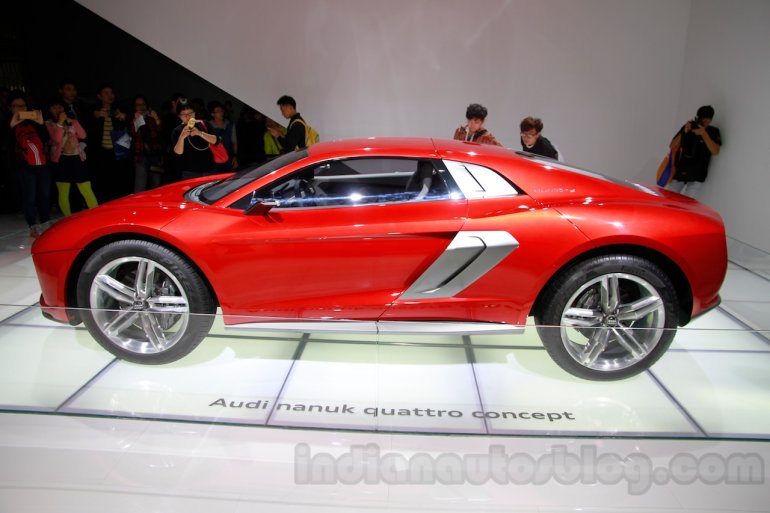 What's more interesting on this concept is the powerplant. A 5-litre V10 TDI diesel engine makes 544 hp of max power and 1000 Nm of max torque. It's a supercar, after all! It is claimed to do a 0-100kmph in 3.8 seconds while the top speed is rated at 305.7 km/h.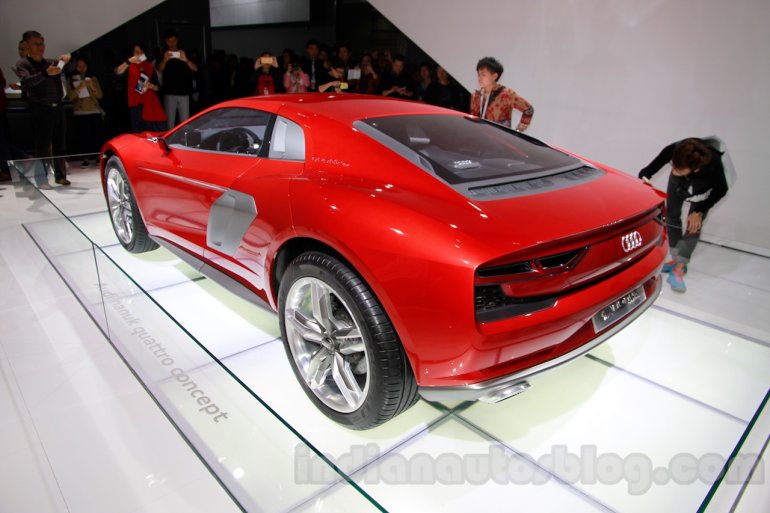 To top it all, the Nanuk Concept comes with four-wheel steering system as well.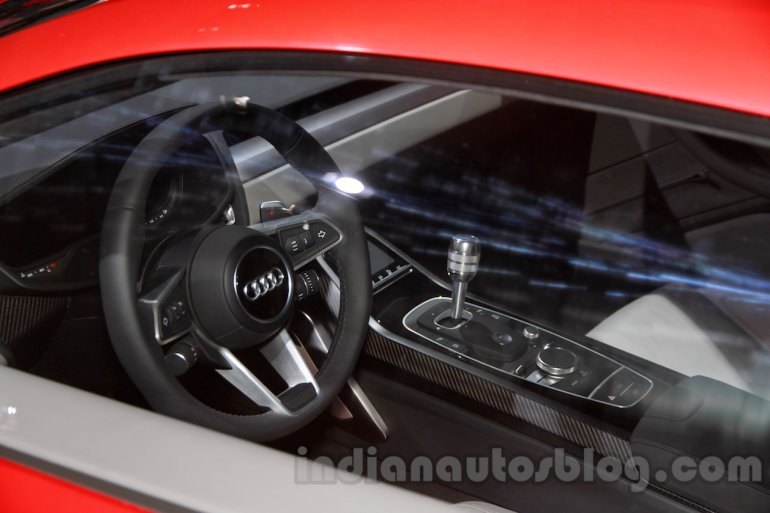 As for plans of the concept entering production, well, there has been no announcement yet. But if this is the future, then it's going to be very exciting indeed.