Last month, it was reported that Audi was contemplating a 'high-roof' MPV top hat on the A3 platform. We were referring to it as the Audi Spacer. Autocar UK now reports that the Audi MPV has been given the go-ahead.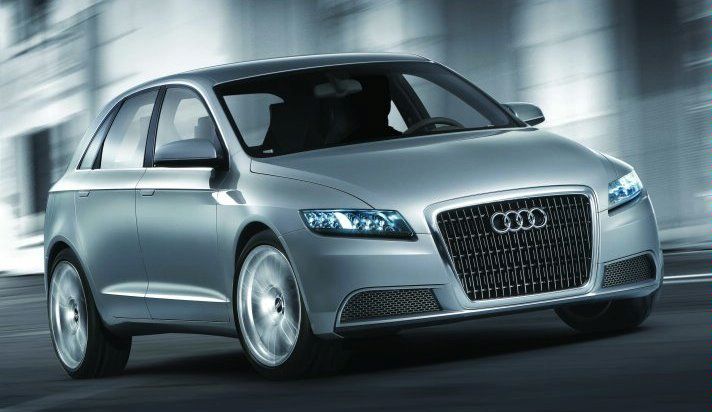 Consistent with the past report, Autocar writes that the Audi Spacer could be a part of the A3 family. The A3's MQB platform is flexible enough to accommodate an elevated driving position and can also host a third row of seats, and hence engineering complications are unlikely to delay the program.
Audi could end up calling the Spacer as the Audi V4 and both 5- and 7-seat versions are being planned.
The Audi V4 is being conceived primarily to compete with the BMW Active Tourer concept which forms the base for the upcoming 1/2 Series GT. Test mules showing standard and extended wheelbases of the Concept Active Tourer have been snapped across Europe several times since the start of the year. It is believed that Mercedes is also working on a bigger MPV based on the B-Class.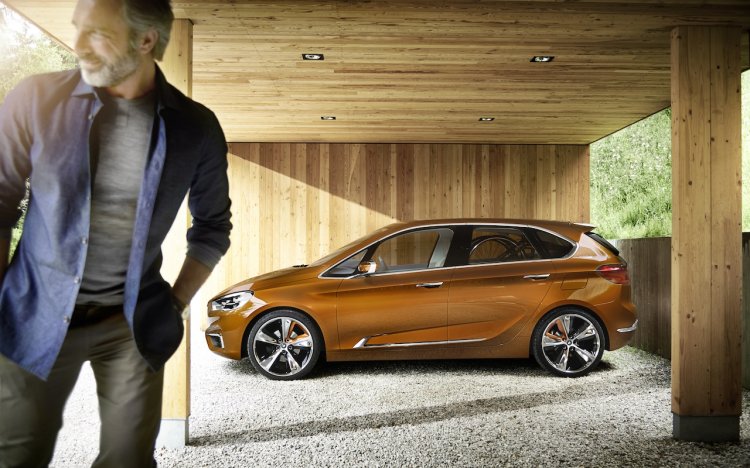 An Audi V4 concept could be shown at the 2013 Frankfurt Motor Show which has its media days commencing on September 10. However the report adds that the company bosses are undecided on this. Another European media portal claims that Audi has already built a concept version for public viewing.
If things go according to schedule, expect to see the V4 hit showrooms within three years.
[Source - Autocar.co.uk]