We were expecting it and today it has become official. Audi prevailed the tug-off-war with BMW to seal the top spot in the Indian luxury car market.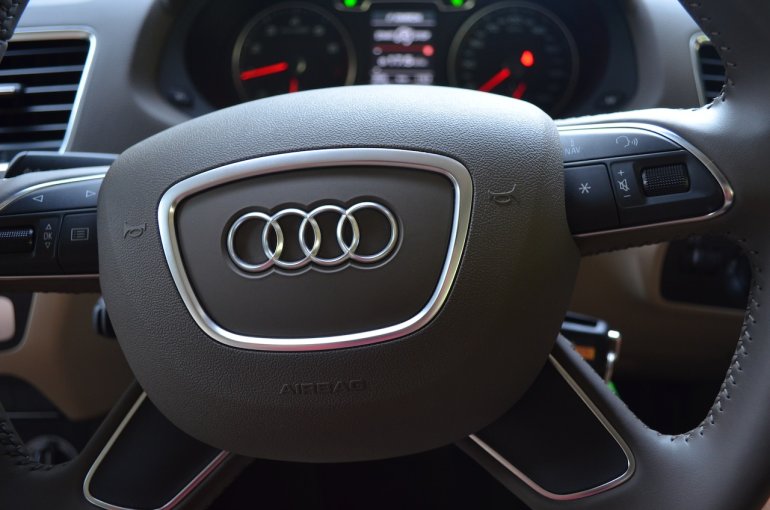 Even though Audi was the last of the big Germans to invade India, sales of the four ringed marque has been growing every year for the last four years. Last year saw a neck and neck competition with BMW for the top spot, with the Bavarians taking the checkered flag.
This week Audi India has announced that it has become the top seller for the first quarter of this year.
Audi sold 2,616 units in India during January to March this year which is a 15.2 growth over the same period last year. With that, the car maker also became No. 1 for the 2012-13 financial year with total sales of 9,350 units (a growth of 51.5% over the previous financial year).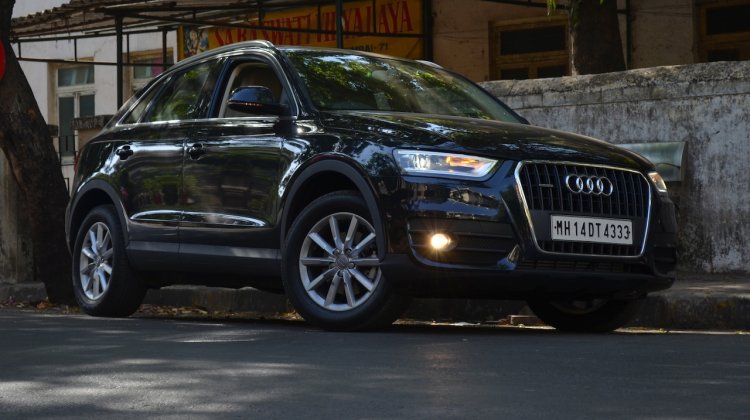 And the momentum is carried forward through the month of April too, which saw 770 units being sold at an impressive growth of 37% compared to last April.
Mr. Michael Perschke, head of Audi India said: "We were aiming for the pole position in 2015. To achieve it almost 2 years before the target date is a landslide success. However, I think 2013 will be a very competitive year. The best teamwork and the best strategy will make the difference and the customer will be the ultimate winner."
Good going Audi!